2
We'll talk through the details of your claim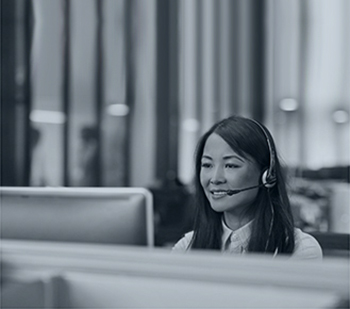 3
Don't worry, we'll take care of everything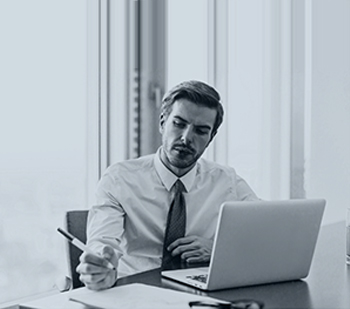 4
We'll work hard to secure you the compensation you deserve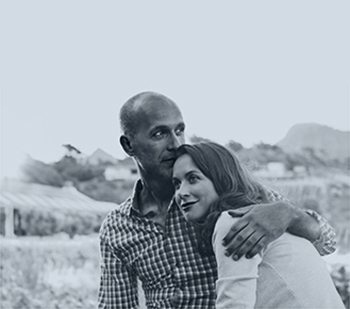 COVID-19. Read our FAQ's
here
Falls from Ladders Claims
Falling from a ladder accounts for a high proportion of the 'falling from height' claims that we receive. Sadly a fall from a height can often lead to a very serious injury and it is sometimes fatal. You might be able to lodge a claim against your employer if you fell off a ladder at work and your employer is at fault for the accident.
The risks of falling from a ladder
There is usually an element of risk when using a ladder to carry out tasks in the home or at work. Safety should always be made the number one priority in any environment where ladders are used. Both employees and employers should, therefore, take reasonable steps to ensure that safety is ensured.
Labourers, builders, roofers, scaffolders or anyone working within the construction/trades industry is generally at a higher risk of injury if they are required to use ladders on a daily basis.
Employer's responsibility
You have the right to work within a safe environment and your employer has a duty to ensure that this is provided. Proper training and adequate risk assessments must be carried out at the correct intervals by your employer. New risk assessments should be carried out whenever there are changes to the work environment. This is particularly important in situations where ladders are used.
The Health and Safety Executive laid out the Work at Height Regulations in 2005. It is imperative that all employers must comply with this legislation when requiring their staff to use ladders. Failure to comply means that it is possible your employer has acted in a negligent manner and a compensation claim may be brought against them.
Reasons for ladder falls
There are a variety of reasons why a person may suffer from a ladder fall. In some cases, the ladder may simply not be suitable for the task at hand. Moreover, the ladders may be broken or missing vital safety elements, such as anti-slip materials or grips. It is also feasible that the employee was not given the correct training, the ladder was positioned on an unstable surface, or that the employee was carrying tools or other items whilst also trying to use the ladders.
Falls from ladders claims for compensation
Have you been injured after falling from a ladder? You could be entitled to compensation if the accident wasn't your fault. As part of your claim, we may be able to recover a variety of expenses such as medical bills you have incurred and loss of earnings due to an inability to work or perform your normal role at work.
At Jefferies Solicitors, our no win no fee lawyers will work hard to ensure that you are awarded the compensation that you deserve. Contact a member of our friendly team on 0800 342 3206 or fill in our online form.
Other claims for accidents at work
Our experts have experience dealing with a wide variety of accident at work claims. The following list is not exhaustive and it is worth getting in touch if you believe you have any type of claim. However, the most common types of claim include:
Chemical leaks
Eye injuries at work
Back injuries at work
Head injuries at work
Accidents involving falling objects
Make an accident compensation claim
If you or a loved one has been involved in an accident that wasn't your fault you should seek compensation for the injury you have suffered. Call one of our legal experts today on 0800 342 3206 or feel free to fill out our online contact form.