2
We'll talk through the details of your claim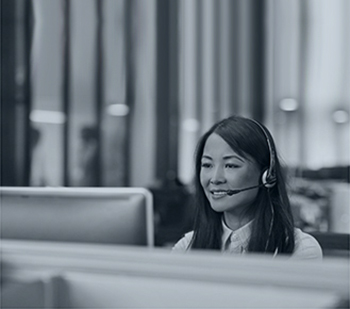 3
Don't worry, we'll take care of everything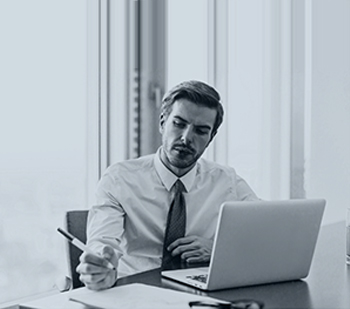 4
We'll work hard to secure you the compensation you deserve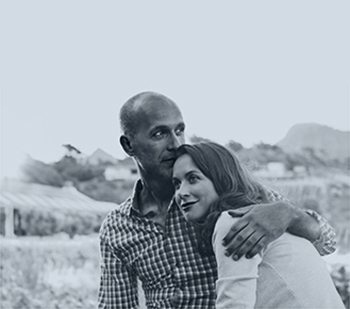 According to the Health and Safety Executive, agriculture is the most dangerous industry in the UK. There are a wide variety of accidents which can occur on a farm or in an agricultural setting. Farm accident claims are a common type of workplace compensation claim.
If you have been involved in an accident on a farm that has occurred because of someone else's negligence, you may be entitled to compensation.
The solicitors at Jefferies are on-hand to advise whether or not you have a potential claim. Call us today on 0800 342 3206 or get in touch online for a no-obligation conversation about your accident. 
Typical farming accidents
Incidents with by farm machinery
Accidents that occur as a result of incorrect or lack of training on the use of farming equipment e.g. driving a tractor
Exposure to harmful chemicals
Slipping and falling accidents
Accidents in a slurry pit or silo
Manual handling accidents
Incidents involving livestock
When proper health and safety procedures aren't in place, farms can be extremely dangerous places to work.
As with all other kinds of workplace accidents, the owner of a farm or your employer has a duty of care to protect its employees. This means they must provide the correct and relevant training, a safe working environment and allow employees to take required breaks.
Claiming for an accident on a farm
Farm accident claims often involve someone who has suffered severe physical injuries. Unfortunately, serious injuries usually mean that the individual is unable to carry on working and cause a great deal of pain and suffering. It is highly like that there will financial and emotional losses associated with the injury.
Claimants are entitled to claim compensation for these losses as well as any expenses which they have incurred in relation to their injury. In almost all personal injury cases, you have a 3-year window in which to make a claim. Because of this, it's important that you seek legal advice as soon as possible.
Making a farm accident personal injury claim
Have you suffered as a result of an agricultural or farming accident at work? Do you believe that the accident was a result of negligence? If the answer to both of these questions is 'Yes', get in touch with Jefferies today. Call our workplace injuries team on 0800 342 3206 to arrange an initial consultation or make an online enquiry.