2
We'll talk through the details of your claim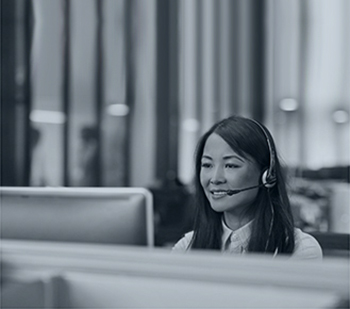 3
Don't worry, we'll take care of everything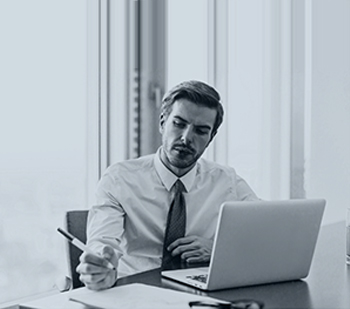 4
We'll work hard to secure you the compensation you deserve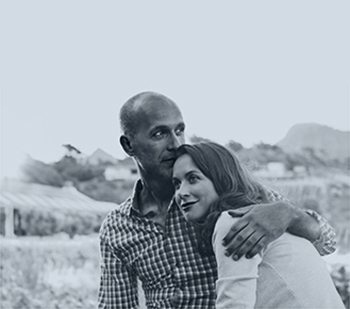 Meet the team
Our highly experienced legal team is made up of personal injury solicitors, paralegal professionals, marketing professionals and support centre specialists covering a wide range of claims types. You can be sure that you're in safe hands with our team. Managing Director, Michael Jefferies, leads the business, along with Monina Ramsden, Director.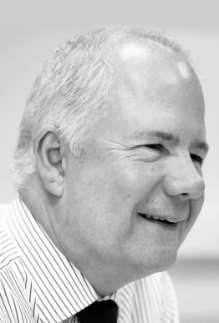 Michael Jefferies
Managing Director

I set up Jefferies Solicitors in 1993. Based in Altrincham, the firm now has over 40 employees, and a turnover of more than £3 million.

Previously, I worked at Paris & Co Solicitors in Birmingham, specialising in motor racing and parachuting accidents.

My business partner Nina Ramsden and I also set up Lawyers Medical Agency Limited to source medical professionals to examine clients of Jefferies and other Solicitors. We have also now established Lawyers Rehabilitation Services to help lawyers find rehabilitation treatment for clients following an accident and Realm Recruit to help law firms find staff.

Jefferies Solicitors was also one of the founding firms of Injury Lawyers 4U.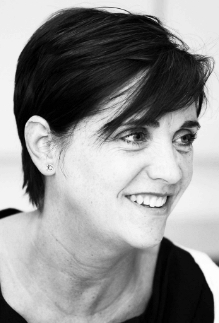 Nina Ramsden
Director

I qualified as a Solicitor in 1994 and have worked since in both London and Manchester in the field of personal injury law.  In London, I worked at a prominent civil liberties firm working on serious injury cases, where I was also involved in the Public Inquiries into and cases arising from both the Southall and Paddington rail disasters which I attended on behalf of victims of disasters, survivors and families.

I joined Jefferies in 2001, becoming first a Partner in the Firm and thereafter a Director when the Partnership became a limited company. I now specialise in catastrophic injury claims acting on behalf of clients with acquired brain and other life-changing injuries. I have experience in implementing case management regimes and working with protected parties.

I have helped individuals with injuries ranging from mild cognitive difficulties to catastrophic brain injuries requiring 24-hour care and am experienced in the appointment of Case Managers and setting up rehabilitation regimes.

I am an APIL accredited senior litigator and have been accredited by the Law Society Personal Injury panel.

In March 2019, I was appointed as a Deputy District Judge on the Northern Circuit.
What Nina's clients say…
"Not only were we impressed with the professional service, but also the empathy and support that was provided."

Tony, March 2019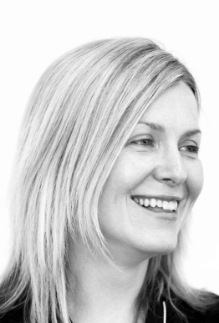 Kathryn Harland
Personal Injury Solicitor & Manager

After completing my LLB Hons. with French, I secured a training contract with Jefferies Solicitors in 2002, where I have remained for the last 15 years.

At present, I am a manager and team leader, dealing with a lot of brain and catastrophic injury sustained as a result of a wide variety of accidents including accidents at work and in public places as well as road traffic accidents. I also undertake clinical negligence work.

I have been accredited by the Association of Personal Injury Lawyers (APIL) as a Senior Litigator.
What Kathryn's clients say…
"Thank you for all of your help and for keeping me updated throughout, your hard work means I can put this behind me now and I'm very grateful for everything you've done for me."

Thomas, July 2019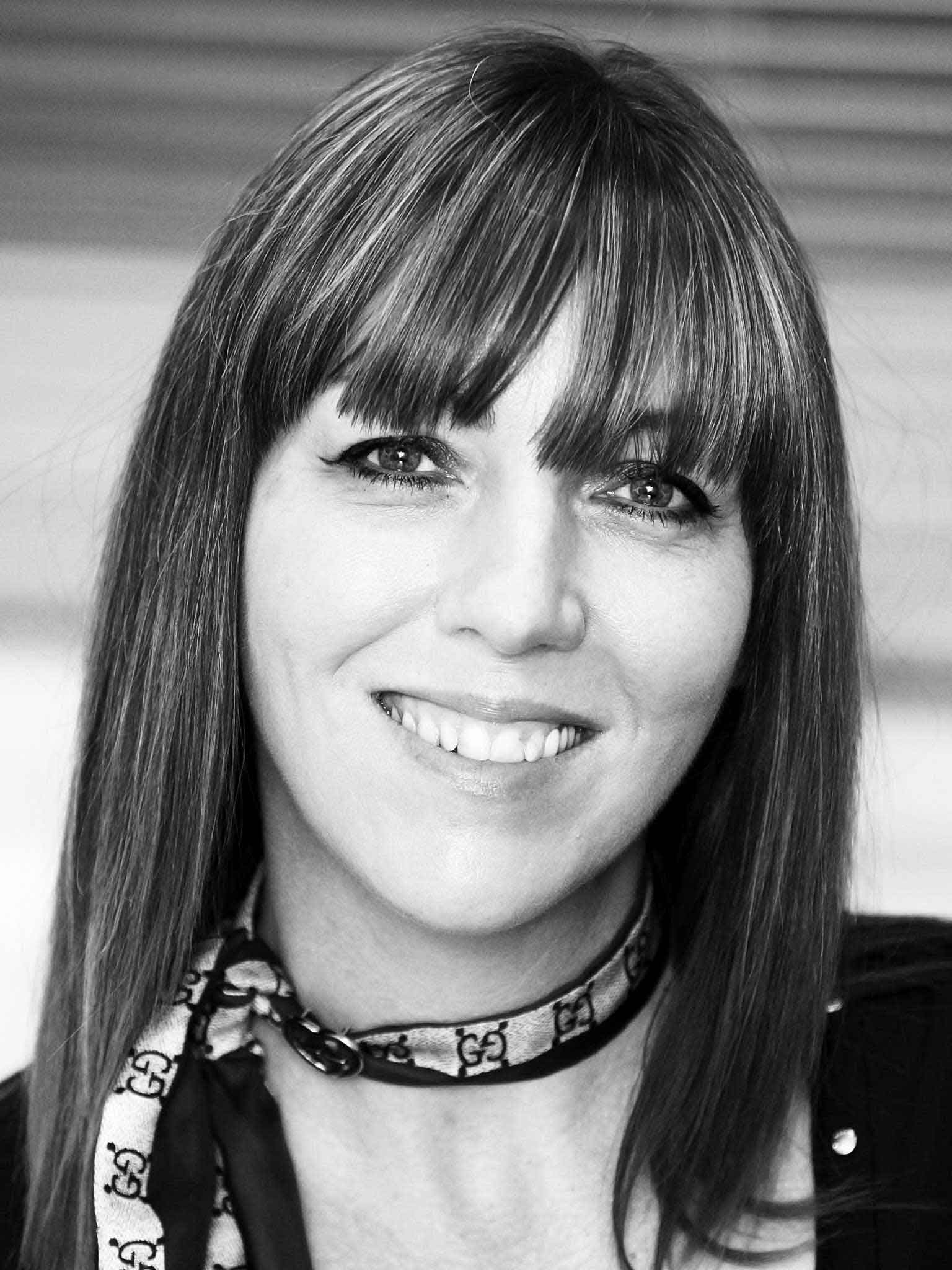 Joanne Waring
Litigation Executive

I have worked at Jefferies Solicitors since March 2002, and specialise in road traffic accidents. I have particular experience in relation to the recovery of vehicle-related elements of claims such as repairs, loss, credit hire, storage, recovery, diminution etc. Although I specialise in road traffic accidents, I also deal with employer's liability and public liability cases too.

My role involves guiding clients through the claims process from start to finish.  My focal point is to establish a firm relationship with my clients and gain an in-depth understanding of each individual case to ensure the client's losses are recovered in full, their needs met swiftly and ultimately to secure the very best compensation awards for my clients.
What Joanne's clients say…
"Communication was open and I knew what was happening every step of the way"

Christine, April 2018

"Joanne was very understanding and patient and always kept me updated."

Flavia, March 2018

"Jefferies were excellent from start to finish. Joanne was great to deal with, always super helpful and explained everything really clearly. No complaints whatsoever, thanks so much for handling my claim!"

TOM, FEBRUARY 2016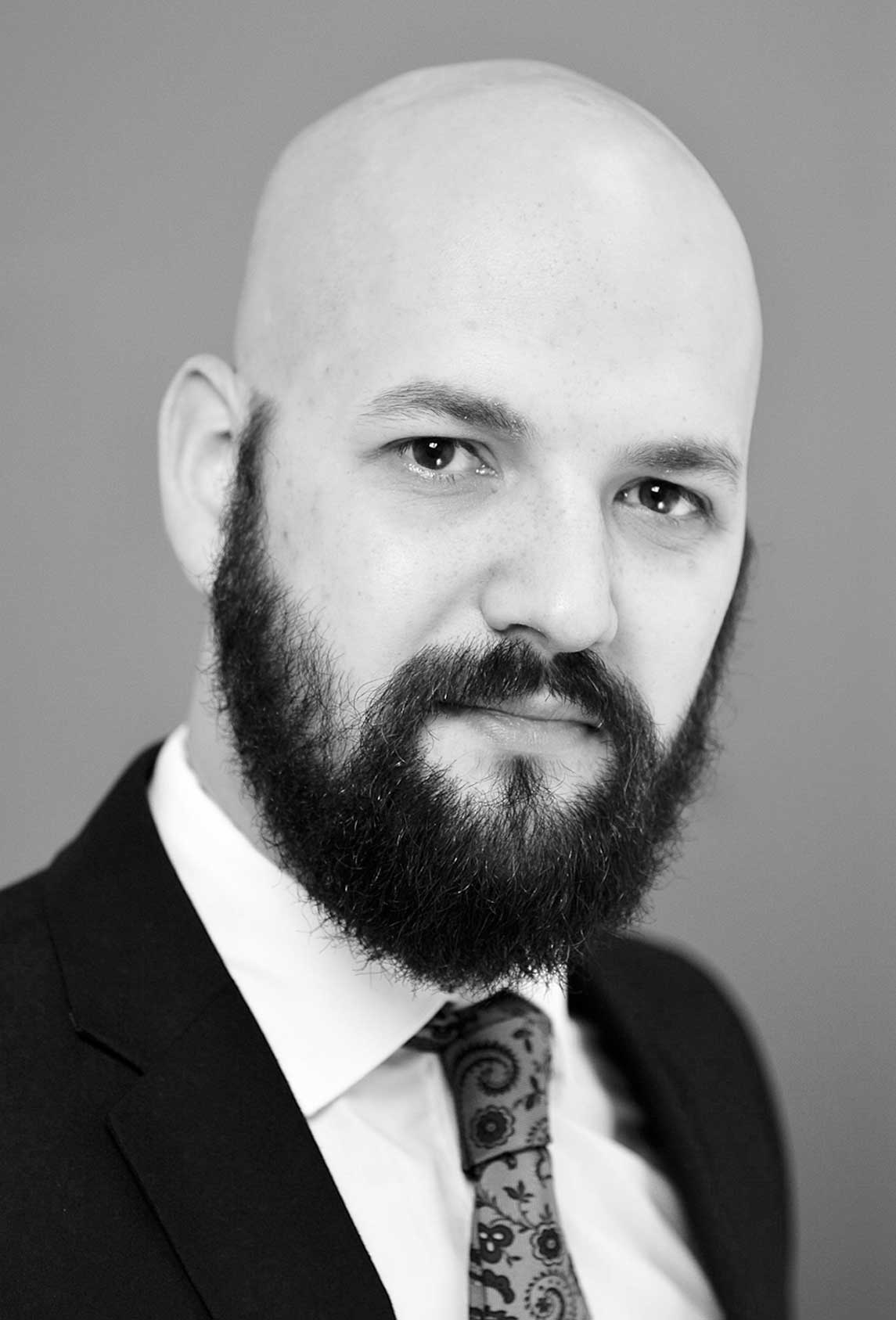 Michael Mawdsley
Solicitor

I previously worked in conveyancing and corporate debt recovery before starting with Jefferies in April 2010 as a trainee solicitor, later qualifying as a Solicitor specialising in personal injury law.

I currently specialise in road traffic accident claims, employer's liability claims, occupier's liability claims and CICA claims
What Michael's clients say…
"Mike has been very helpful every step of the way through my claim. He has been professional throughout."

William, March 2019

"I would highly recommend Michael Mawdsley to deal with a claim. I had a personal traffic accident; he was outstanding and very persistent over three+ years to get to the bottom of my case and solve my issues."

Abbie, January 2019

Thank you Michael for dealing with my case and seeing it through to the end. Thank you also for your patience, understanding, kind words and support towards the end when I had a few personal problems arise.

Susan, August 2017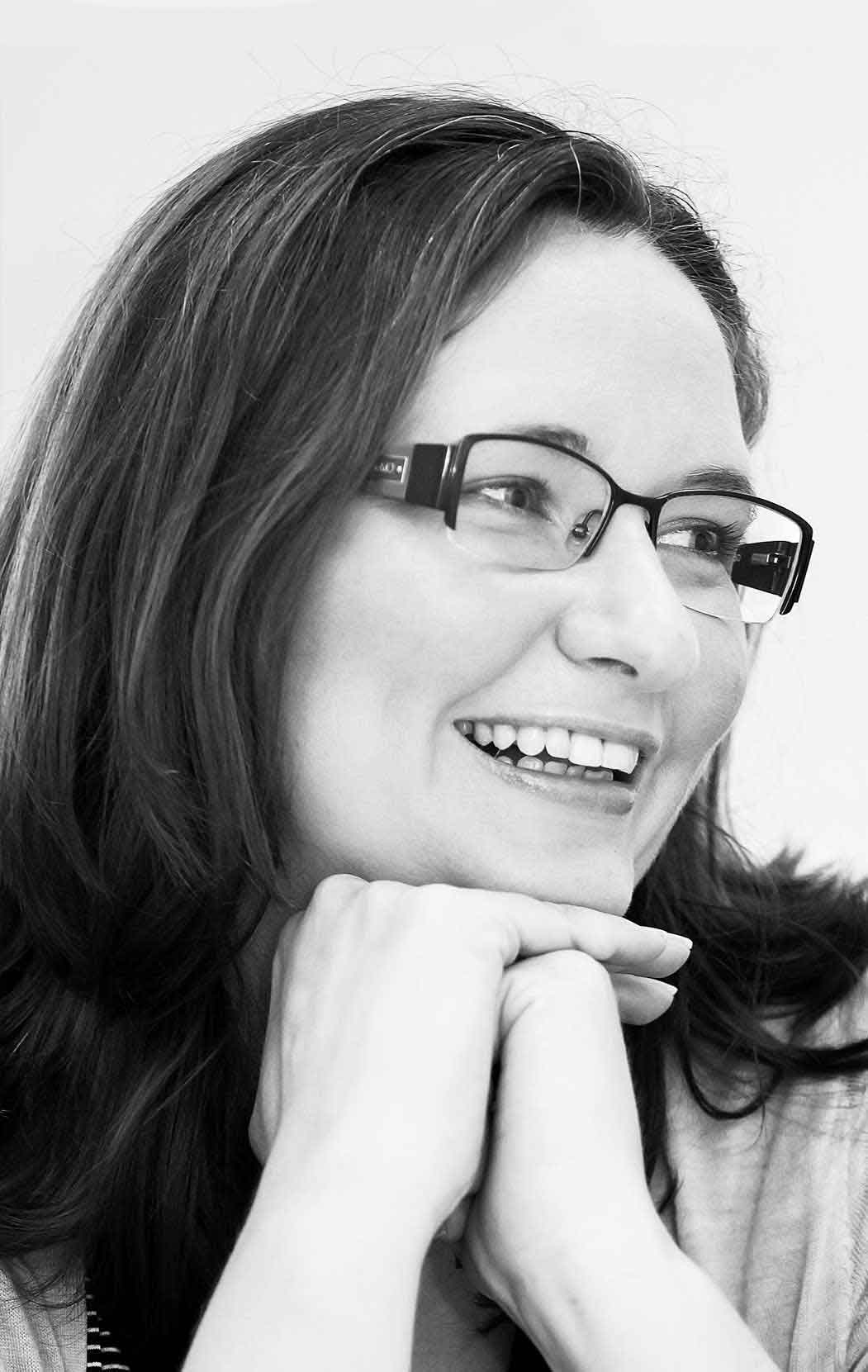 Nadine Elkin
Clinical Negligence Solicitor & Manager

I am a solicitor specialising in clinical negligence and serious injury cases, as well as being Clinical Negligence Department Manager here at Jefferies.

I studied Law before going on to complete my LPC attaining a commendation. I qualified as a solicitor at Jefferies in 2000, having completed my training contract here. After several years of practicing in general personal injury work, I was attracted to the bright lights of London and so left Jefferies to go to Coleman CTTS where I managed an employer liability and public liability department and, thereafter, Prolegal in central London, again managing a large team and handling a caseload of high-value personal injury claims.

I returned to Cheshire and joined the BIPOC unit of RSA, undertaking work for insurers defending claims before returning to Jefferies in 2006 where I have remained ever since.
What Nadine's clients say…
"I found my solicitor Nadine Elkin to be friendly, accessible, efficient and helpful. I don't have a bad thing to say about my experience using Jefferies Solicitors."

David, December 2018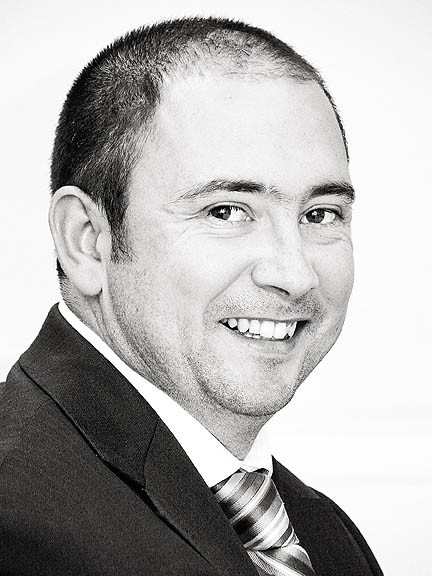 Karl Rushton
Solicitor

I qualified as a solicitor in 2004 and specialise in personal injury and clinical negligence. I moved to Jefferies Solicitors in April 2014 where I am a team leader dealing mainly with multi-track cases involving serious injuries.
What Karl's clients say…
"Karl was great to deal with. He kept me updated throughout the case and answered any questions I had promptly. I would have no hesitation in recommending Jefferies although I hope I have no need to personally use them again. Thank you Karl for securing the best outcome for my case."

Leanne, March 2019

"Absolutely satisfactory, very helpful, pleasant and highly recommendable."

Brenda, February 2018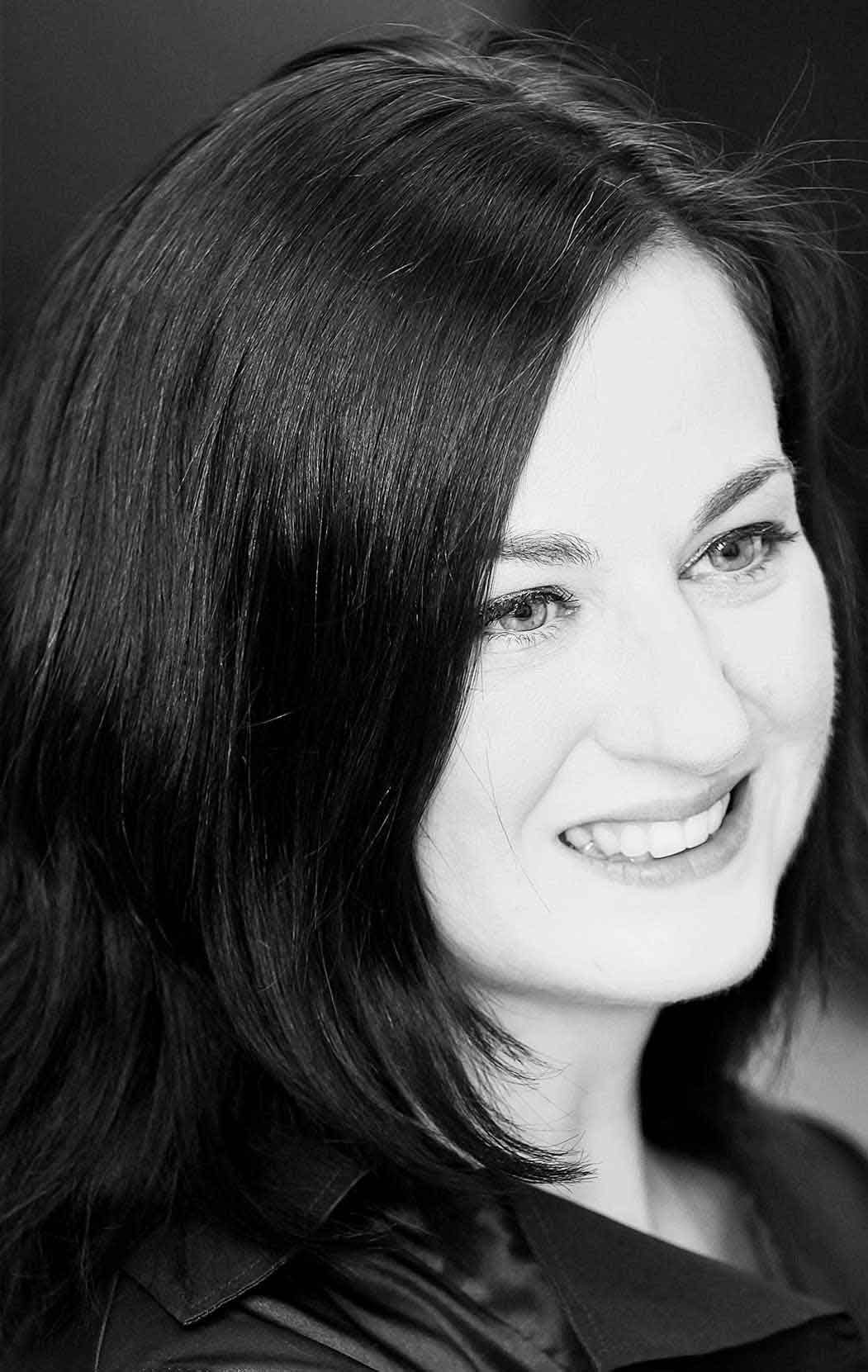 Deborah Adams
Head Of Inception

I have been working in personal injury since 2005, dealing with all aspects of the initial process of vetting and opening personal injury cases, compliance and after the event insurance. My previous three roles since graduating in 1998 have also involved training and development, HR, recruitment, processes and general management.

At Jefferies, where I have been for four years, my role is to ensure the smooth running of the inception process, make sure that we offer the highest possible levels of customer service.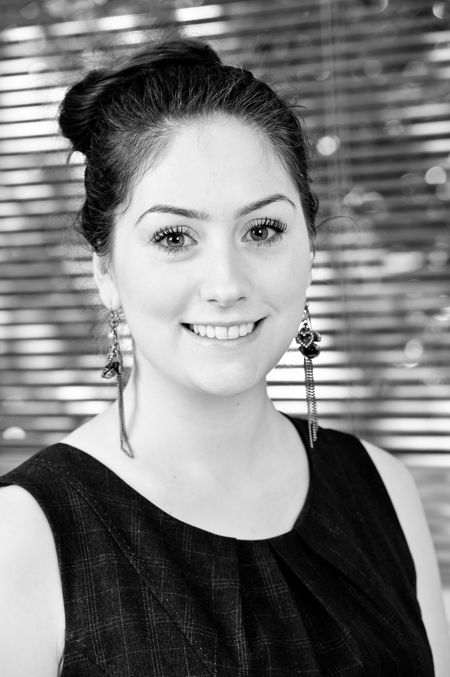 Adela Royle
Clinical Negligence Solicitor

Prior to joining Jefferies, I worked at a firm in West Yorkshire for approximately two years dealing with a variety of clinical and dental negligence claims.

I undertook my training at Jefferies Solicitors and I have remained here ever since. I specialise in clinical, cosmetic and dental negligence claims and I also assist the head of the clinical negligence department with serious injury cases.
Rebecca Shippam
Litigation Executive

I have been working in the Personal Injury sector for 14 years and have extensive experience of dealing with all types of claims.

I specialise in Road Traffic Accidents, Employers Liability and Occupiers Liability Accidents.
What Rebecca's clients say…
"Very friendly, helpful service kept up to date on every aspect of my claim."

Jemma, March 2018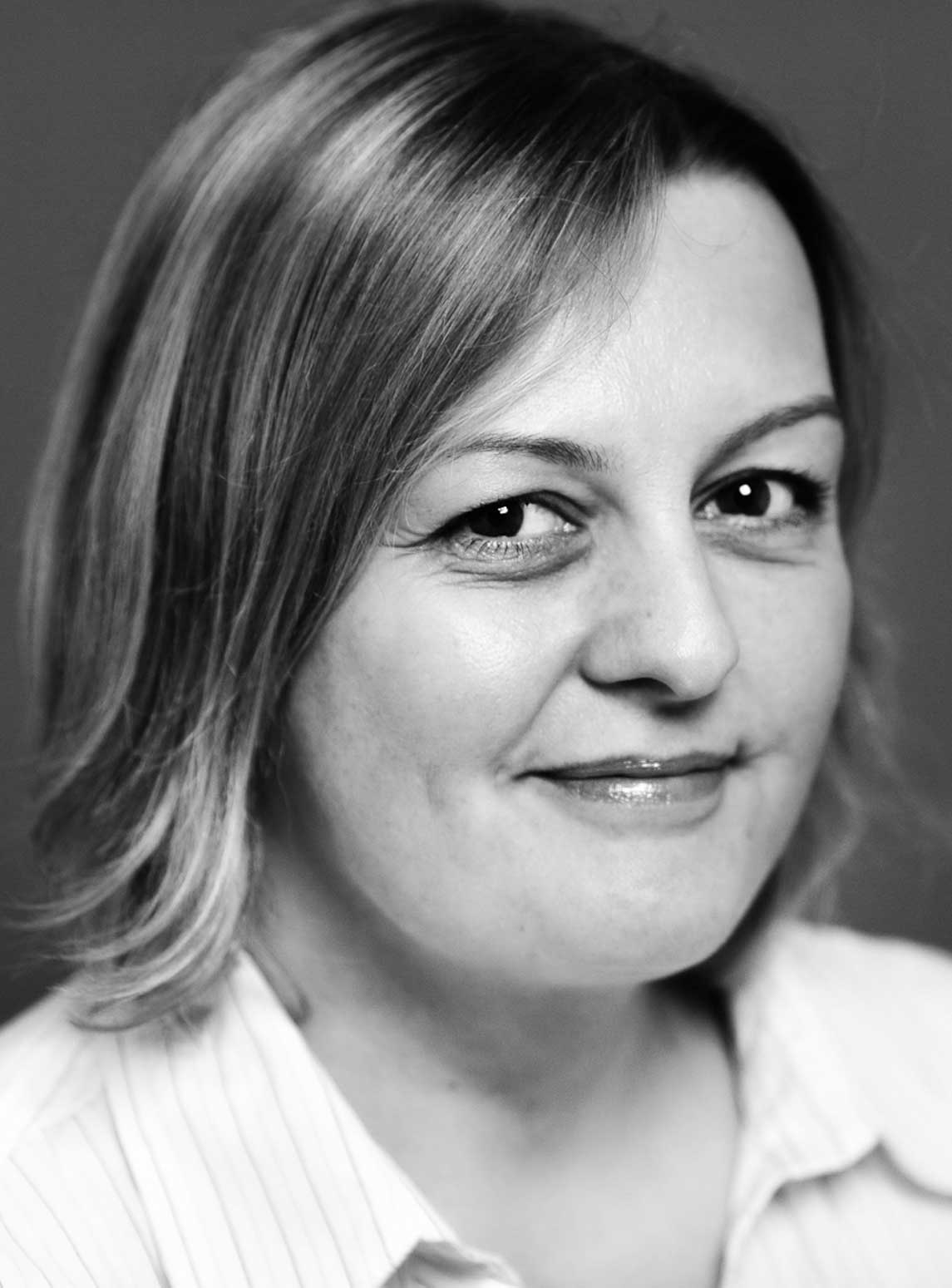 Jenny Fenton
Litigation Executive

I have worked within the industry for the last 17 years dealing with a variety of cases including road traffic accidents as well as dealing with employer's liability, public liability and occupier's liability cases.

I have recently returned to Jefferies after an absence of seven years, having worked at Jefferies for 10 years previously, with a focus on employer's liability, public liability and occupier liability.
What Jenny's clients say…
"Jenny Fenton gave me prompt, friendly, professional and clear information about my case."

Marie, January 2019

"Jenny made the process as simple as possible and nothing was too much trouble. We are so grateful for her help with our case."

Patricia, September 2018

"The whole process from enquiry to resolution was effortlessly handled by Jenny who couldn't have been more responsive. Jenny understood everything perfectly and worked tirelessly to assure the right outcome for me."

Peter, October 2017

"Great service all round, Jenny has been exceptional and always at the end of the phone or email! Thank you."

Kelly, July 2017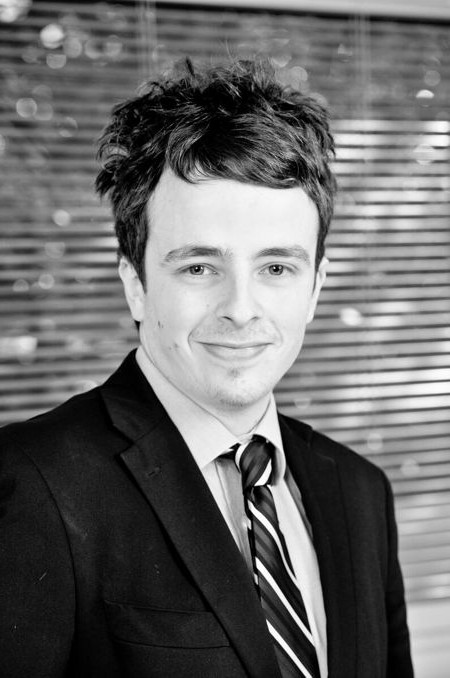 David Woolmer
Clinical Negligence Solicitor

Before Jefferies, I joined a specialist dental negligence law firm in March 2013 where I completed 18 months as a paralegal before being offered a training contract and subsequently completing my training there.

This gave me a specialism in clinical negligence claims prior to joining Jefferies in March 2015 upon qualifying as a solicitor. At Jefferies, I handle a full caseload of clinical negligence claims and dental negligence claims from the initial stages of obtaining records through to conclusion, including litigated files.
What David's clients say…
"Mr Woolmer was very considerate and professional in all our contact, both written and verbal."

Christopher, July 2018

"David Woolmer listened intensely to me and he fully understood my case. He represented me as a person, not just as a client's number. I felt I was in very professional hands."

Patrick, December 2017

"I am pleased with the outcome and the level of expertise and commitment that my solicitor gave. Thank you, David, for your patience with me and for the appropriate guidance you always gave."

Steven, April 2017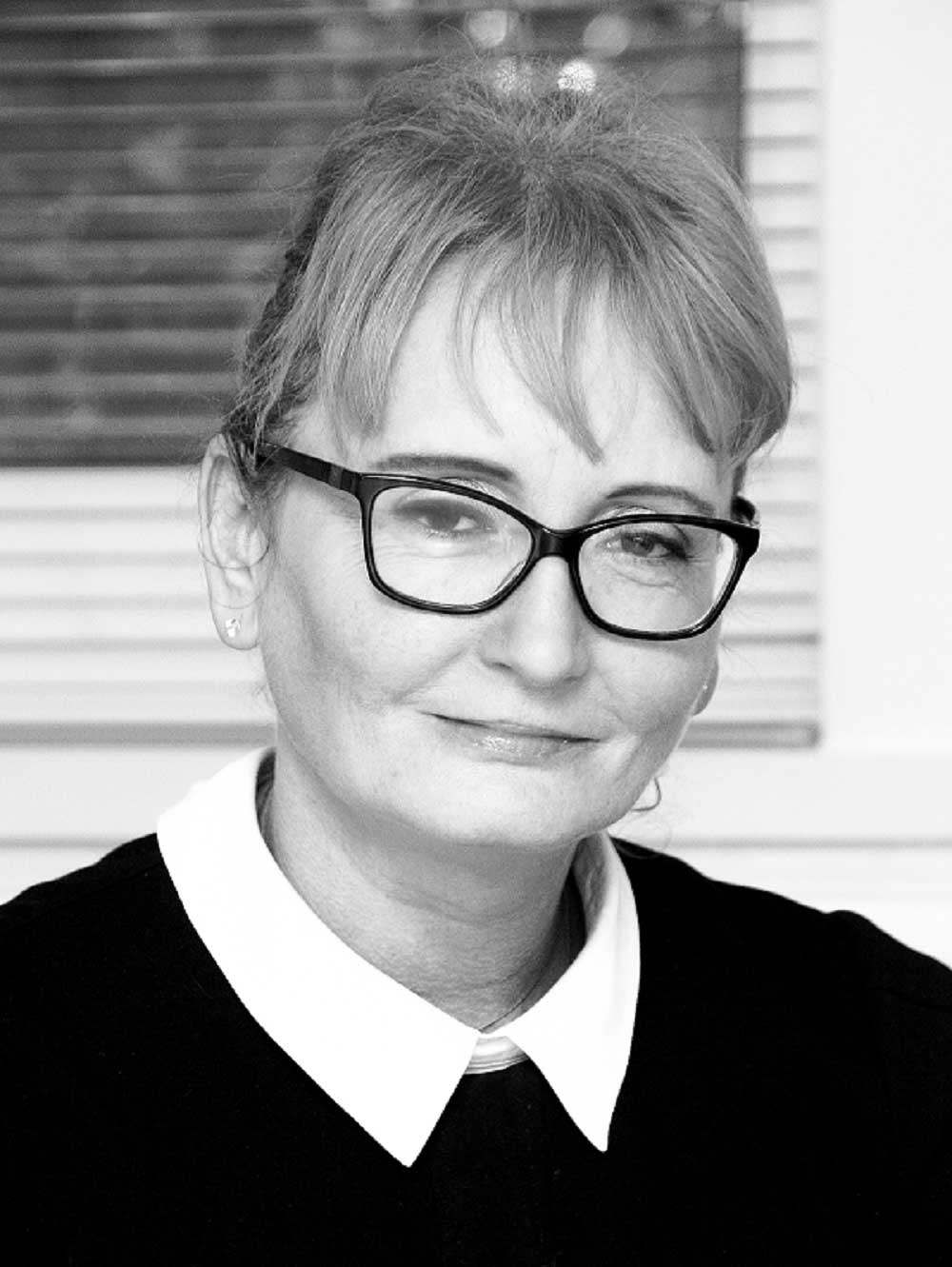 Crystal Collins
Litigation Executive

I have been a personal injury fee earner for over 20 years. Having completed a law degree, my career in the law started when I joined the Chief Constable of West Yorkshire's legal team, defending claims against the Chief Constable.

Most recently I was employed as Litigation Manager at TPC Solicitors for eight years, undertaking all aspects of litigated and high-value personal injury claims before leaving to join Garvins Solicitors as their Litigation Manager. There I was overseeing a team of dedicated personal fee earners dealing primarily with road traffic accidents and employers liability claims. I was delighted to join Jefferies Solicitors in March 2015, where I specialise in litigated personal injury claims of all types with a particular interest in serious injury claims.
What Crystal's clients say…
"Crystal Collins and Jenny Fenton are two amazing solicitors! They have been wonderful with my case and also helped me through my personal life with great advice. I am very grateful to have had two lovely solicitors deal with my case. Thank you for everything."

Tammy, December 2018
"Crystal and Jenny were fantastic; they kept me informed every step of the way, reassuring me always. They explained everything thoroughly. Throughout my case they would ring me and ask how I am; having the personal touch was something that I needed after my injury. I can not thank them enough for all the care and concern shown throughout.

I would most definitely recommend Jefferies Solicitors every time. They fought my corner without prejudice, their advice was first class."

Natalie, October 2017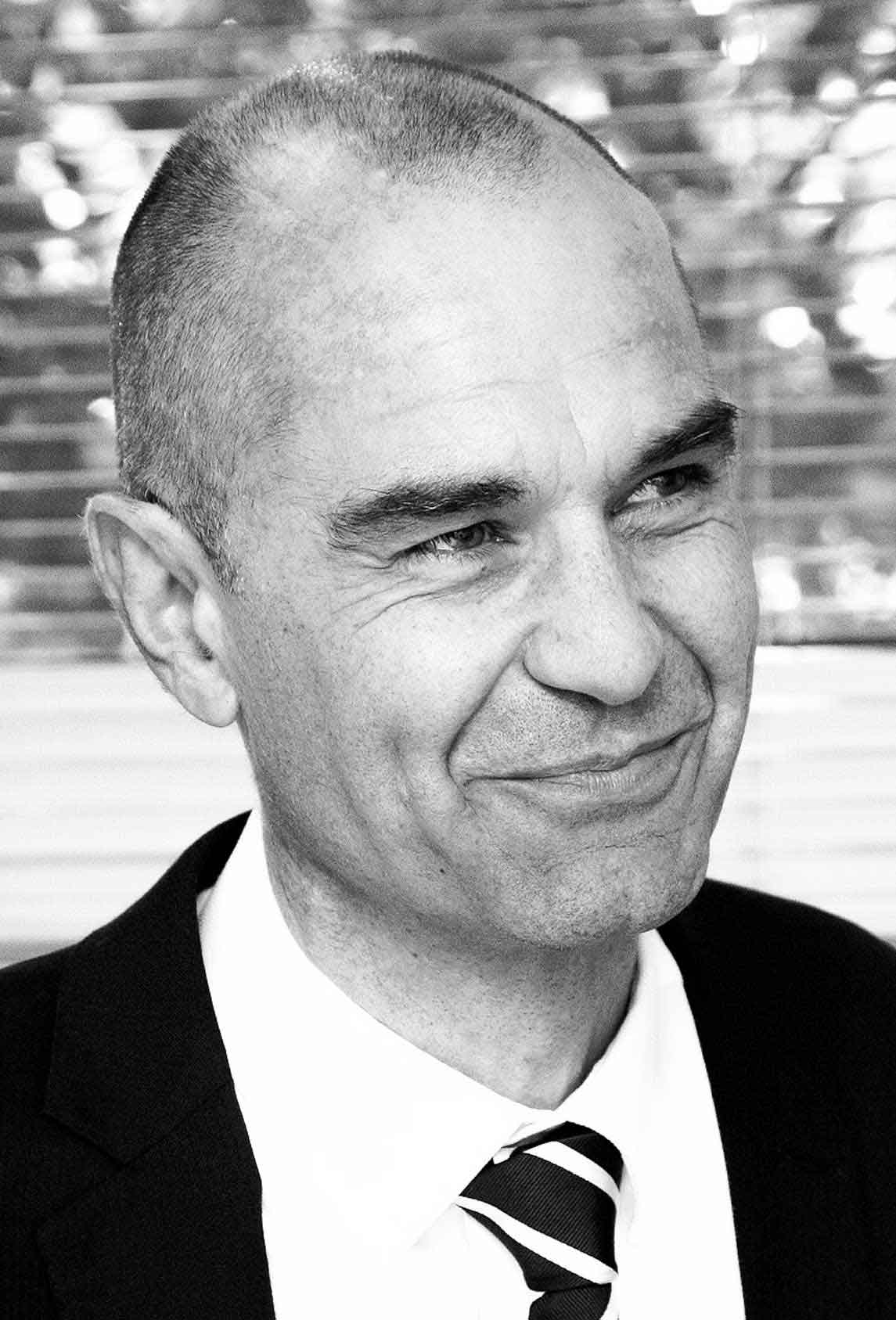 Dave Wise
Practice/IT Manager

I have had a variety of roles in the legal sector. Immediately before joining Jefferies Solicitors, I worked for a leading legal software company and, for the previous 14 years, I was practice manager of a similar sized firm. Prior to that, I worked for the Legal Services Commission, assessing solicitors' firms against a quality standard.

Since joining Jefferies Solicitors in June 2015, my role has been very varied. In short, I have to make sure that the legal team have everything they need to provide a high-quality service. I look after IT, the premises, training needs, personnel, and anything else that is needed.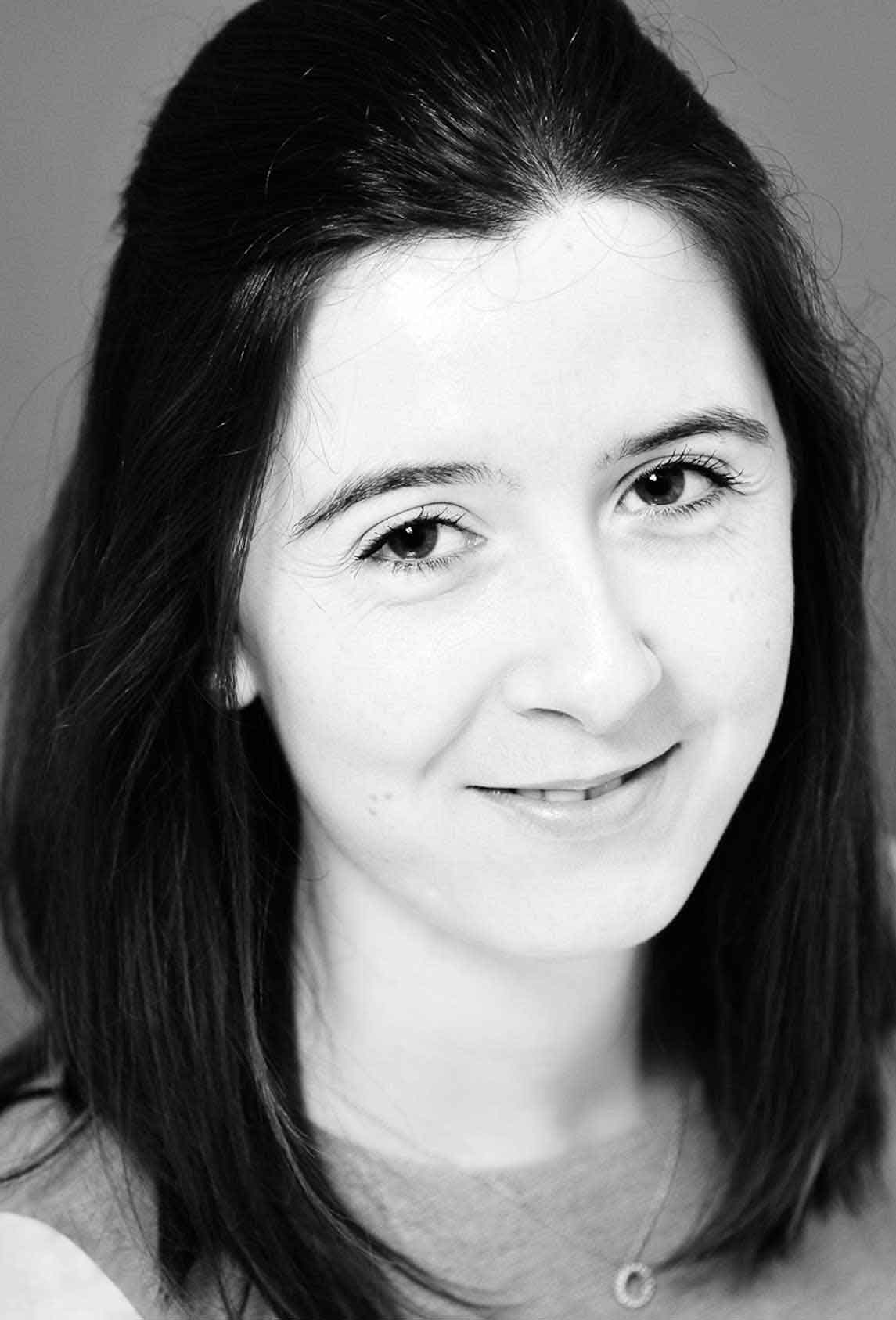 Katherine Memery
Digital Marketing Executive

I joined Jefferies Solicitors in May 2016 as a Digital Marketing Executive after relocating from mid-Wales where I worked as a copywriter.

At Jefferies, I look after the firm's website, writing content and blog posts and helping to boost our online presence. I am also involved in wider marketing activity and PR.