2
We'll talk through the details of your claim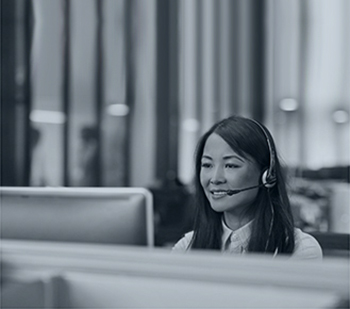 3
Don't worry, we'll take care of everything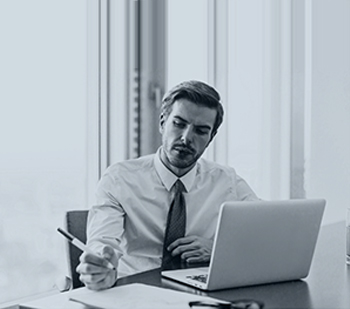 4
We'll work hard to secure you the compensation you deserve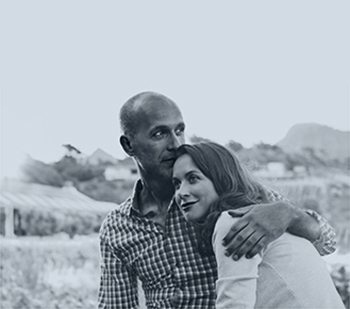 Have you had an accident or been injured in the past 3 years or assaulted in the last two years?
You may be entitled to claim compensation
Jefferies' accident claims solicitors offer a free, no obligation consultation on your legal entitlement to injury claim compensation. As one of the UK's leading firms of personal injury lawyers who have been established for over 20 years, personal injury cases are our specialty and we are confident we can offer you the very best possible service on a No Win No Fee* basis.
Accident Claims Types
As an organisation who have been helping people achieve a successful outcome in claiming compensation for over 20 years you can be sure that we have dealt with a wide range of injury and accident claims types, some of which are listed below. Of course, the types of injuries which clients make claims for are widespread and this list is not comprehensive and should be treated as a guide only to the different forms that personal injury claims can take:
Weather-related injuries (such as falling or slipping in the snow, or on ice)
Accidents on public transport, trains, planes, trams, buses and coaches
Injuries sustained in public places, at events, and in supermarkets for instance
Whatever type of injury you may have sustained it only takes a minute to find out if you could claim.
Starting Your Accident Claim
Call us for a confidential chat to discuss details of your potential claim for compensation with one of our personal injury solicitors or complete our online form. One of our expert injury claim specialists from Michael Jefferies Injury Lawyers will aim to contact you within 2 working hours to take more information and advise accordingly.