2
We'll talk through the details of your claim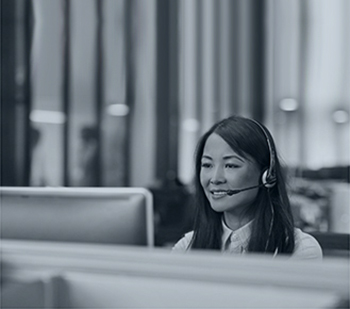 3
Don't worry, we'll take care of everything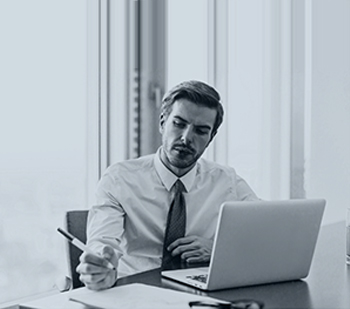 4
We'll work hard to secure you the compensation you deserve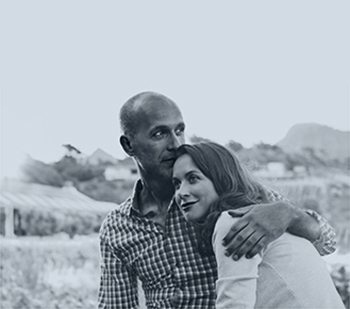 Hand Injury Compensation Calculator
If you have injured your hand in an accident that wasn't your fault, you may be entitled to claim hand injury compensation.
Our compensation calculator below gives you an indication of how much compensation you could expect to receive for your hand injury. However, for more accurate advice on the prospects of your potential claim, you should speak to a personal injury solicitor.
Our experienced team are ready to help you. Call us on 0800 342 3206 or contact us online to arrange a no-obligation conversation about your accident. 
WHAT ARE THE MOST COMMON TYPES OF HAND INJURY?
Some of the most common hand injuries that arise following an accident or clinical negligence include:
Broken or fractured bones
Muscle or ligament damage
Nerve damage
HOW MUCH COMPENSATION COULD I EXPECT TO RECEIVE FOR MY HAND INJURY?
The level of compensation your claim is likely to be worth will be dependent upon medical assessment by a medical expert to establish the severity of your injury.
Our compensation calculator will give you an idea of the amount of personal injury compensation you may receive for your injury alone. As well as this, you might also be able to claim for any expenses you've had as a result of the accident, such as medical bills or loss of earnings.
| | |
| --- | --- |
| Total or effective loss of both hands | £120,040 – £171,920 |
| Serious damage to both hands | £47,550 – £72,150 |
| Total or effective loss of one hand | £82,040 – £93,540 |
| Other hand injuries/ fractures/amputation of fingers or thumb etc. | £3,370 – £77,430 |
| Vibration white finger (VWF) and/or hand-arm vibration syndrome (HAVS) | £2,560 – £32,780 |
The figures are for injury only. The amount you could claim for other losses like loss of earnings is calculated and claimed for separately.
TYPES OF ACCIDENT AND INJURY COMPENSATION CLAIMS
At Jefferies Solicitors, we deal with a wide range of claims types including: