2
We'll talk through the details of your claim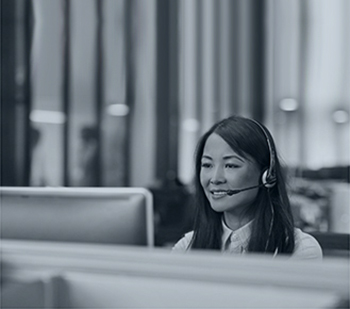 3
Don't worry, we'll take care of everything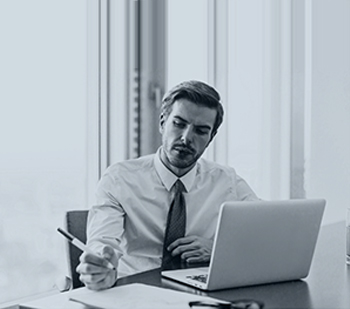 4
We'll work hard to secure you the compensation you deserve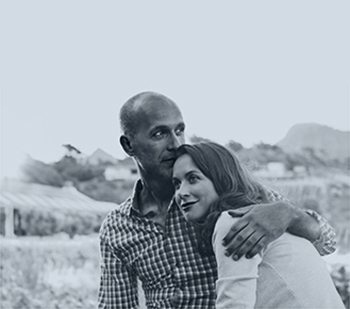 Leg Injury Compensation Calculator
Learn how much compensation you could be entitled to for your leg injury using our compensation calculator. A leg injury can have a huge impact on the quality and enjoyment of life. If you injured your leg because of someone else's actions, talk to us about compensation for your leg injury.
What kinds of leg injuries can I claim for?
If you have suffered a leg injury through no fault of your own, you may be able to make a claim.
Common leg injuries include:
Fractures to tibia and/or fibula
Fracture of femur
Amputation
TRY THE ONLINE ELIGIBILITY CHECKER
How much compensation am I entitled to?
The amount of compensation you may receive will reflect the severity of your injury. This will be established by an assessment by a medical expert.
Our compensation calculator will give you an estimate of how much personal injury compensation you may receive for your injury alone. You may also be able to recover other expenses you've paid for as a result of the accident, although this part of the claim will be calculated separately.
Please use the below as a guide to give you an indication of how much compensation for a leg injury. The figures we have supplied are based on the latest version of the Judicial College general damages compensation guidelines:
| | |
| --- | --- |
| Level of leg injury | Potential compensation |
| Total loss of both legs | £191,950 – £224,800 |
| Below-knee amputation of both legs | £160,600 – £215,310 |
| Above-knee amputation of one leg | £83,550 – £109,570 |
| Below – knee amputation of one leg | £78,100 – £106,010 |
| Severe leg injuries | £76,730 – £108,370 |
| Serious leg injury | £31,250 – £67,410 |
| Moderate leg injury | £22,130 – £31,250 |
| Less serious leg injuries | £1,000 – £21,835 |
HELPING YOU WITH YOUR COMPENSATION CLAIM
Jefferies Solicitors has worked with many clients to claim personal injury compensation over the years. We have an understanding team of personal injury lawyers who appreciate the different circumstances which bring about a condition. Our expert solicitors will be able to assess the validity of your claim and give you an estimate of the size settlement you could expect to receive for your loss of taste and smell.
If you are considering making a claim, please contact us for more details on how much compensation for your leg injury, we will discuss what has happened to you and if you will be able to make a claim. Call us on 0800 342 3206 or get in touch online.
Types of accident and injury compensation claims
We work with clients on a variety of leg injury claims including those involving: