2
We'll talk through the details of your claim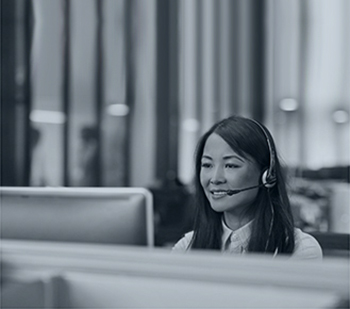 3
Don't worry, we'll take care of everything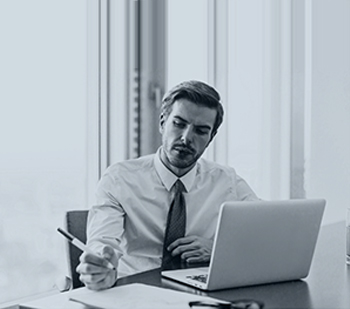 4
We'll work hard to secure you the compensation you deserve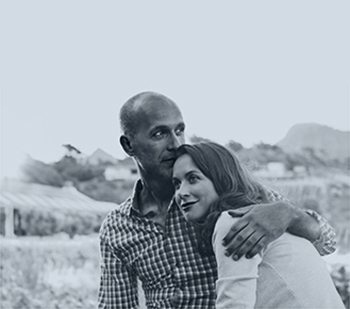 Broken Hip Compensation
A broken hip is a serious and debilitating injury that can have a significant impact on your day-to-day life. If you have broken your hip in an accident that wasn't your fault, you may be able to make a compensation claim.
Call our specialist solicitors today on 0800 342 3206 for more information or complete our online enquiry form to request a call back at a convenient time.
Symptoms
If you have sustained a broken hip, you may experience the following:
Pain in the hip
Difficulty lifting, moving or rotating your leg
Difficulty standing or putting weight on your leg
Bruising or swelling around the hip area
A broken hip is a very serious injury. If you are suffering from any of the symptoms above and think that you have broken your hip, you should seek medical advice as soon as possible.
Treatment
In cases of a broken hip, surgery is usually required.  The National Institute for Health and Care Excellence recommends that someone with a fractured hip should have surgery within 48 hours of being admitted to hospital.
After surgery, you should have a physiotherapy assessment. You should also be provided with a tailored rehabilitation programme designed to aid your recovery, help you become more mobile and regain your independence.
Causes of broken hip compensation claims
There are a number of types of incidents in which you might break your hip, including:
Legally, your employer must provide you with a safe working environment without the risk of injury. If they fail to do so and you suffer a hip injury at work, you are likely to be able to make an accident at work compensation claim.
Hip injuries most commonly occur when people slip, trip or fall and land on their hip. If you have fallen in a public place, such as a shopping centre, restaurant or on the pavement, you may be able to claim.
While other injuries such as back or soft tissue injuries are more frequently sustained in accidents on the road, hip injuries can occur. Hip dislocations can occur if the knee is pushed suddenly against the dashboard of a vehicle. Forceful impact in a collision can also cause a hip fracture or broken hip.
How much compensation?
While every claim is different, the table below will give you an indication of the amount of compensation you might receive for your hip injury.
It is important to note, however, that these figures are for injury only. Any losses you have experienced as a result of your injury such as loss of earnings or prescription costs will be calculated by your solicitor separately.
Level of broken hip injury

Potential compensation

Broken hip with no lasting disability and a complete recovery within two years.
£2,800 – £9,000
Hip injury resulting in a hip replacement operation, other surgery or the possibility of future surgery.
£9,000 – £19,000
Significant hip injury but with no risk of disability.
£19,000 – £28,000
Hip injuries that lead to degenerative changes, hip replacement surgery, fracture of an arthritic femur or instability of the leg.
£28,000 – £37,500
Extensive hip injury resulting in dislocation of a lower back joint or a ruptured bladder.

Your hip injury may have even caused you spondylolisthesis of a low back joint and excruciating pain treated by spinal fusion.

Other potential consequences of this level of broken hip injury include sexual dysfunction and hip deformity. In females, a broken hip may make it impossible to have a natural childbirth.

£56,000 – £93,500
Making a claim
If your injury is a result of an accident caused by the actions or negligence of someone else and you wish to pursue a claim, you should contact a specialist personal injury solicitor.
At Jefferies, for more than 25 years our solicitors have helped individuals following an accident or injury. Because of our extensive experience and expertise, we can help you with your broken hip compensation claim. Along with securing your compensation for your injury, we can help you recover loss of earnings or medication costs.  In more serious cases, we can sometimes help fund private rehabilitation to help recover your mobility.
To learn more about the legal process and to start your claim, call our friendly and expert team on 0800 342 3206.
Where next? Read: