2
We'll talk through the details of your claim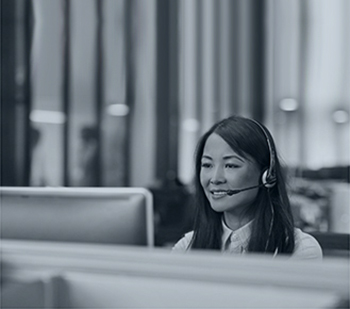 3
Don't worry, we'll take care of everything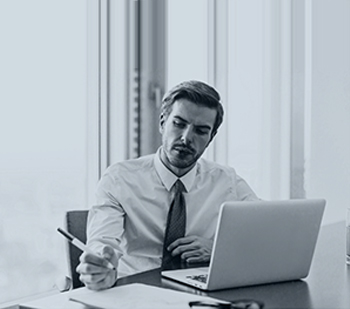 4
We'll work hard to secure you the compensation you deserve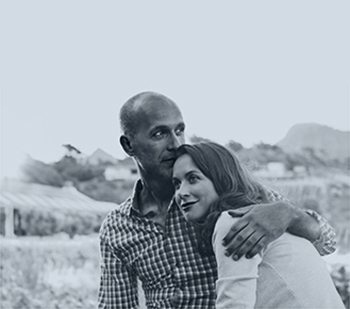 Claiming For Cumulative Back Syndrome
Cumulative back syndrome is an illness that is often caused by working conditions, across a large range of industries. However, these sorts of injuries and problems are often commonly seen in certain industries where there is a lot of physical movement and manual labour involved in the job.  
Jobs That Cause Cumulative Back Syndrome
To put it simply, cumulative back syndrome can have a lot of different causes and can afflict people who exist in many different walks of life. The types of jobs that most commonly put you at risk of developing cumulative back syndrome include:  
Home care assistants who are required to lift patients

 up 

to clean them, move them from wheelchairs or from beds.

 

Furniture removers of delivery drivers. 

 

Supermarket workers who have to push trolleys, cages or stack shelves/distribute goods.

 

Workers in warehouses/distribution centres. 

 

Airport workers who are involved in handling luggage.

 
However, this sort of syndrome can impact people in any type of job that involves lots of physical activity and manual labour. Therefore, you should be careful when working to ensure that you take steps to protect your health and decrease the likelihood that you will suffer from cumulative back syndrome.  
Protections Against Cumulative Back Syndrome
If you have to do manual handling as a part of your job, there are certain steps that you should ensure that you and your employer take to keep safe. These steps include:  
Regular risk assessments of the manual handling aspects of your job to ensure that the procedures are performed in the best way for your health. 

 

Proper training when you begin your job to ensure that you know the correct methods to perform the manual handling tasks related to your job. If you have progressed in your career and feel that you are still unsure in 

how to perform your job role correctly, you should ask your manager or a member of staff who is in charge of training to provide more training to help you. 

 

There should be appropriate information about how much weight you can lift 

for your job 

based upon your strengt

h and height. 

Your employer should not encourage or allow for you to lift more than you can physically allow. 

 

You should also be trained on how to distribute weight and cargo loads accurately so that you do not strain yourself or so that an accident (such as carg

o slipping off of a shipment does not occur).

 

Assess the working environment, such as if there are any small spaces that will be difficult to move through while performing manual labour.

 Other assessments that should be made include uneven 

slippery

 or unstable surfaces. 

 
A failure to undertake a risk assessment on manual handling operations will be a breach of an employer's duty to their employee's health and safety, as outlined by the Health and Safety Executives' manual handling page.  
Symptoms Of Cumulative Back Syndrome
There are various symptoms of cumulative back syndrome that you can get. However, there are four symptoms that are incredibly common indicators that you have this problem:  
A dull aching sensation in the lower back. 

 

An inability to stand up straight/with good posture, without suffering from back pains.

 

A decrease in ability to move and a diminished ability to flex your back. 

 

A stabbing or shooting pain that can move through the entire leg and down to the foot.

 
Making A Cumulative Back Syndrome Claim
The amount of compensation that you can claim for cumulative back syndrome will depend upon the specific details of your case. This amount of compensation is calculated by looking at two specific categories: general damages and special damages. 
General Damages
The pain and suffering that your injuries have caused is the main factor that is used to determine how much compensation you are owed.
Special Damages
Compensation also takes into account any financial losses that you might have suffered as a result of your injuries, such as a loss of earnings due to being unable to return to work.   
Contact Jefferies
At first, we will need some initial details about the specifics of your injuries and how this has impacted your life. Contact us today on 0800 342 3206 or through our online form to get started. A member of our team will quickly be in touch to discuss your case.