2
We'll talk through the details of your claim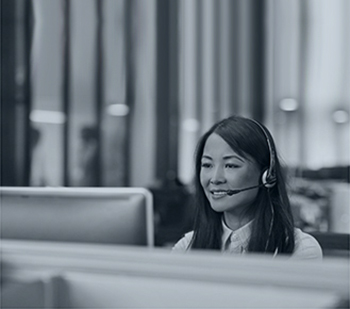 3
Don't worry, we'll take care of everything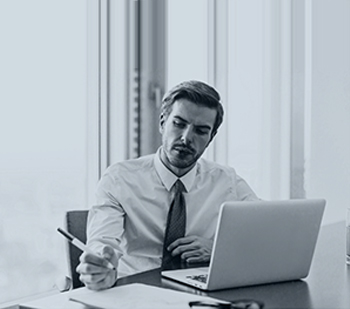 4
We'll work hard to secure you the compensation you deserve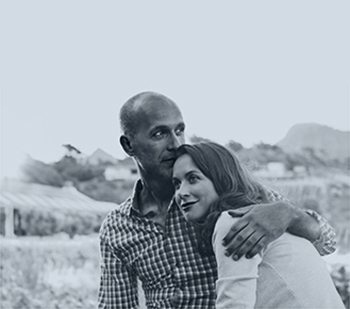 Fatal Accident Compensation
If a loved one has tragically passed away in an accident that was caused by someone else's negligence, you could be able to claim fatal accident compensation. This sort of compensation falls under the Fatal Accident Act 1976 which allows the dependents of the victim to make a claim on their behalf. 
Jefferies Solicitors are here to answer any questions that you might have and establish whether you have a valid claim or not. 
Contact us today on 0800 342 3206 or through our online form. 
Fatal Accident Compensation And Liability
A claim made under the Fatal Accident Act 1976 brings a case against the party who is believed to be responsible for the death of the victim. There are certain criteria used to establish who is liable for the victim's death. This includes:  
Duty Of Care
This part of the criteria establishes that the defendant has a relationship with the deceased party and that they owed them a duty of care. This sort of relationship is often seen in a scenario where the defendant was the employer and the victim was the employee.  
Breach 
Of
 Duty
A breach of duty is established by understanding that the defendant knew that they were putting the person who has died at risk of serious injury or damage. If the defendant failed to take any action to rectify this dangerous situation or allowed something that could be potentially dangerous to go ahead when they already knew that it had the potential to be dangerous. 
Cause
The party who is bringing the case against the defendant must be able to prove that the cause of the accident was the fault of the defendant. To explain this part of the liability, it must be proven that the victim's death was more than likely caused by the defendant's actions/inaction rather than the deceased's actions.
TRY THE ONLINE ELIGIBILITY CHECKER
Types Of Fatal Accident Compensation
There are lots of different expenses that compensation can help with, in this sort of scenario. For example:  
Funeral expenses for the deceased can be paid for by the defendant's legal team. 

 

A loss of financial support due to losing the deceased's employment earnings. This is known as dependency compensation.

 

Statutory bereavement damages

– parliament has set the maximum amount of compensation for this as £15,120.
Dependency compensation is usually the most important and largest element of a personal injury case. To make a claim for dependency compensation, you need to be either: 
The spouse or ex-spouse of the deceased. This also includes a couple who is not married but who have lived together for a long time as well as civil partners.

 

A child of the deceased, including stepchildren.

 

A parent of the deceased. 

 

A sibling of the deceased. 

 

An uncle or aunt to the deceased person's children.

A person who was treated by the deceased as a parent.

 
To claim dependency, you must prove that you had a 'reasonable expectation of financial support' from the person who has died. This usually means money being directly brought into the household which you depend upon to live but it could also refer to other relevant benefits like the loss of a car, a pension, or the need to pay for childcare. 
As long as the liability for the accident can be proven to lie with the other person, you can most likely claim compensation. If you would like to find out whether you are likely to be able to claim fatal accident compensation in your case, contact Jefferies Solicitors today.
Contact Jefferies Solicitors
Our experts at Jefferies Solicitors are well experienced in dealing with a range of different case types. We want to make the process of claiming compensation as stress-free as possible. No matter exactly where you are located throughout England and Wales, we can help you. 
At first, we will need some initial details about the specifics of your injuries and how this has impacted your life. Contact us today on 0800 342 3206 or through our online form to get started. A member of our team will quickly be in touch to discuss your case, confidentiality is ensured with all our clients.