2
We'll talk through the details of your claim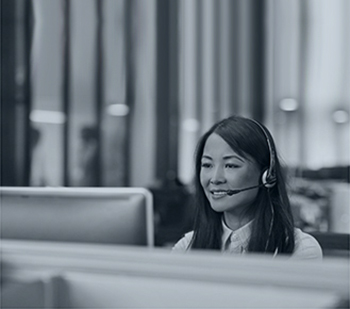 3
Don't worry, we'll take care of everything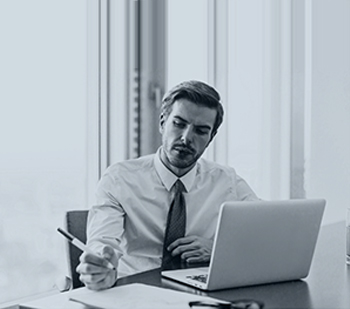 4
We'll work hard to secure you the compensation you deserve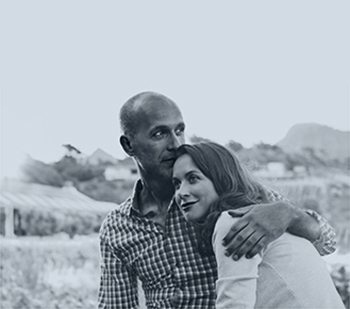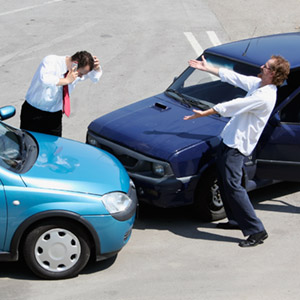 £23m Paid Out To Young Car Crash Victim Left Paralysed
A student at Cheltenham Ladies College has received what is believed to be a record compensation figure after her life was turned upside down following a devastating car accident.
The 17-year-old was left with spinal injuries causing paralysis in her arms and legs when the car she was in was forced to swerve into a lorry on the A40 in Gloucestershire in March 2009.
A motorist who had pulled out of a junction unexpectedly caused the collision which also killed the student's mother.  The accident also caused head injuries to the girl's brother who was a passenger.
Since the accident, the student, who has also fought chronic fatigue syndrome has managed to overcome the difficulties she has faced in the last 4 years. She has passed her AS levels with the hope of going into further education, at either Oxford or Cambridge.
The teenager has been praised for her determination and courage. The judge presiding remarked on how well she has dealt with the adversity she has faced.  The family's counsel also described the young girl as a 'truly remarkable young lady'.
The compensation amount was split into a lump sum of £7.5 million with £270,000 per annum for the cost of the care she will need for the rest of her life. The overall figure is said to be in the region of £23m which is understood to be the highest amount paid out in Great Britain for a personal injury claim.
The payout figure surpasses the last large personal injury payout which was to a former cyclist, who received £13.5 m for an accident in 2010 which left him with multiple injuries including brain damage and partial blindness.
The driver received a 6 month suspended sentence and was banned from driving for 18 months. The young lady's family had previously said that they had not wanted to see Norton imprisoned and that they had forgiven him.
Published 11th February 2015.