2
We'll talk through the details of your claim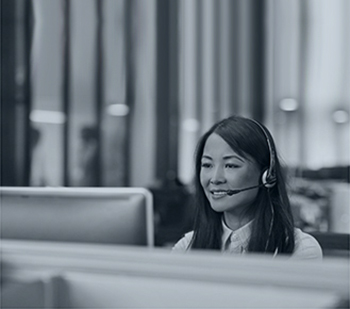 3
Don't worry, we'll take care of everything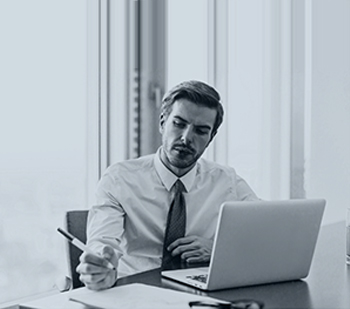 4
We'll work hard to secure you the compensation you deserve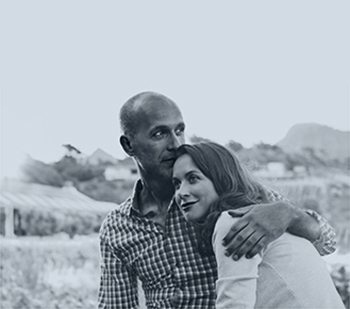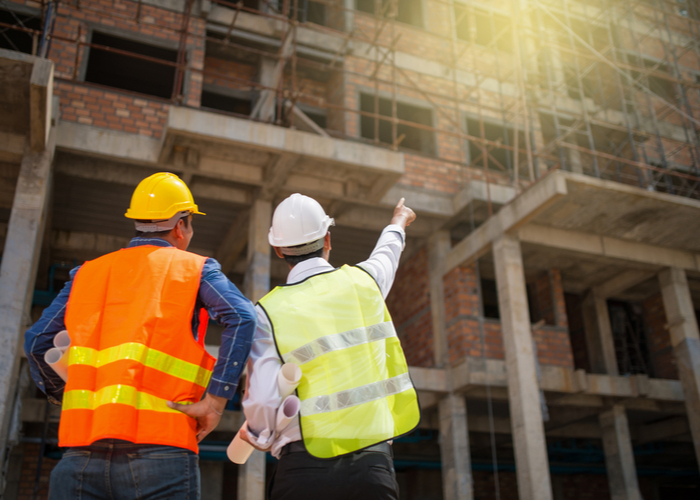 3 things You Should Do After an Accident at Work
If you have suffered an accident at work, there are 3 steps that you can take to help safeguard evidence which can later be used if you wish to pursue further action, such as making a personal injury claim.
The most important step to take after an accident has happened at work is ensuring that everyone involved is treated for their injuries. This may mean going to the hospital in an ambulance or seeking the advice of their GP at a later date depending upon the severity of the injuries. However, even if the injuries don't seem serious at first, it is still useful to go to a GP's surgery as soon as possible because certain injuries like a concussion may not be visible at first. Safeguarding your health by seeking medical attention also helps to prove that an accident occurred and that specific injuries also occurred. Therefore, seeking medical advice is useful for two reasons: ensuring your health and safety and creating evidence that can later be used in a personal injury case. 

  You should also seek to notify a superior within the company that an accident has occurred, whether you do this yourself or ask a colleague to do it for you. Your manager, or another superior member of staff who has been told, should then note down the details of the accident and the injuries that have been sustained within the work accident book. It is a legal requirement for all workplaces to have an accident book, no matter how big or how small. Not only does this help ensure that the problem is documented so that it can be fixed, but this also helps to prove that an accident did occur which is important when making a personal injury claim. 

Finally, you should take photographs of the accident scene in a way that highlights what the problem is. For example, if you fell over because a surface within the workplace is uneven, you should take a photograph of this uneven surface while using a ruler to highlight the height difference. It may not be possible to do this immediately after an accident has occurred, especially if you are injured. However, you should aim to do this as soon as possible, or you should ask a friend or co-worker to do this for you. If you have any visible injuries and it does not cause you discomfort to do so, it may also be useful to take photographs of your injuries to highlight their existence. 
Evidence is crucial in highlighting that an accident occurred, as well as highlighting that the other party was to blame for that accident. Therefore, you should try and collect and retain as many pieces of evidence that help to prove your case as possible. There is normally a three-year time limit on personal injury cases, beginning on the day that the incident occurred. Therefore, you should contact a personal injury solicitor as soon as possible to ensure that your case can be processed. 
Contact Jefferies Solicitors Today
We help people make successful claims for compensation. 
"I would definitely recommend this solicitors. They handled the case with respect and was very prompt with answers. We had no stress along the way only good manners keeping us in the loop. I'm very satisfied with every step of the way."Tim from Birmingham 
Read more customer testimonials 
Our experts at Jefferies Solicitors are well experienced in dealing with a range of different case types. We understand how traumatic sustaining an injury can be, so we want to make the process of claiming compensation as stress-free as possible. 
At first, we will need some initial details about the specifics of your injuries and how this has impacted upon your life.
To learn more and to discuss your potential claim in confidence, contact our team on 0800 342 3206. Alternatively, complete our online contact form to arrange an initial no-obligation telephone consultation with a member of our expert team.