2
We'll talk through the details of your claim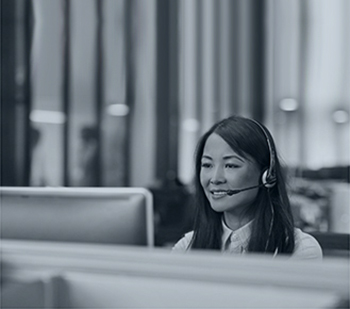 3
Don't worry, we'll take care of everything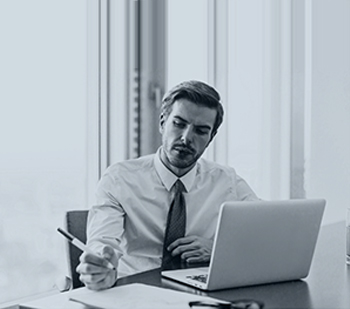 4
We'll work hard to secure you the compensation you deserve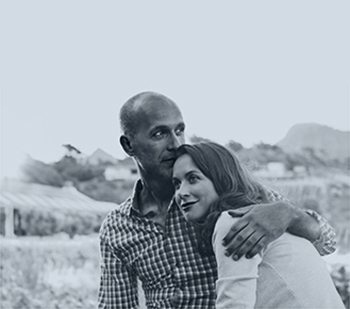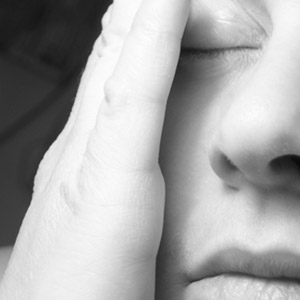 Athletes' Head Injuries May Lead To Premature Ageing
A recent study has concluded that middle-aged sportspeople who experienced a head injury in their teens now have increased difficulty recalling information.
Research Carried Out On Brains of Former Athletes
Canadian researchers scanned the brains of healthy former athletes aged from 50 -60 years old who had played recreational sports while at college. Some had experienced concussions while playing sports and some had not.
Findings showed that the cerebral cortex, an area of the brain associated with language, attention and thought was marginally thinner in those who'd had a head injury years ago. Another area of the brain called the hippocampus to do with short-term and long-term memory and spatial awareness had reduced capacity in previously concussed athletes. It also came to light that those without concussion were slightly better at recalling events and names.
Signs Of Abnormal Ageing
Scientists concluded that the sum of the results pointed to signs of 'abnormal ageing' in that some of the 50-year-olds had the brain structure of a 60-year-old.
Dr. Broglio a respected expert in the field of head injuries and its connection with contact sports activities, says that the concussions are potentially to blame for this premature ageing.
He says in a recent journal written in the Exercise and Sports Sciences Review that it's possible that concussions "may accelerate some of the normal deterioration in cognitive and motor function that we'd expect with ageing,"
American Footballers Lawsuit Against National Football League
Adding weight to this research is the lawsuit that was filed by former American football players against the National Football League (the NFL). Although not specifically linked to ageing, the 3,000 plaintiffs believe that the league has deliberately covered up information about the effects that football-related head injuries have on long-term brain damage.
Research into the area of sports-related head injuries is a topical and clearly controversial issue and research is being carried out daily from all corners of the globe.
Individual Results May Vary
Dr. Brogolio concludes that the effects of head injuries acquired during contact sports all depend on the individual. He recommends that to curtail any premature ageing symptoms, athletes and non-sportsmen alike should all exercise their brains on a regular basis. He says that reading and solving puzzles will help towards keeping your brain active and healthy.
Jefferies Solicitors accept no responsibility for the validity of the information contained in this post.
Make A Head Injury Claim
Jefferies Solicitors specialise in dealing with all types of personal injury claims, and in particular head injury compensation claims. If you feel that you have cause to make a claim for compensation, in the first instance speak to one of our team on an informal, yet confidential basis, on 0800 342 3206 or use our simple online initial claim form and we will come straight back to you.
Make An Accident Claim
If you feel that you have cause to make an accident claim for compensation, please contact our team of Jefferies no win, no fee solicitors, on our national accident helpline above or fill out our quick online enquiry form so that one of our team can advise on your prospects of claiming for your injuries following an accident.
Your call will be treated in the strictest of confidence by our team of highly experienced solicitors.
Published 11th February 2015.