2
We'll talk through the details of your claim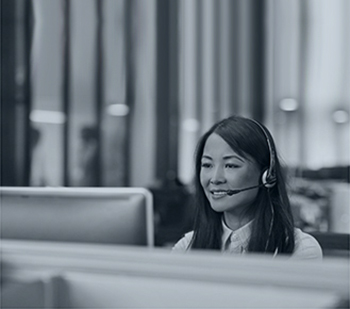 3
Don't worry, we'll take care of everything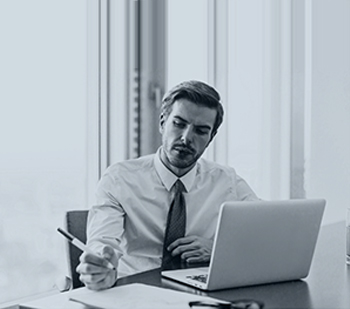 4
We'll work hard to secure you the compensation you deserve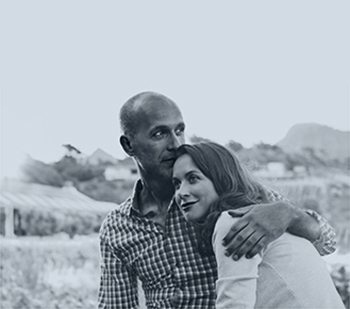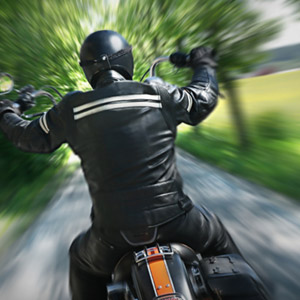 Biker's Head Injuries Mean Millions In Compensation After High-Speed Collision
London's High Court has awarded a multi-million-pound settlement fee to a Stratford biker after an accident caused him severe brain injuries.
Other Rider Not Insured
The biker was riding along a country road in Oxen End, Essex, in April 2007 when he crashed into another bike ridden by a Brazilian man, who died instantly and had purchased his Yamaha bike from eBay just before the accident and was not insured.
Combined Speed of 160mph
At the moment of impact, the bikers were travelling at a combined speed of 160 mph, according to the claimant's solicitors. His client had to be air-lifted to hospital where the extent of his injuries was discovered, it was also determined that he had a shattered right thigh.
The inquest in 2008 revealed that both bikers were found on the claimant's side of the road suggesting that both heads of the riders came into contact with each other.
Head Injuries Caused Organic Personality Disorder
Because of his head injuries, the claimant now experiences 'organic personality disorder' and a marked change in his personality. His mental impairment is hoped to improve and give him the ability to manage his own personal affairs in the future.
Damages To Be Paid By Motor Insurers Bureau
The damages will be paid by the Motor Insurers' Bureau because the rider of the other bike did not insure his vehicle. Details of the exact amount of compensation have been kept confidential with the judge stating that he trusts that the amount will bring the victim 'a degree of peace of mind'.
About Jefferies Solicitors
Jefferies Solicitors have over 18 years experience in helping people to make personal injury compensation claims (including those following motorbike accidents and head injury compensation claims). If you feel you have cause to make a claim for compensation, speak to one of our personal injury lawyers on 0800 342 3206 or fill out our quick online claim form and one of our accident claims solicitors will get in touch to discuss your potential case for compensation.
Make An Accident Claim
If you feel that you have cause to make an accident claim for compensation, please contact our team of Jefferies no win, no fee solicitors, on our national accident helpline above or fill out our quick online enquiry form so that one of our team can advise on your prospects of claiming for your injuries following an accident.
Your call will be treated in the strictest of confidence by our team of highly experienced solicitors.
Published on 16th February 2015.