2
We'll talk through the details of your claim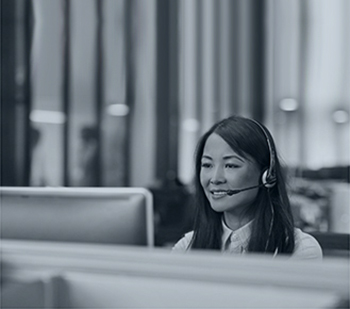 3
Don't worry, we'll take care of everything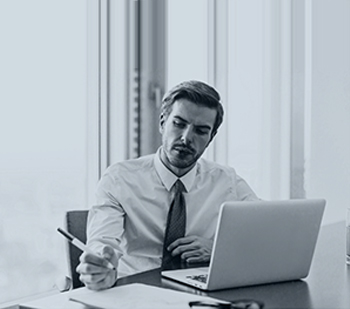 4
We'll work hard to secure you the compensation you deserve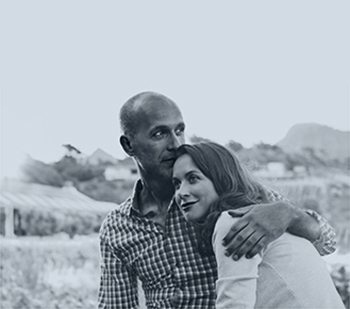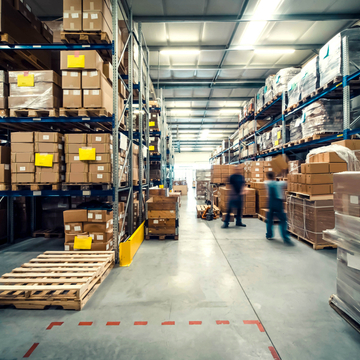 3 Ways to Prevent Shelving Accidents
Shelving accidents are one of the most common accident types to occur in warehouses and industrial workplaces. If you work in a warehouse or factory you need to be aware of how and why shelving injuries occur so that you can decrease your chances of being injured in a shelving accident. 
Jefferies Solicitors have outlined the steps that you can take to decrease the likelihood that you are going to be injured in a shelving accident while working in a warehouse. 
To discuss an accident you've had in a warehouse or industrial workplace contact us today on 0800 342 3206 or through our online form. 
Health 
And
 Safety Executive
There are lots of different types of accidents that can occur in industrial workplaces like warehouses or factories. However, most accidents are preventable and avoidable as long as you follow the health and safety standards that are specific to your workplace. 
The health and safety standards for every industry in the UK are outlined by Health and Safety Executive (HSE). If you would like to find out more about the health and safety expectations for the warehouse industry, visit the HSE website for more information.  
We have outlined three steps that you should follow to make the shelving and racking units in your workplace safer. If you and your employer follow these three steps, you should be able to make your workplace safer:  
1. Shelving Accidents: Falling Stock
If boxes or other items are improperly stacked, this can increase the likelihood that the stock will fall from the shelves and hit someone below. The injuries from this sort of accident can be serious and painful. Furthermore, if irregularly shaped stock is stacked together, this makes the items more likely to fall which will damage the stock and could injure someone.  
It is important that everyone in the warehouse, factory or stock room has been trained so that they know how to properly stack items. They should also be trained on where to place items on the shelves so that items that have an irregular shape are not placed in areas where they could fall off.  
Your workplace should have a specific and well-defined stocking system that every employee knows in order to decrease the likelihood of a falling stock accident occurring.  
2. Shelving Accidents: Personal Protective Equipment
In order to decrease the likelihood of an accident occurring, your employer should provide you with personal protective equipment (PPE). Therefore, even if an accident does occur your body will be protected so that the injury is likely to be less severe. The PPE that your employer should provide you with includes:  
Steel toe capped boots

.

 

Hard hats.

 

Hi-visibility jackets.

 

Work gloves.

 
All of these items of PPE should help to prevent you from suffering a serious injury in the workplace. If your employer has failed to provide you with this sort of equipment for you to use in your workplace, you could be able to claim compensation as a result.  
3. Shelving Accidents: Unstable Shelves and Racking
If the racking or shelves are unstable in your workplace, this could cause a serious injury. An employee could potentially be crushed or injured in another serious way if the shelving or racking falls on them. Regular risk assessments should be carried out on the shelves and racking that are used in your workplace in order to ensure that they are stable and safe.  
It is especially important to check the stands and bottom corners of the shelves/racking because these are the areas of the shelves/racking that can become the most unstable. Your employer should fix or replace a shelf or area of racking that is unstable.  
If your employer fails to regularly check the racking/shelves or to fix any problems with the racking/shelves, then you could be able to claim compensation for any injuries you have suffered from. 
TRY THE ONLINE ELIGIBILITY CHECKER  
Contact Jefferies Solicitors
Our experts at Jefferies Solicitors are well experienced in dealing with a range of different case types. We understand how traumatic sustaining an injury or developing an illness can be and so we want to make the process of claiming compensation as stress-free as possible. No matter exactly where you are located throughout England and Wales, we can help you. 
At first, we will need some initial details about the specifics of your injuries and how this has impacted your life. Contact us today on 0800 342 3206 or through our online form to get started. A member of our team will quickly be in touch to discuss your case, confidentiality is ensured with all our clients. 
Where next? Read:
4 Things You Should Know About Warehouse Accidents