2
We'll talk through the details of your claim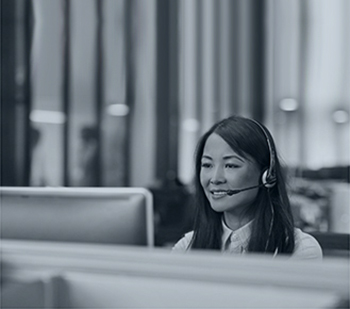 3
Don't worry, we'll take care of everything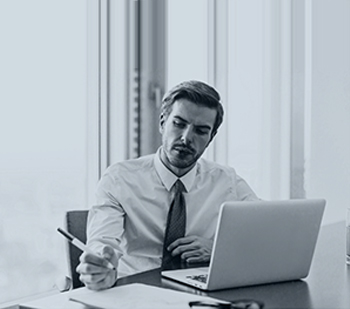 4
We'll work hard to secure you the compensation you deserve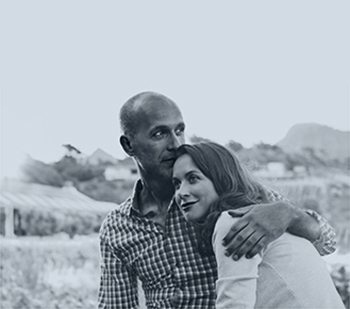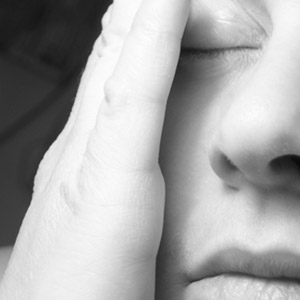 Brain Injury Breakthrough With Diabetes Drug?
A drug used to reduce blood sugar levels in diabetes sufferers has been found to significantly decrease the effects of a traumatic brain injury, recent research reveals.
The Brain Injury Study
The study, which was carried out jointly between leading Traumatic Brain Injury scientist, Professor Chaim Pick from the Israeli University of Tel Aviv and US scientist, Dr. Neil Grieg, discovered that animals used in the experiment, suffered severely impaired brain function when exposed to an explosion.
Explosions
Explosions, for example, those endured in a terrorist attack, cause TBIs (traumatic brain injuries) in individuals by initiating pressure in the brain causing the fluid inside to shake and cause permanent damage to the structure of the brain.
Extendin-4
Mice that were administered the diabetes drug, Extendin-4, one hour after the test explosion had the same brain functionality as the mice that had no contact with the blast. The test appears to prove that the results of this drug significantly reduce the long-term effects of a brain injury.
Mortality figures in traumatic brain injury victims are not colossal but because a TBI causes irreversible chemical changes in the brain, it means that the consequences of brain functionality are prolonged. Coupled with the impact of mental ability, behaviour and personality, treatment of TBIs can be expensive. The advent of this new drug could change that significantly if the drug is given in the correct time period following an injury to the brain.
Moving In The Right Direction
Prof. Pick said: "We are moving in the right direction. Now we need to find the right dosage and delivery system, then build a cocktail of drugs that will increase the therapeutic value of this concept."
Originally designed to control sugar levels in the body, the drug has recently been found effective in protecting neurons in disorders such as Alzheimer's disease.
Make An Accident Claim
If you feel that you have cause to make an accident claim for compensation, please contact our team of Jefferies no win, no fee solicitors, on our national accident helpline above or fill out our quick online enquiry form so that one of our team can advise on your prospects of claiming for your injuries following an accident.
Your call will be treated in the strictest of confidence by our team of highly experienced solicitors.
Published 11th February 2015.