2
We'll talk through the details of your claim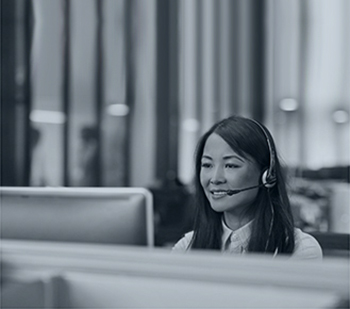 3
Don't worry, we'll take care of everything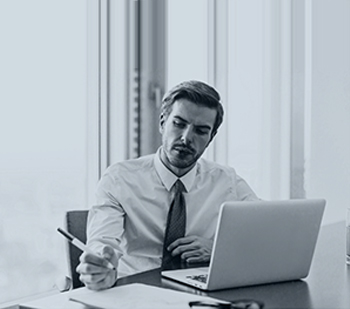 4
We'll work hard to secure you the compensation you deserve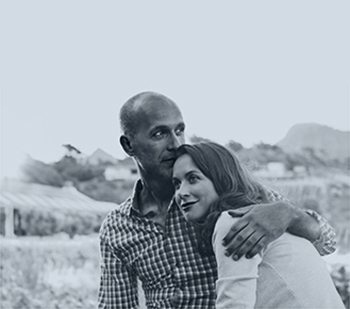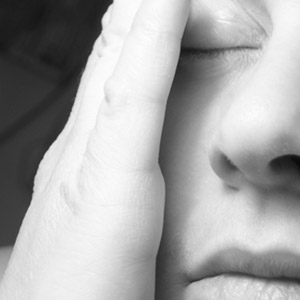 Brain Injury Music Therapy Boosts Young Man's Accident Recovery
A 22-year-old man who suffered a brain injury after he was hit by a speeding taxi in Leeds city centre has made a miraculous recovery and had met his musical inspiration.
The man went into a coma for six months after he was hit by the vehicle in 2012. Medical experts told his parents that his outlook did not look good and when he awoke he couldn't walk or talk and was suffering from extreme memory loss.
During his recovery process, he began taking part in music therapy and started to remember some of the piano tunes he had taught himself before his accident.
Some of the music which sparked his memory was written by Coldplay. At this point, he could not remember his own name yet he could still remember the chords to the songs he had learned.
When Chris Martin heard the story he was moved to tears and in June he presented the man with handwritten signed lyrics to their Paradise single of 2011 at the O2 Silver Clef Awards. Chris said: 'Hearing his story and meeting him was amazing. It was so moving and so powerful,'
Consequences Of His Brain Injury
The man says: "Music makes me feel different because I spend most of the week concentrating on walking better and thinking better. When I put my fingers on the keys, I just let it go and concentrated on other stuff. That's what unlocked my brain.'
Music Therapy Helping Brain Injury Victims
Music therapy is becoming recognised as a rehabilitative therapy for people who have experienced a brain injury and the man believes it formed part of his recovery.
The therapy helps by recruiting new areas of the damaged brain by coordinating other brain functions including memory, sequencing, organising and movement. Some experts say it can retrain parts of an injured brain.
Claiming Compensation For A Brain Injury
If you have suffered a brain injury then the chances of a full recovery could be uncertain. Brain injuries are complex and research continues into ways of helping victims recover and regain their functions.
Jefferies Solicitors has worked alongside leading brain injury charity, Headway UK and we understand many of the different ways in which brain injuries affect families and individuals who have to deal with the daily consequences.
If the brain injury you have has been caused because of someone else's negligent behaviour then you may be able to claim personal injury compensation. If you would like more information on how to start the process, please call our no win, no fee solicitors on 0800 342 3206.
Make An Accident Claim
If you feel that you have cause to make an accident claim for compensation, please contact our team of Jefferies no win, no fee solicitors, on our national accident helpline above or fill out our quick online enquiry form so that one of our team can advise on your prospects of claiming for your injuries following an accident.
Your call will be treated in the strictest of confidence by our team of highly experienced solicitors.
Published 11th February 2015.