2
We'll talk through the details of your claim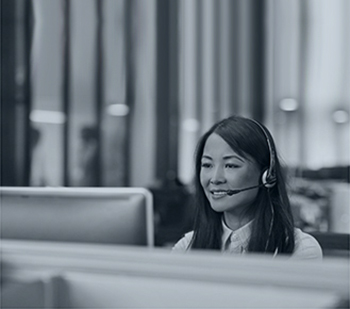 3
Don't worry, we'll take care of everything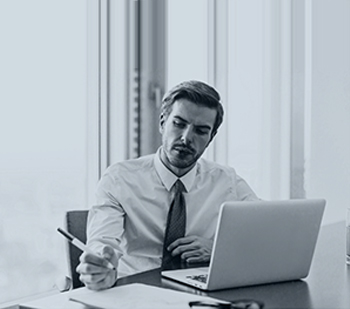 4
We'll work hard to secure you the compensation you deserve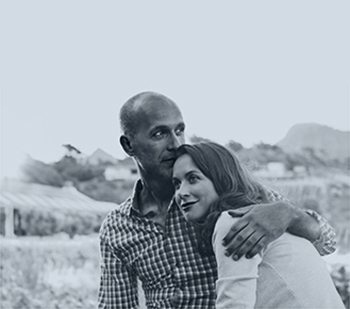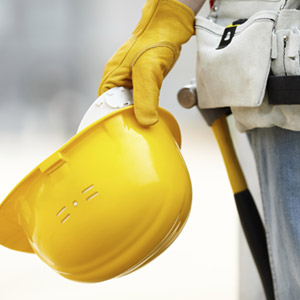 Brain Injury Survivor Calls For Helmet Safety In Glasgow
A woman who suffered a traumatic brain injury has begun a campaign against Glasgow City Council for not providing helmets on a new bike scheme it is running.
The new Nextbike initiative has been set up to encourage people in the city to adopt a healthy lifestyle. There are 400 bikes which have been made available free of charge in 41 different bike stations dotted around the city. The scheme does not include the supply of helmets which has caused the mother of two, who suffered a brain injury in 2006 when she fell from a balcony, to call for more to be done from the council to try and prevent head injuries from occurring. She wants the local authority to be encouraging more people to be wearing helmets to stop brain injuries occurring from cycling accidents.
Cycling Accidents And Brain Injuries
Cycling accidents are known to cause serious and often fatal injuries in the event of a road accident; many of these serious injuries result in traumatic brain injury. According to the Department of Transport, there has been an increase of 11 % in the number of cyclists who have been involved in fatal accidents and serious injury accidents in the last three years.
Life With A Brain Injury
The mother of two from Glasgow was told she was not likely to survive after her fall which caused two blood clots on her brain as well as other serious injuries when she had the fall. She has lived with a brain injury ever since and wants more awareness of the difficulties presented by those who have a brain injury.
She says that living with a brain injury is not easy that there is a lot of people who do not know the more subtle and hidden effects of such an injury. She said: "The Nextbike scheme is sending hundreds of people out riding bikes through Scotland's busiest city without helmets on, which is reckless and careless. "It is ridiculous bike helmets are not available with these bikes. It makes me furious to see it."
Brain Injury Charity Supports Helmet Wearing
Headway Glasgow acknowledges its understanding of some of the potential difficulties in offering helmets with bikes e.g. hygiene issues and possible theft but says that the message about helmet wearing needs to be more prominent on the signs at the bike stations. The charity said it also backed the Highway Code which recommends cyclists wearing helmets.
On behalf of Glasgow council, a spokesperson said that there wasn't any legislation at the moment which would require cyclists to wear helmets, adding: "In addition, there are a number of practical reasons why the council can't supply helmets: they need to be replaced after being dropped and if we are unaware of any helmets being damaged we may unknowingly provide helmets that are not fit to be used. There is also the problem of different sizes for cyclists because loose- fitting helmets go against Highway Code guidelines."
Claiming Compensation For A Brain Injury
If you have suffered a brain injury as a result of a cycling accident or indeed any other accident that was not your fault then you could be eligible to make a brain injury claim.
Jefferies is a team of no win no fee solicitors who are dedicated to helping clients who have suffered any form of brain injury that was not their fault. If you would like more information and advice on how to start your claim please get in touch with us on our accident claim helpline or please complete an online claim form available on this website.
Published 11th February 2015.