2
We'll talk through the details of your claim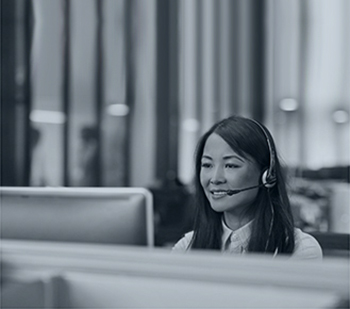 3
Don't worry, we'll take care of everything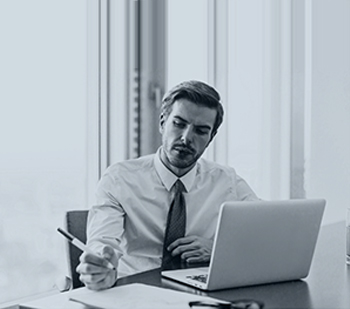 4
We'll work hard to secure you the compensation you deserve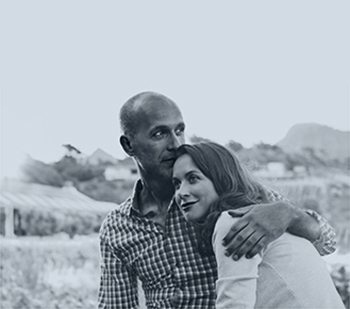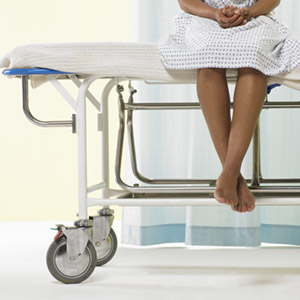 Cancer Misdiagnosis Led To Heartache For Parents Of Young Boy
The parents of a young boy who suffers from a rare form of cancer say that had a diagnosis been made earlier, their son would not be having to have such serious cancer treatment.
Failure To Diagnose By GP Surgery
The youngster has a condition called neuroblastoma which has the capability of spreading throughout the body. His family believe that had the diagnosis been made earlier, the tumour that he now has would not have developed. The parents took their son to the GP's surgery several times and each time they turned them away and prescribed antibiotics.
Diagnosis Has Caused Fear Of Strangers
The little boy, who will hopefully be starting school this September, has developed a fear of strangers since he had the diagnosis. The fear is so great sometimes that he will scream out if someone even touches him. Eventually, he went for tests at a children's hospital where they knew straight away there was something more seriously wrong with the young boy. He is now having various forms of treatment to keep the cancer away, including radiotherapy and chemotherapy but there is a distinct possibility that he will have a relapse.
NHS Says Condition Is Difficult To Diagnose
The parents say that had the illness been recognised earlier on, he may have only needed an operation. Greater Manchester NHS England said that it was sorry to find out about the boy and that it takes it very seriously when a patient has suffered distress while under the care of the NHS. The medical director said that the condition is extremely hard to diagnose early on due to the general symptoms of loss of appetite and aching. He said that he would be encouraging doctors to look in more depth for patients with symptoms that are persistent and unexplained.
Misdiagnosis Claims With Jefferies Solicitors
If you or a family member have suffered as a result of a misdiagnosis by a medical professional, you could be eligible to make a personal injury claim.  Jefferies Solicitors are experts in all kinds of medical negligence claims and we can help you too. Please call our team on our clinical negligence claim line or complete one of our online claim forms so we can get back to you and discuss your circumstances in more detail.
Published 11th February 2015.