2
We'll talk through the details of your claim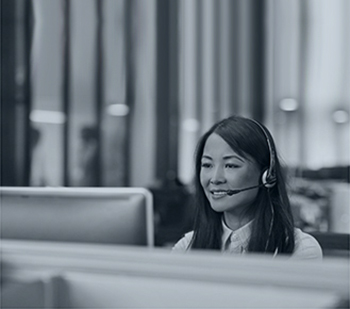 3
Don't worry, we'll take care of everything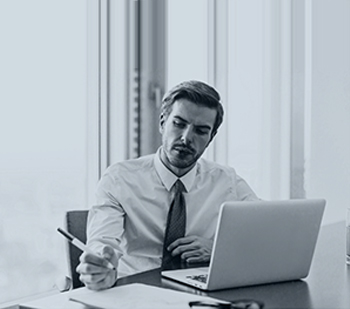 4
We'll work hard to secure you the compensation you deserve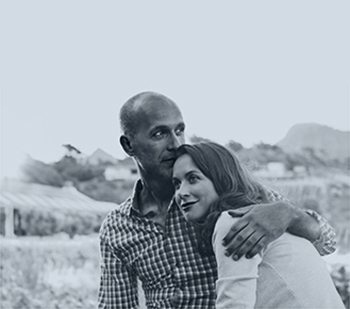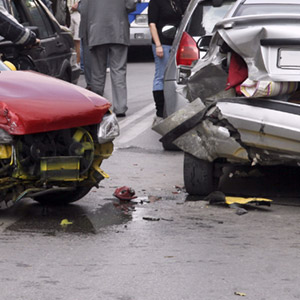 Car Repair Worker Injured In Tyre Accident
A car service worker from Bedford has suffered serious injuries in an accident at work.
A tyre split while it was being inflated and the worker was thrown two metres into the air as a result. Due to the severity of the man's injuries, the council took the company to court following an investigation launched by the environmental health department.
The company where the man worked was found to be in breach of health and safety requirements and, as a result, it received a fine. The accident was deemed to be extremely serious and resulted in the worker suffering from two broken ankles and he also needed hospital surgery.
Unsafe Work Processes
The investigation concluded that the company where the man worked did not employ enough safe processes of work for tyre inflations and there was a lack of coherence with standard practices that should have been employed when carrying out a job of this nature. There was also a lack of training and supervision of staff in reference to the procedure.
A local councillor said: "Due to the serious disregard for health and safety in the workplace the well-being of an employee was put at risk, causing injuries to be sustained. This accident was entirely avoidable had the appropriate safe systems of work, training and management been implemented within the workplace."
The company issued the following statement about the accident: "The company takes the welfare of its employees extremely seriously and has had a good health and safety record with no incidents before or since the accident in May 2013."
Making A Workplace Compensation Claim
If you have suffered in an accident at work through no fault of your own then you could be entitled to personal injury compensation. Please call Jefferies on our national accident helpline to find out if you qualify for no win no fee compensation.
Published 11th February 2015.