2
We'll talk through the details of your claim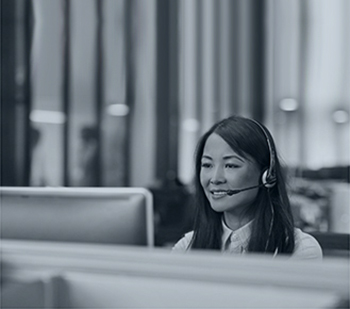 3
Don't worry, we'll take care of everything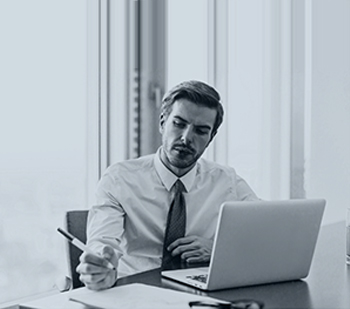 4
We'll work hard to secure you the compensation you deserve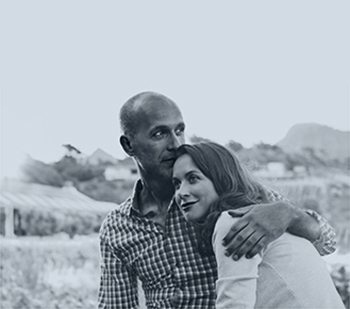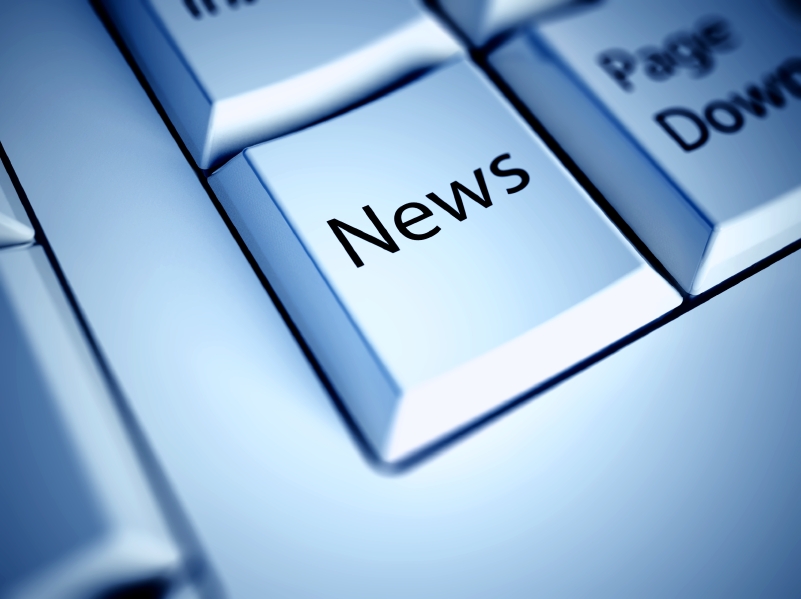 Company Director Ordered to Pay Fines After Worker Fell From Highest Residential Building in Wales
A company boss has been told by Swansea Crown Court that he must pay £25,000 after the untimely death of an employee who plummeted 62 feet to his death after falling from a tower complex in 2008.
The managing director of the construction company was also condemned by Judge Thomas for his efforts in trying to conceal his true financial status. He said: "The defendant deliberately set out to conceal and obfuscate the process."
The employee, a 40-year-old scaffolder and father of two from Gilfach Goch, died of multiple injuries when he fell through a hole covered by a cement board.
It is not clear who was responsible for the board covering but it was established that the construction company had not carried out the necessary health and safety risk assessments.
The Health and Safety Executive's representative said that the hole he fell through was previously home to a set of ladders and was not safe enough to hold someone's weight.
The construction company was a subcontractor of a major national construction company and was fined just £82 at the same hearing. Shortly after it folded after experiencing company debts.
When the judge delivered the sentencing he said that it had been particularly challenging given the difficulties encountered when investigating the company director's financial details.
The company director from Bristol was fined £20,000 and ordered to pay £5,000 costs. He admitted to failing Health and Safety legislation on two counts both of which concerned not ensuring the safety of workers.
Have You Been Injured In A Construction Accident?
If you have been injured in an accident on a construction site then you may be entitled to make a claim for compensation for an accident at work. Contact our team of personal injury solicitors on 0800 342 3206 or complete our initial online injury claim form and one of our team will come back to you directly to discuss your potential claim in confidence.
Have You Had An Accident At Work?
If you have experienced an accident at work or been injured in the workplace that was not your fault, you may be entitled to claim compensation.
Contact Jefferies personal injury lawyers on our national accident helpline above or complete our quick claim form and one of our team of specialists will be in touch to advise you on your prospects of making a successful claim.
Published 11th February 2015.