2
We'll talk through the details of your claim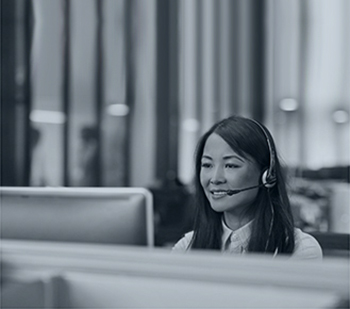 3
Don't worry, we'll take care of everything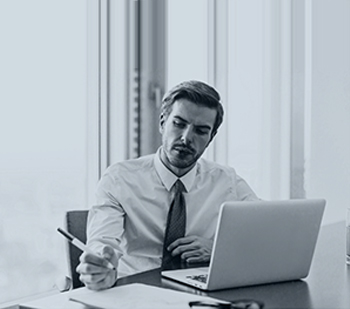 4
We'll work hard to secure you the compensation you deserve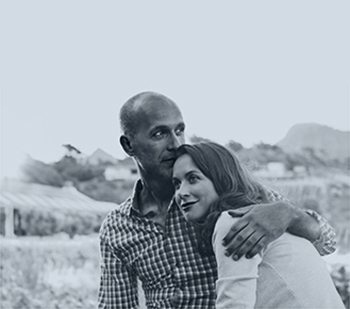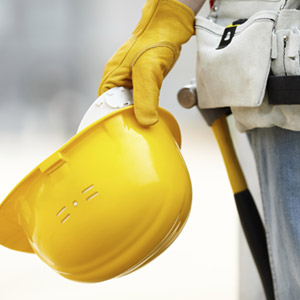 Compensation Victory For Former Liverpool Factory Worker
A 67-year-old man has won a £100,000 compensation battle which was triggered by a terminal illness diagnosis.
The former worker who now lives in Cyprus was exposed to asbestos during the period 1967- 1969 at a Liverpool chemical factory. He said that the conditions in which he worked as a training officer showing employees how to operate large industrial machinery were 'filthy and disgusting'. He said there was a constant presence of dust that gathered in all areas of the workplace including all surfaces.
Asbestos Was 'Thick Like Fog' Said The Worker
The man, originally from Bootle, said he had no idea just how harmful the chemicals could be and said that he had asked that ventilation should be improved while he worked there. He said: "The asbestos dust was thick like a fog. I mainly worked in the nylon section and it was everywhere. Most evenings when I got home from the factory I would have to rinse out my nostrils."
Pipes Lagged With Asbestos
The pipework in the factory was also an asbestos danger as the pipes were lagged with it. The dust used to fall down whenever there was maintenance work being carried out on the pipes and was sometimes left for a day before being cleaned up on some occasions. He said: "Chunks of the lagging would also fall off from time to time. The dust was everywhere but there was no warning about the dangers."
Compensation 'Crucial' To Surviving
Only last year, the former factory realised there was something seriously wrong with his health when he became breathless very easily. Doctors found shadows on both his lungs and he underwent chemotherapy. He said: "The medical treatment has been good here in Cyprus but everything costs," he said. "This payment was crucial just to keep my head above water."
Claiming Compensation For Asbestos-Related Illnesses
If you believe you have an asbestos-related illness that was caused by your workplace then you could be entitled to claim personal injury compensation. Please get in touch with Jefferies no win no fee solicitors who can help you claim what you are entitled to. Call us on 0800 342 3206 or complete one of our online claim forms.
Make A Personal Injury Claim
If you have suffered as a result of an accident that wasn't your fault, you could be entitled to make a personal injury claim for compensation.
Contact Jefferies' no win, no fee solicitors on our national accident helpline above or complete our quick online enquiry form. One of our team of experienced specialists will get in touch to discuss your prospect of claiming for an accident or injury, in confidence.
Published 16th February 2015.