2
We'll talk through the details of your claim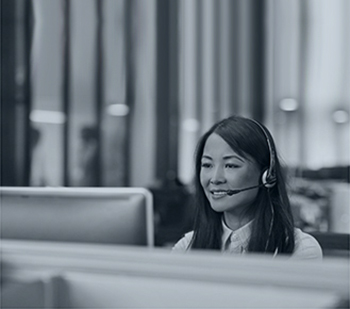 3
Don't worry, we'll take care of everything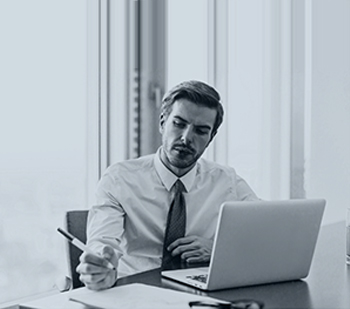 4
We'll work hard to secure you the compensation you deserve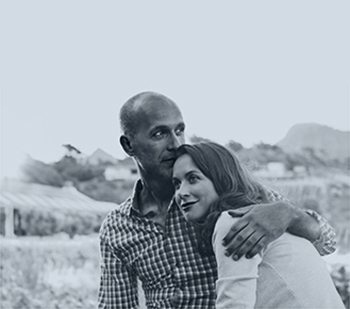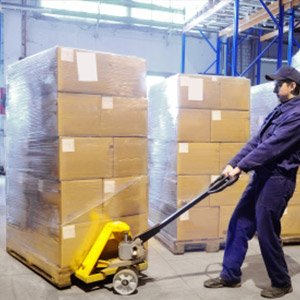 Damages Awarded After Caesarean Delivery
A widower and five children of a woman who died after a caesarean section delivery in Croydon University Hospital have been granted an undisclosed damages settlement by the High Court.
The mother concerned haemorrhaged after her twin girls were delivered in June 2010, after a series of errors by hospital staff. The mother died before ever getting a chance to hold her twin babies. An investigation found that theatre staff had not monitored the woman's blood loss after the procedure and the ward staff did not react quickly enough when she started to show signs of distress in the hours after surgery.
Hospital Apology
The hospital's medical director and the Trust's solicitor apologised for what had happened during and in the aftermath of the supposedly routine procedure, and Croydon Health Services NHS Trust accepted full responsibility for what had happened. They deemed the death a "never event" – something so serious and unacceptable that it should not be possible for it to happen in any hospital, whatever the circumstances. Since the death in 2010, the Trust stated that it has implemented new procedures for bleeding and postnatal care to ensure these sort of events can never happen again.
Failures in staff, care and procedures at the Croydon hospital were so severe that the Crown Prosecution Service is now considering whether to bring manslaughter charges against the people directly involved in the patient's treatment as well as the hospital's management team. Two further women who had given birth in Croydon University Hospital died in the same two months.
Compensation Award
The woman's widower had to give up his full-time work as a forklift driver after the death of his wife in order to look after the newborn twins as well as his other children. He stated that the compensation payment awarded to the family by the High Court could in no way replace his wife, but that it would go some way towards making their financial situation a little easier.
Since the loss of his wife, the man concerned has also been suffering from flashbacks and has been diagnosed with post-traumatic stress disorder. The financial pressures of bringing up five small children alone will be eased by the damages payout from the NHS Trust but the family are more concerned with getting answers about what exactly went wrong, and who is to blame for the medical negligence.
Making A Medical Negligence Claim
If you have received inadequate medical treatment through no fault of your own then you could be able to make a medical negligence claim. Please get in touch with Jefferies no win, no fee solicitors on 0800 342 3206 and tell us more about your circumstances.
Claiming Compensation For Medical Negligence
If you feel that you may have experienced medical negligence contact our firm of no win, no fee medical negligence solicitors by either calling our national accident helpline above or filling out our initial quick claim online form. A member of our team of personal injury solicitors team will then discuss the prospect of you making a personal injury claim, in confidence.
Published 13th February 2015.