2
We'll talk through the details of your claim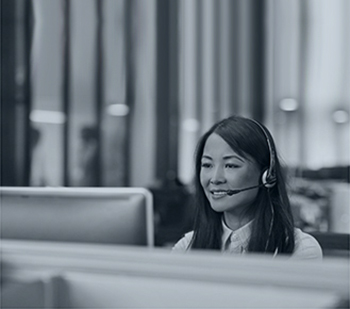 3
Don't worry, we'll take care of everything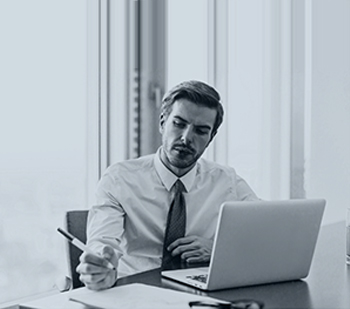 4
We'll work hard to secure you the compensation you deserve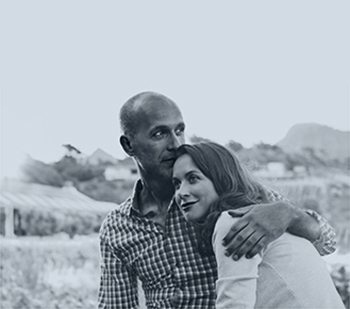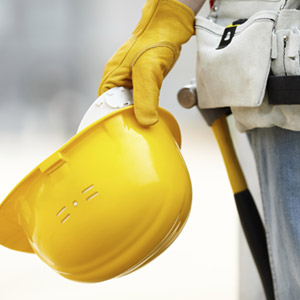 Electrical Company Fined For Safety Failings – Construction Worker Seriously Injured
An electrical firm has been found in breach of Healthy and Safety law following a serious fall by one if its workers.
The 18-year-old apprentice, fell over 15 feet while working on an electrical installation in Swindon, in February 2010. He suffered 3 fractures to his vertebrae meaning he was unable to work for 2 months.
Walkway Collapsed Leading To Further Fall
Swindon Magistrates Court heard that the young man, fell off a walkway onto an exposed plasterboard ceiling which eventually collapsed under his weight and he fell a further five-and-a-half metres onto the floor below.
Employer Had Neglected To Perform Risk Assessment
The Health and Safety Executive prosecuted the electrical and mechanical contractors involved citing that they had neglected to perform a risk assessment on the site before work began.
Health And Safety Executive Comments
Following the decision, the HSE Inspector said:
"There was a failure by the contractors to make a specific risk assessment for the work in the loft of the building. They also failed to ensure measures were put in place that would have prevented employees from falling through the ceiling where they were working. The victim and others were left to work on and near exposed joists without suitable platforms or coverings or guardrails."
The company was fined £5,000 and ordered to pay £5,156 in costs.
Have You Been Injured In A Construction Accident?
If you have been injured in a construction accident that was not your fault in the last 3 years, you may be able to claim compensation for your accident. The team of personal injury solicitors here at Jefferies solicitors are experts in dealing with accident at work claims (which include construction site accident claims). With over 18 years experience in claiming compensation for those who have been injured or hurt in non-fault accidents, you can be sure that you will be in safe hands with Jefferies Solicitors.
Making A Claim For Construction Injury Compensation
In the first instance, either call us on 0800 342 3206 or complete our quick initial online accident claim form and one of our personal injury team will come back to you within 4 working hours to take some initial information in confidence and on an informal basis. Jefferies Solicitors deal with a wide range of accidents at work claims, including industrial deafness and tinnitus claims, asbestosis, skin complaints, industrial poisoning, slips trips and falls in the office or in other workplace environments, and a whole range of other non-work-related compensation claims.
Have You Had An Accident At Work?
If you have experienced an accident at work or been injured in the workplace that was not your fault, you may be entitled to claim compensation.
Contact Jefferies personal injury lawyers on our national accident helpline above or complete our quick claim form and one of our team of specialists will be in touch to advise you on your prospects of making a successful claim.
Published 11th February 2015.