2
We'll talk through the details of your claim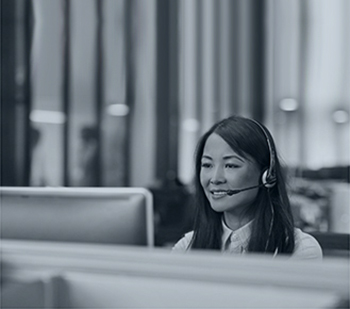 3
Don't worry, we'll take care of everything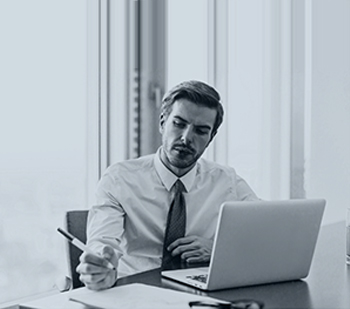 4
We'll work hard to secure you the compensation you deserve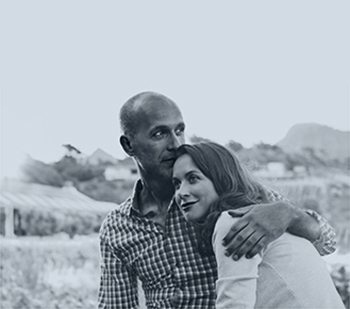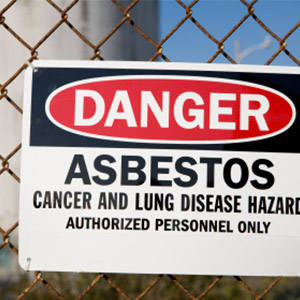 Fertiliser Company Failed To Check For Asbestos
A company from Ellesmere Port has been prosecuted by the Health and Safety Executive for not complying with asbestos guidelines.
The fertiliser company was fined £60k after asbestos was discovered by a worker during the refurbishment of a building in January 2011.
Employees Worked Closely With the Asbestos
Chester Crown Court said workers had been demolishing brickwork and working with insulation boards for two days. They had been putting the material into sacks and chutes to dispose of it and were unaware of dangerous dust particles.
One bricklayer pointed out there could be asbestos present in the substances they were working with. A sample was taken away for analysis and the presence of asbestos was confirmed.
Once it was established there was asbestos on site, all workers were told to leave the area and all the clothes they used were destroyed to stop further potential contamination. It is believed there were around 50 workers working on the job, all of whom have been exposed on some level.
The HSE said a survey had not been completed by the firm before the project began. The company pleaded guilty to breaching one of the Control of Asbestos Regulations 2006 and two further Health and Safety breaches.
No Asbestos Survey had been undertaken
A spokesman for the company acknowledged the seriousness of the incident and said that the company takes health and safety regulations very seriously. He continued: "Asbestos was known to be present on the site, but an earlier survey had shown there to be none in the reformer and it was on this basis that the work went ahead."
He said that even though work had spanned across two days the actual exposure was 'very short'. He added: "Since the incident in 2011, in addition to making changes to systems and procedures the company has spent £4m on the removal of asbestos-containing materials on the site."
A Health and Safety Inspector who had been working on the case said: "Dozens of workers were exposed to potentially deadly fibres because the company didn't carry out a risk assessment to see if asbestos was present in the industrial furnace. They [the company] will have to live with the uncertainty for the rest of their lives not knowing whether they will develop lung cancer or other diseases, such as mesothelioma, as a result."
Claiming For Asbestos Exposure In The Workplace
Asbestos-related illnesses are the biggest cause of workplace deaths in the UK. If you have suffered or a member of your family has suffered from an asbestos-related illness then you could be eligible to pursue asbestos compensation.
Jefferies Solicitors is a firm of no win no fee solicitors. We can help you with all kinds of workplace personal injury claims. If you would like further advice on how we can assist you then please get in touch with our team today on 0800 342 3206.
Make A Personal Injury Claim
If you have suffered as a result of an accident that wasn't your fault, you could be entitled to make a personal injury claim for compensation.
Contact Jefferies' no win, no fee solicitors on our national accident helpline above or complete our quick online enquiry form. One of our team of experienced specialists will get in touch to discuss your prospect of claiming for an accident or injury, in confidence.
Published 13th February 2015.