2
We'll talk through the details of your claim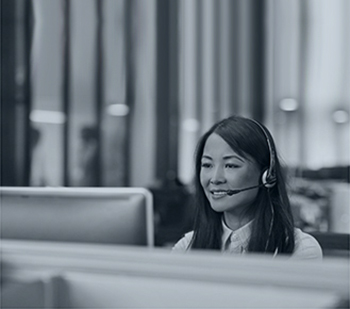 3
Don't worry, we'll take care of everything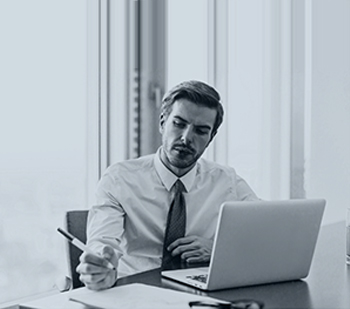 4
We'll work hard to secure you the compensation you deserve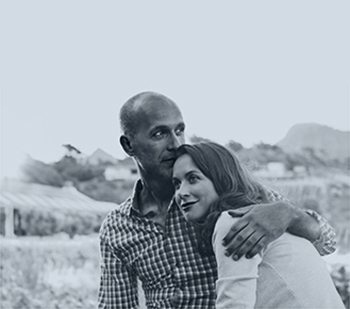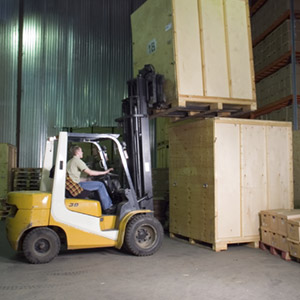 Forklift Truck Accidents In The News
Two recent forklift truck accidents which made the news have added to mounting concern over the safety of the vehicles in the workplace.
Woman Trapped Underneath A Forklift Truck
One story involved a woman who became trapped under a forklift truck while she was working at a Morrisons store near Leeds.
The woman, who is said to be in her sixties, was working on a loading bay at the time. The Emergency services were called and after she was released by firefighters she was taken to Leeds General Infirmary where she was described as having 'severe leg injuries'.
Pallets Fall On Freight Worker
In a separate incident in January 2012, several wooden pallets fell on an employee at a freight company in Ipswich. The employee had been working at the freight company when a forklift truck toppled on him after hitting a pothole on the ground. The pallets landed on top of him and caused him to suffer significant pain, including a broken vertebra.
The HSE, who investigated the incident, said that the freight company did not separate pedestrians from dangerous areas where vehicles were in operation.
It also said that the firm did not maintain the premises safely and that both failings contributed to the accident which it said was preventable.
Commenting on the pallet accident, an HSE inspector said, "The company allowed the yard's surface to deteriorate so badly that forklift trucks were regularly destabilised when carrying loads."
According to statistics, every day there is at least one worker who suffers a serious injury in an incident involving a forklift truck. The FLT Association is launching a safety awareness campaign in September in an attempt to reduce FLT accidents in the workplace.
Fork Lift Truck Accident Compensation Claims
If you have suffered a forklift truck accident at work which wasn't your fault then it is possible you could have a personal injury compensation claim.
FLT accidents can leave some victims with very serious injuries meaning you have to have time off work. Loss of earnings is factored into a compensation case as well as an acknowledgement of the pain and suffering you have had because of your FLT accident.
Jefferies Solicitors are personal injury lawyers who work with clients who have suffered accidents, including forklift truck accidents in the workplace. Please call us on 0800 342 3206 and we will let you know if your case qualifies to make a * no win no fee compensation claim.
Have You Had An Accident At Work?
If you have experienced an accident at work or been injured in the workplace that was not your fault, you may be entitled to claim compensation.
Contact Jefferies personal injury lawyers on our national accident helpline above or complete our quick claim form and one of our team of specialists will be in touch to advise you on your prospects of making a successful claim.
Published 11th February 2015.