2
We'll talk through the details of your claim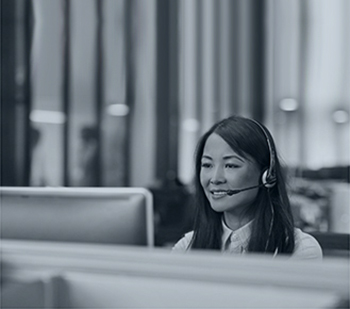 3
Don't worry, we'll take care of everything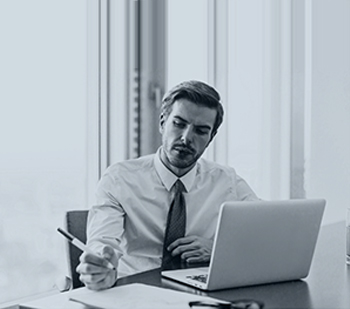 4
We'll work hard to secure you the compensation you deserve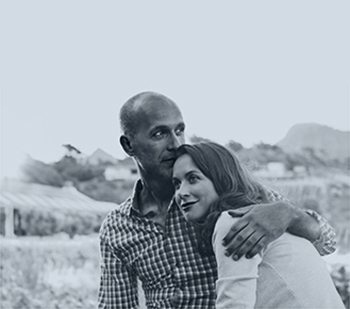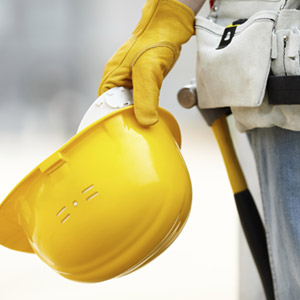 Glasgow Steelworker Compensation Claim
Former employees of a Glasgow steel works are beginning a flood of workplace personal injury compensation claims. The claims relate to a range of industrial illnesses purportedly caused by previous working conditions at the plant.
The workers allege that their illnesses stem from being exposed to toxic gases while they were employed at the steelworks in Motherwell.
Industrial Illnesses Diagnosed After Exposure To Coke Oven Bi-Products
Over the years, the North Lanarkshire-based steelworks employed up to 13,000 and closed 20 years ago. There has been a string of owners since its inception.
It is said that the conditions at the strip mill were harsh and some of the families who are starting compensation claims are doing so in respect of relatives who have since died. Other ex-workers are said to have been diagnosed with skin cancer; lung cancer; emphysema and other respiratory disorders.
Coke ovens, which are often used in the manufacture of steel, were present at the plant and it is believed that hydrocarbons produced by the coke ovens were a major contributor to the illnesses of the former workers.
Speaking on behalf of the Scottish National Party, Richard Lyle said: "I would want my constituents to get what redress they deserve. In some cases, it will be too late for individuals but their families can still benefit."
Starting An Industrial Injury Compensation Claim With Jefferies Solicitors
Personal injury claims, including work-related accidents, require claimants to begin their case within three years of knowledge of an illness. There are some exceptions to these rules on occasion.
If you or a family member has suffered an industrial injury caused by harmful chemicals in a workplace environment then it is possible it is advisable to speak to specialist personal injury lawyers as soon as you can.
Industrial illnesses can often result in serious disablement which can affect you and your family's life profoundly. This can mean you are unable to work and earn money and/or that you have suffered significant pain. You are legally entitled to make a compensation claim if the cause of your injury or illness was through no fault of your own.
Your case will hinge on whether or not liability from your employer can be proven. This can be a clear breach of health and safety law, e.g. not providing protective clothing and equipment such as dust masks or respiratory apparatus.
Jefferies Solicitors is a team of *no win no fee solicitors who can help with claims against employers. We have wide-ranging experience in dealing with all kinds of industrial diseases. Please call our personal injury lawyers on 0800 342 3206 and tell us more about your case and whether or not you qualify for a *no win no fee agreement.
Make A Personal Injury Claim
If you have suffered as a result of an accident that wasn't your fault, you could be entitled to make a personal injury claim for compensation.
Contact Jefferies' no win, no fee solicitors on our national accident helpline above or complete our quick online enquiry form. One of our team of experienced specialists will get in touch to discuss your prospect of claiming for an accident or injury, in confidence.
Published 16th February 2015.