2
We'll talk through the details of your claim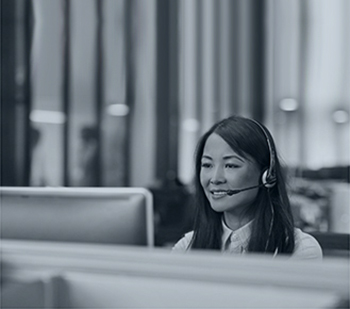 3
Don't worry, we'll take care of everything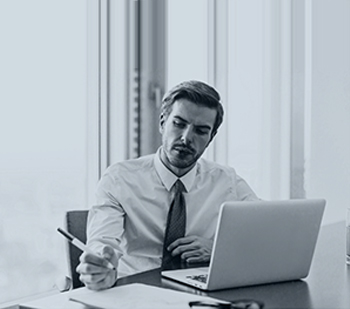 4
We'll work hard to secure you the compensation you deserve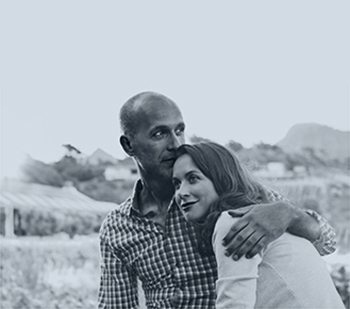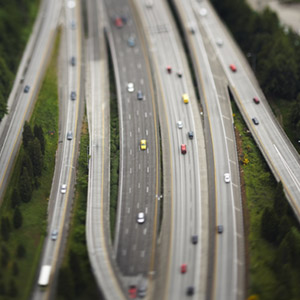 Head Injury Effects Of F1 Driver Are Still Unknown
No further information has been announced concerning Formula One racing car driver, Jules Bianchi after he suffered a serious injury in the Japanese Grand Prix two weeks ago.
Diffuse Axonal Brain Injury
The 25-year-old experienced a diffuse axonal brain injury when his racing car collided with a recovery vehicle that was attending to a prior accident on the wet racing circuit. Prior to Bianchi's crash, another driver had crashed in the same area and instead of running into the crash barriers, Bianchi went into the back of the recovery vehicle which caused him a serious head injury.
'Medical Challenges' Following Head Injury
He was treated at the medical centre on site and then taken to hospital where surgeons performed emergency brain injury surgery. His parents flew out to be by his side as soon as they received news of the accident. There have been no updates on the progress of the young driver two weeks following the crash.
His family said that every time the phone rings they are worried it's bad news from the hospital. His father said that his son will not give up, adding that he speaks to him and he knows he can hear him, he said: "His doctors have told us that this is already a miracle, no-one has ever survived such a serious accident. But Jules won't give up." Since his admittance to hospital, it has been said that there are 'medical challenges' but he is now in a stable but critical condition.
Headway UK Offers Thoughts To Family
UK head injury Charity, Headway UK, extended its support to Bianchi's family at this difficult time and that it was difficult to imagine what his family were feeling at this moment. Peter McCabe who is the CEO of the company said that for someone with a serious head injury, it is difficult to predict what the outcome would be for him. He said: "Sadly, there are thousands of families across the UK who have sat by their loved one's bedside not knowing if they will wake or what the future may hold. Many will be in a similar situation right now."
Making A Head Injury Compensation Claim
If you have a head injury claim then please speak to one of our personal injury lawyers at Jefferies Solicitors by calling our national accident helpline number. Alternatively, you may complete one of our online claim forms available on this website.
Published 11th February 2015.