2
We'll talk through the details of your claim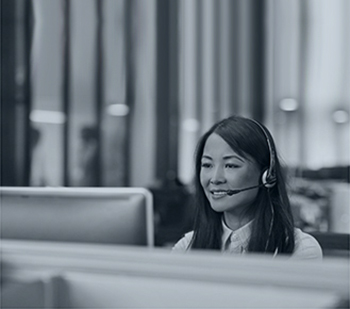 3
Don't worry, we'll take care of everything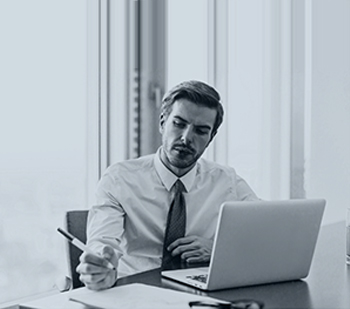 4
We'll work hard to secure you the compensation you deserve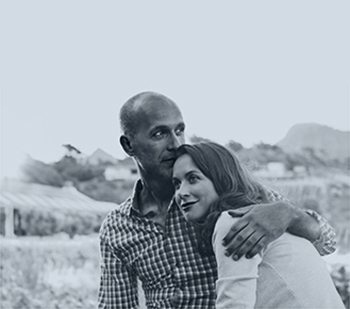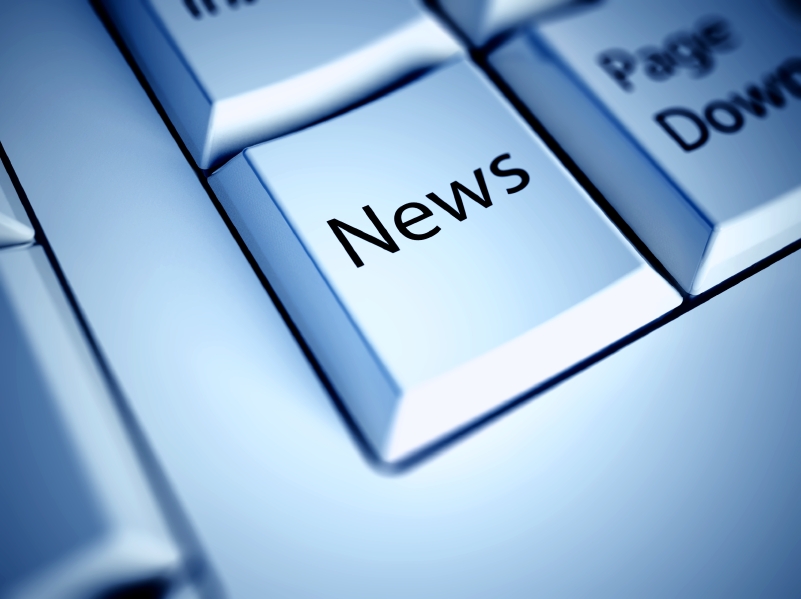 Headway Release New Complaint Factsheet
A new fact sheet designed by brain injury charity, Headway UK, aims to make the complaints process easier for health and social care service users.
Despite the very high standards of the majority of care services, there are some occasions where standards are not met and support is needed for patients.
Brain Injury Survivors Face Dealing With Complex Complaints Process
Headway says there can be many different issues for brain injury survivors and says the complaints process can often be difficult and complex. There can be variations on how things are handled depending on which area of the UK you live in. Within the guide there is a chapter dedicated to each area of the UK, making it easier to find information relevant to you.
The fact sheet also highlights what rights people have and details of the Charter of Patient Rights and Responsibilities as well as information about abuse and professional misconduct.
Key Features Of The Information
The key messages within the text include the following:
What to consider before making a complaint
Local resolution
Ombudsman available to help
Issues concerning withdrawal of treatment
Medical negligence claims
Living With A Brain Injury
Brain injuries affect neurons and nerve tracts in the brain, making some simple functions difficult or impossible to perform. An injury to the brain can change who you are and how you think. It can damage bowel and bladder control, blood pressure and cause disabilities. No two brain injuries have the same effects.
Headway UK is the leading brain injury charity and it supports research and organises activities that promote awareness of head injuries and brain damage.
Some brain injury survivors can be more vulnerable than others and access to correct information and advice can be vital in receiving the best treatment and therefore a better chance at quality of life.
Claiming Compensation For A Brain Injury
If you have experienced a brain injury and the reason for your injury is because of third-party neglect, then you could be entitled to make a personal injury claim.
Jefferies no win no fee solicitors is a team of personal injury lawyers who are experts in helping people with brain injury claims. We have supported and continue to support Headway in raising awareness about brain injuries.
If you would like more information and advice on making a brain injury claim then please get in touch with us on 0800 342 3206 or complete our online claim form.
Make An Accident Claim
If you feel that you have cause to make an accident claim for compensation, please contact our team of Jefferies no win, no fee solicitors, on our national accident helpline above or fill out our quick online enquiry form so that one of our team can advise on your prospects of claiming for your injuries following an accident.
Your call will be treated in the strictest of confidence by our team of highly experienced solicitors.
Published 13th February 2015.