2
We'll talk through the details of your claim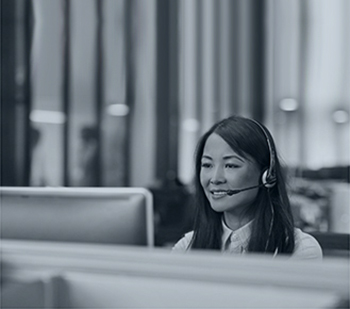 3
Don't worry, we'll take care of everything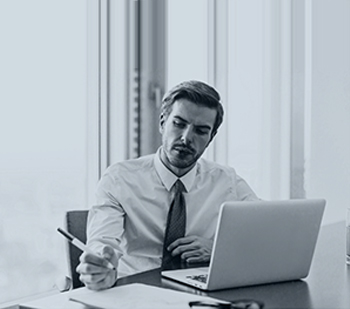 4
We'll work hard to secure you the compensation you deserve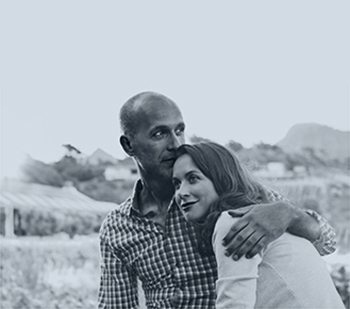 Holiday Food Poisoning Outbreak in Mexico Prompts Warning To UK Tourists
Public Health England (PHE) has warned Brits travelling to Mexico of the risks of holiday food poisoning. The advice comes following a widespread outbreak of the food and water bug Cyclospora, in a number of resorts on the Riviera Maya coast.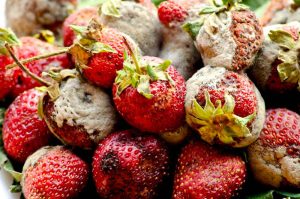 PHE, along with Health Protection Scotland (HPS), have reported that between 1st June and 5th August, almost 150 cases of Cyclospora were reported by UK tourists holidaying in Mexico. They say that the majority of the people affected were staying in all-inclusive resorts, mainly on the Riviera coast.
The infection is spread through contaminated foods, most commonly soft fruit and salad, or water. Symptoms include nausea, abdominal cramping, diarrhoea and fever.
While there is no risk of Cyclospora being passed from person to person, because it is spread through food and water, tourists have been advised on the importance of maintaining high standards of hygiene while abroad. Public Health England have recommended that holidaymakers:
drink only bottled, boiled or filtered water
avoid foods like unpeeled fruit, salad leaves, uncooked berries and fresh herbs
avoid buffets and make sure food has been recently prepared, properly cooked and is eaten hot where possible
If you are currently in Mexico or have recently returned from a holiday there and have any of the symptoms mentioned above, it's important you seek medical attention. Dr. Katherine Russell, Head of Travel and Migrant Health at PHE, advised:
"Get medical advice for any symptoms, either during your holiday or after you return. If you are ill when you get home, remember to tell your GP about your travel history."
Claiming holiday food poisoning compensation
If you've suffered food poisoning on holiday, you might be able to make a claim for compensation. Our experienced personal injury lawyers at Jefferies Solicitors can help. Get in touch online or by telephone to discuss your circumstances or for more information about holiday food poisoning claims.
Published on 15th August 2016.