2
We'll talk through the details of your claim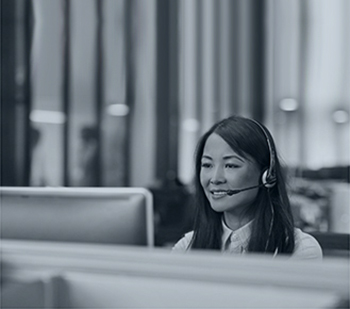 3
Don't worry, we'll take care of everything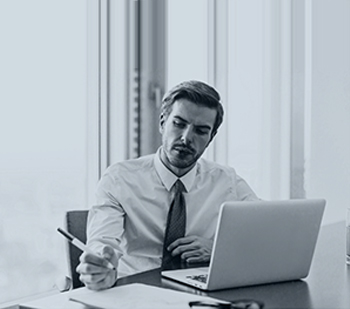 4
We'll work hard to secure you the compensation you deserve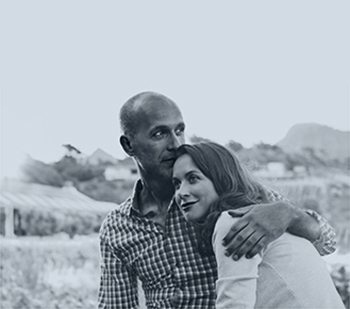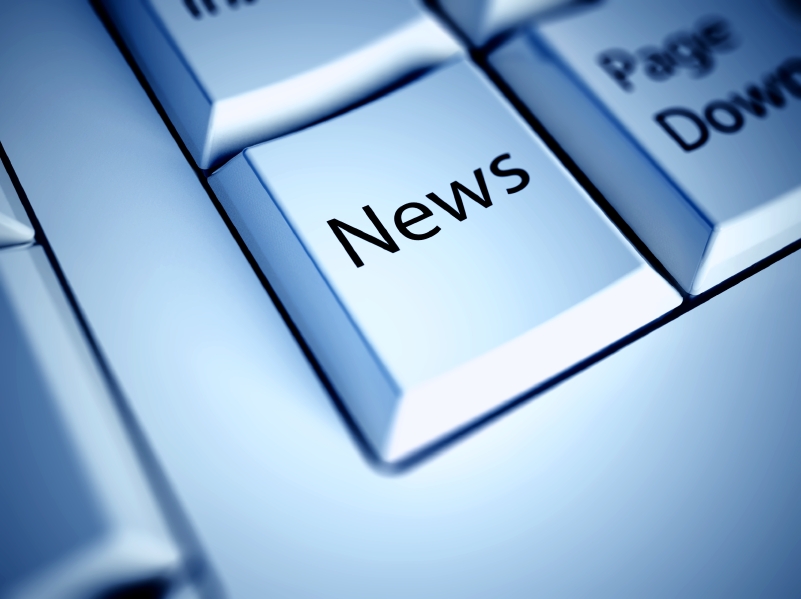 7th January is the date we recognise as 'I'm not going to take it anymore day!' It's the day when we recognise that we can fight against all the injustices that may have been inflicted upon us.
The sphere of injustices is large and varied throughout the world, and indeed some injustices you feel may not seem an injustice to someone else. However, in this country, we have a right to fight against what we feel isn't right.
Standing Up For Yourself
Some of the injustices you want to stand up against could be in the form of fighting back against those unfair bills you have had recently or making that complaint about a situation you didn't feel was right or a product you paid for that was faulty.
Fighting Back
Not only is this day about 'fighting back' but it is also the day where you can put yourself first and look out for 'number one', something that not all of us do. This could be treating yourself to something new or simply taking it easy on yourself.
Making A Personal Injury Claim
7th January can also be the day that you decide to make a personal injury claim. You may have had an accident or suffered an illness at work, in the home, in a public place or on holiday and the fault of the incident was not yours. If this is the case then you 'don't have to take it anymore' and you can make a personal injury claim.
Making a personal injury claim is not always an easy decision to make and sometimes we can feel like we are not entitled to make one or we don't want to make a fuss. However, making a claim can mean that any financial losses you have suffered as a result of your injury or the pain and suffering you have experienced will be compensated for.
Claiming Compensation With Jefferies Solicitors
If you would like to know more about how to make a personal injury claim please call Jefferies Solicitors on our national accident helpline or complete an online claim form available on our website.
Published 7th January 2015.