2
We'll talk through the details of your claim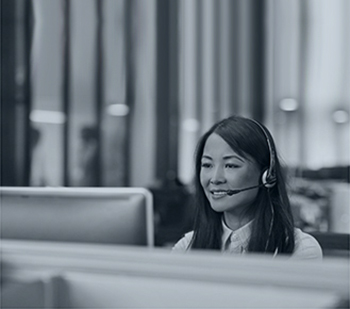 3
Don't worry, we'll take care of everything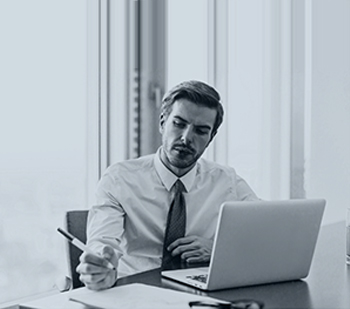 4
We'll work hard to secure you the compensation you deserve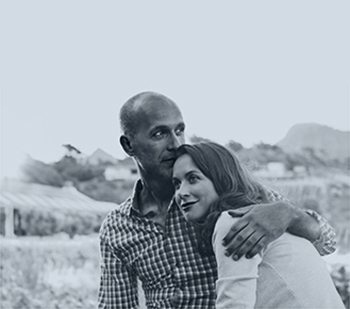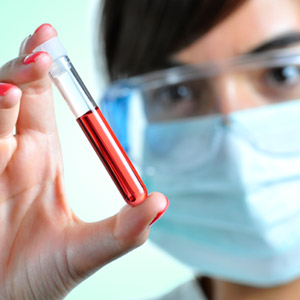 Ipswich Hospital Pays £5m Clinical Negligence Compensation
The family of a young boy who was starved of oxygen at birth, causing severe brain injuries, has received a million pound compensation settlement.
When the young boy was born at Ipswich Hospital in 2006, because of a delay in treatment, he did not receive oxygen for half an hour, which resulted in life-changing injuries.
The young boy, who is now seven, suffers from cerebral palsy and seizures, has significant learning disabilities as well as mobility problems. He will need care for the rest of his life. The solicitors representing his family said that he will never be able to work and earn money to provide for himself.
The legal representatives also remarked that Joseph was a happy and loving boy but that life would not be easy for him.
Court Rules That Hospital Is To Blame
A hearing was held at the London High Court where Ipswich Hospital NHS Trust apologised 'unreservedly' for the injuries.
The young boy's family, say that had their son been born just half an hour earlier he would not be suffering from the problems he has now.
On behalf of the NHS Trust, legal representatives said that it apologised unreservedly to the family and hoped that the settlement would provide some peace of mind for the future.
Claiming Compensation For Clinical Negligence
If you or a member of your family have been injured as a result of a medical error then you could be able to pursue a personal injury claim.
Clinical negligence claims tackle many different kinds of medical faults which have resulted in an injury or illness. Your injury may have occurred because there was a delay in diagnosis or treatment at a hospital, a mistake during surgery or a lack of care while you have been in recovery.
Clinical negligence cases can be complex due to the combined legal and medical knowledge required to secure a successful settlement fee. However, if your injury has left you unable to work, in pain and having to pay for medical expenses, then a compensation claim will ensure this is covered. Jefferies Solicitors has worked on many different kinds of medical compensation cases. We have a team of trained and experienced legal professionals ready to listen and hear more about your situation.
We often work with our clients on a no win, no fee basis; please get in touch with us to find out if you qualify. Call us on 0800 342 3206 or complete our online claim form.
Claiming Compensation For Medical Negligence
If you feel that you may have experienced medical negligence contact our firm of no win, no fee medical negligence solicitors by either calling our national accident helpline above or filling out our initial quick claim online form. A member of our team of personal injury solicitors team will then discuss the prospect of you making a personal injury claim, in confidence.
Published 13th February 2015.