2
We'll talk through the details of your claim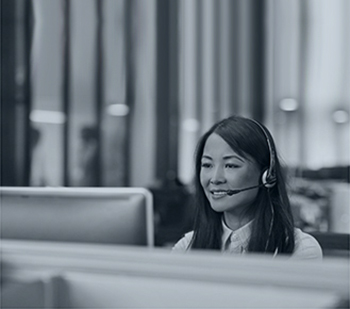 3
Don't worry, we'll take care of everything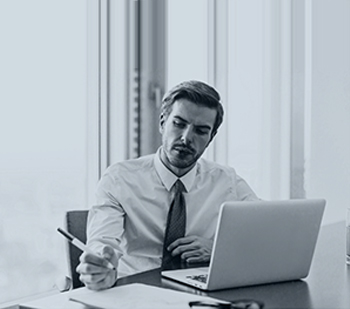 4
We'll work hard to secure you the compensation you deserve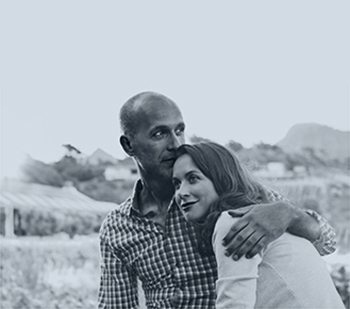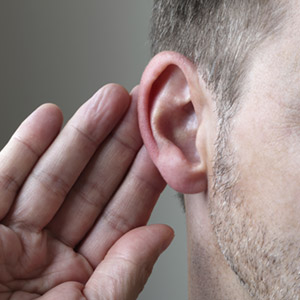 Michael Jefferies survey finds 67% unfazed by hearing loss risks
1 in 6 people in the UK live with some degree of hearing impairment or deafness. Because of this staggering statistic, at Jefferies Solicitors, we decided to conduct a survey that would uncover the UK's attitudes to hearing loss.
We were shocked to discover that 67% of people – more than two-thirds – are not currently concerned about potentially losing their hearing, while 60% responded that they would only worry about it once it affected them. Most surprising of all, perhaps, was that 40% of people do not do anything to protect their hearing, such as not playing loud music, avoiding noisy places or events, or wearing ear protection during loud activities. This would suggest that people feel that hearing problems aren't that common and therefore not worth worrying about, yet nearly 15% of the UK has hearing problems of some kind.
The lack of worry over hearing loss is in stark contrast to the perceived effects that a loss of hearing can have on people. Over 70% of respondents believe that having hearing problems would reduce their ability to do their job well, for instance.
There are also the sentimental issues with many respondents clear on what sounds they would miss So many emotions are tied up with sounds (half surveyed replied that they associated a particular song with their teens and 30% have a song that reminds them of heartbreak) that losing your ability to hear could have profound emotional and psychological repercussions. 40% of respondents, for example, said they would miss hearing their family's voices, while 18% would miss their favourite music.
At Jefferies, we were also shocked at the lack of knowledge surrounding such a major health issue. More than 70% of respondents think that the age group at most risk of hearing loss is 60-80+, but recent research from the World Health Organisation (WHO) places 1.1 billion teens and young adults across the globe in the risk category thanks to increased use of MP3 players and smartphones.
This ties in with our own observations regarding the growth in the number of hearing loss claims – particularly those caused by industrial work. Seeing these results, though, suggests that we will see even more since a whole new generation is at risk with the use of headphones and smartphones.
Our MD, Michael Jefferies comments: "Many of us go for regular health checks, eye tests and dental appointments, but we leave hearing tests until it becomes a problem when the damage has already been done. We would urge people to look after their hearing, even at a younger age."
If you have had problems with hearing loss due to industrial work, contact our expert team of solicitors on 0800 342 3206 or complete our online form and we'll get back to you.
Published on 6th August 2015.