2
We'll talk through the details of your claim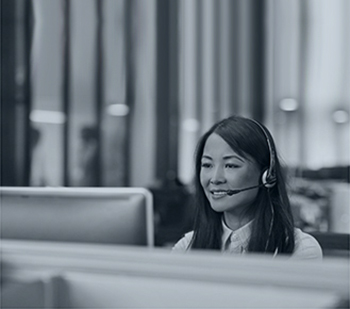 3
Don't worry, we'll take care of everything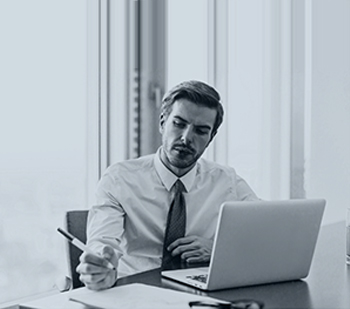 4
We'll work hard to secure you the compensation you deserve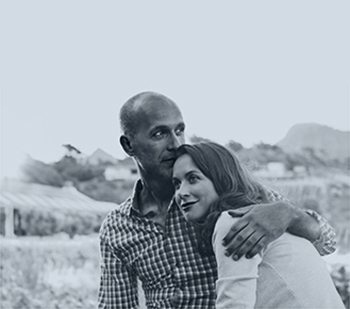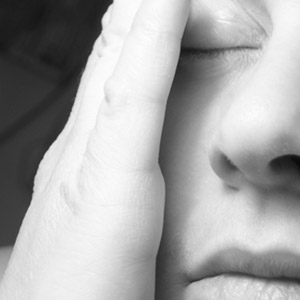 Michael Schumacher Out Of Hospital Following Head Injury
New reports reveal that despite Formula 1 champion, Michael Schumacher being discharged from the hospital where he began his recovery from a brain injury, there is still a long way to go in terms of his rehabilitation.
Schumacher had his accident while skiing at the Meribel resort in France on 29th December last year. His accident involved a blow to the head and he suffered a severe brain injury. He was immediately taken to hospital where the doctors put him into a coma to ease the pressure on his brain and he has been in a coma for the last few months.
Long Phase Of Rehabilitation Expected
On Monday it was announced officially that Michael was out of the Grenoble hospital and was being transferred to University Hospital Lausanne in Switzerland where he will receive rehabilitation care. The centre is closer to his family home and it is expected that he will be in the centre for a sustained period of time.
It is understood that he was out of intensive care and that although there had not been a significant improvement he is having more periods of consciousness than he was a few months ago. Reports also say he is requiring lots of rests. Spokesperson, Sabine Kehm said in a statement: "Michael has left the CHU Grenoble [hospital] to continue his long phase of rehabilitation. He is not in a coma anymore."
Claiming Compensation For A Brain Injury
Brain injuries can be devastating for whole families and they can result in a period of uncertainty and worry for all concerned. At Jefferies Solicitors, we help many different kinds of brain injury survivors every day with their compensation claims. If you have suffered a head injury through no fault of your own, or a relative has, then please get in touch with our personal injury lawyers for an initial consultation. Call our friendly and helpful team today on 0800 342 3206 for more information about how to start a brain injury claim.
Make An Accident Claim
If you feel that you have cause to make an accident claim for compensation, please contact our team of Jefferies no win, no fee solicitors, on our national accident helpline above or fill out our quick online enquiry form so that one of our team can advise on your prospects of claiming for your injuries following an accident.
Your call will be treated in the strictest of confidence by our team of highly experienced solicitors.
Published 16th February 2015.