2
We'll talk through the details of your claim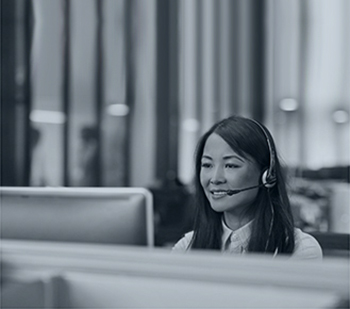 3
Don't worry, we'll take care of everything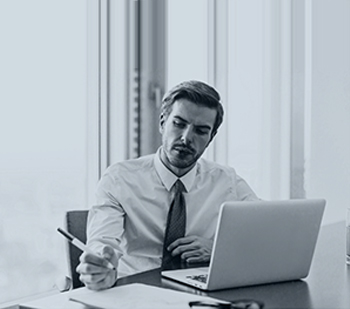 4
We'll work hard to secure you the compensation you deserve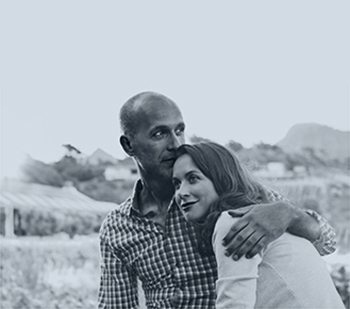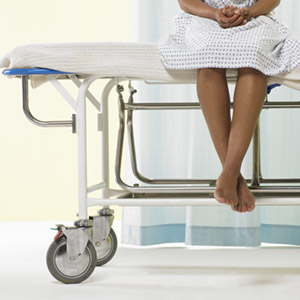 Misdiagnosis Claim Against GP By Grieving Widow
A woman who lost her husband to rectal cancer is taking his GP to London's High Court for £1.25 million after she claims there was a delay in the diagnosis.
The wife of the man, who was 41 years old when he died, says that when her husband visited his GP for an assessment, he was told that he was presenting symptoms of piles and was given the impression there was nothing seriously wrong. Her legal representatives say that the man was given a 'simple visual examination' and left believing that no more medical intervention was needed. The woman believes that he would have lived longer if the assessment had been carried out as it should have been.
After his diagnosis of stage four cancer in 2007 and following a course of chemotherapy the man, originally from Staffordshire, died in January 2009.
Defence lawyers for the GP say that the 41-year-old man's condition would still have seen him die at the same tine and it would not have been significantly later. They said that it would not have been appropriate for a cancer diagnosis to have been made with the symptoms he had.
The widow said that her husband was an 'amazing man' with a very big heart who adored his family.
Have You Been Misdiagnosed?
If you have been misdiagnosed or have experienced a delay in diagnosis which has contributed to a medical condition, it is possible you have a valid medical negligence claim. Your injury may have left you unable to work, having to pay for medical expenses and leaving you in pain and discomfort, all of which can be claimed for in a personal injury settlement. In all cases, there are strict time limits which apply and third-party blame must be proven in order to receive a settlement.
Medical Negligence Claims With Jefferies Solicitors
Jefferies no win, no fee solicitors help clients with their compensation cases every day. If you would like more information and advice on how to get the maximum amount you are eligible for please get in touch with us on 0800 342 3206 or complete an online claim form.
Claiming Compensation For Medical Negligence
If you feel that you may have experienced medical negligence contact our firm of no win, no fee medical negligence solicitors by either calling our national accident helpline above or filling out our initial quick claim online form. A member of our team of personal injury solicitors team will then discuss the prospect of you making a personal injury claim, in confidence.
Published 13th February 2015.