2
We'll talk through the details of your claim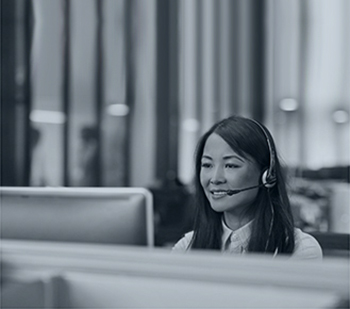 3
Don't worry, we'll take care of everything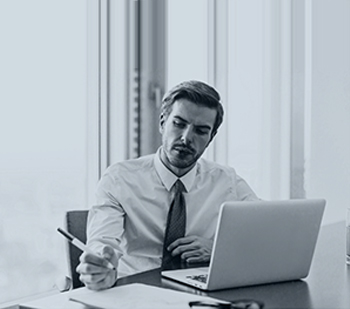 4
We'll work hard to secure you the compensation you deserve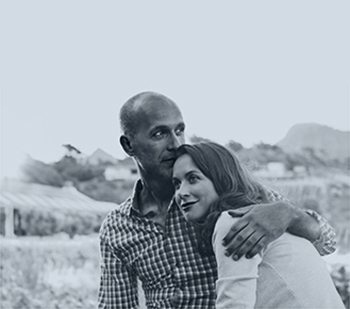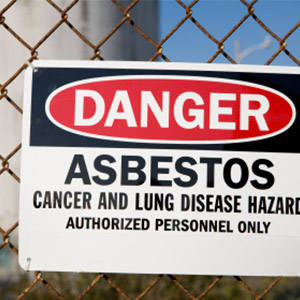 MP Demands Asbestos Site Clean Up
MP Lord De Mauley has condemned the inaction of a Cheshire recycling company for not removing asbestos waste from its site.
The Parliamentary Under-Secretary at the Department for Environment Food and Rural Affairs (DEFRA) has been damming of the 1000 tonnes of asbestos debris which was left behind as a result of a 7-acre fire which began in October last year.
Letter Written Demanding Removal
The Minister wrote in a letter to Halton MP, Derek Twigg, stating that he expects the Environment Agency to enforce its powers to stop the dangerous dust being spread.
He said that the lack of action from the owners of the site in clearing away the remains of the fire was 'unacceptable' and that he had been disappointed that there had been nothing done.
Delay In Removal Of Asbestos
The fire was recorded as one of the biggest that the county had had to deal with and it continued burning for over a month. Since that time it has been impossible for the agencies involved to trace the owners of the site.
In his letter, Lord De Mauley acknowledged that the EA had been in touch with the company and it had issued some short-term measures. He declared that the risks were now 'low' according to Public Health England.
He also said: "I agree that it is unacceptable that local residents and businesses are still having to put up with potential pollution, dust and litter from stockpiles of fire-damage waste at the site.
Asbestos Compensation Claims Cases
There can be many different types of respiratory illnesses and conditions relating to the exposure of asbestos. Some are more serious than others. Mesothelioma is one of the most serious industrial diseases that can appear after asbestos exposure. Once there has been a diagnosis there is often a very short life expectancy and the symptoms of the illness are very painful and uncomfortable.
There has been a flood of compensation cases relating to asbestos in recent years. The material was used in many industries, predominantly in the 60s and 70s when the serious dangers of the substance were not fully known.
Some of the people who have suffered from mesothelioma or asbestosis are painters, shipbuilders, cleaners and other tradespeople who may have been exposed to the harmful material during their working life.
The repercussions of the illness can be life-changing and affect other members of the family who may have to give up work to look after sufferers.
Claiming Workplace Compensation With Jefferies Solicitors
Please get in touch with Jefferies Solicitors if you are a member of your family is suffering from an industrial disease like asbestosis, work-related lung cancer, occupational asthma or any other illness related to the workplace.
Our team of expert no win no fee personal injury lawyers are capable of dealing with all kinds of workplace claims and we have the expertise and understanding needed to make a successful claim.
If you have been injured or harmed at work then please get in touch with us on 0800 342 3206.
Make A Personal Injury Claim
If you have suffered as a result of an accident that wasn't your fault, you could be entitled to make a personal injury claim for compensation.
Contact Jefferies' no win, no fee solicitors on our national accident helpline above or complete our quick online enquiry form. One of our team of experienced specialists will get in touch to discuss your prospect of claiming for an accident or injury, in confidence.
Published 13th February 2015.