2
We'll talk through the details of your claim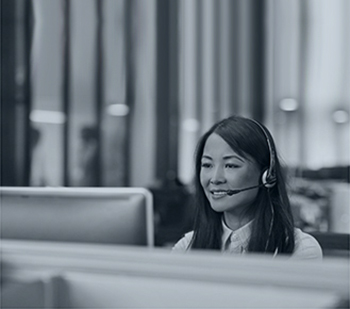 3
Don't worry, we'll take care of everything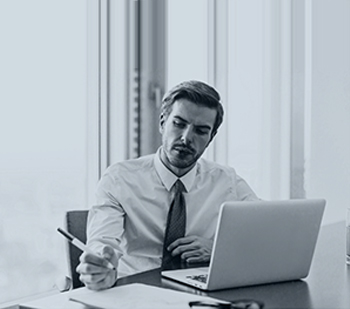 4
We'll work hard to secure you the compensation you deserve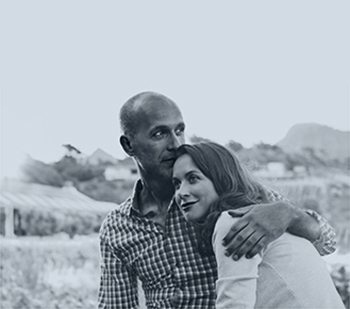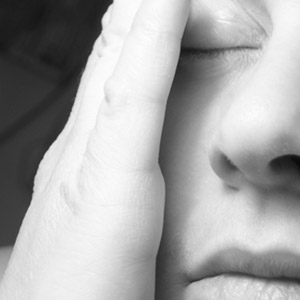 New NICE Guidelines On Head And Brain Injuries
The National Institute for Care and Excellence (NICE) has said that brain injuries are often not treated promptly enough following an accident.
The statement was made in new guidelines that were published by the organisation where it was also highlighted that brain injuries were the leading cause of death and disability of people up to the age of 40.
The advice from the organisation gave comprehensive advice and recommendations on all areas of brain injury including head injury triage, investigation and early management of the condition.
Scans Needed Following Head Injury
The guidelines also stipulated specific time parameters in relation to the treatment of someone who had suffered a head injury. They said that anyone who has suffered a brain injury and continues to vomit, loses consciousness or has a skull fracture, should have a CT brain scan within the hour. For those with less severe symptoms, there should be between 4 – 8 hours following the injury when a scan should be carried out.
Advice should be given to patients in the form of written and verbal communication and advice should also be given to patients' families, according to the NICE advice.
Professor Mark Baker, who is the director of the Centre for Clinical Practice at NICE said that head injuries need to be taken seriously and treated promptly and that many are often not. He said: "This updated guidance will ensure the NHS has the necessary processes in place to diagnose and treat head injuries in a timely manner, which will play a major part in saving the lives of people who have suffered a serious blow to the head.
One of the UK's leading brain injury charities, Headway UK, also made a comment via its Chief Executive, Peter McCabe. He said: "The unpredictability of head injuries demands the highest level of clinical excellence in the early stages of assessment and treatment, and we hope these updated guidelines will ensure that is the case for all head injury patients."
Claiming Compensation For A Brain Injury
If you have experienced a head or brain injury then you may be able to make a personal injury compensation claim. Brain injuries can result in survivors and/or their families having to change their lives completely by losing their job and/or having pay for their home to be adapted.
The physical consequences of a brain injury can be devastating. If your injury happened through no fault of your own then this can be a double blow and cause you and your family additional distress. While a personal injury claim will not reverse any physical damage it can go some way in alleviating the stress you and your family may feel.
If you would like to know more about how to claim for brain injury compensation then please get in touch with Jefferies no win no fee solicitors on 0800 342 3206.
Make An Accident Claim
If you feel that you have cause to make an accident claim for compensation, please contact our team of Jefferies no win, no fee solicitors, on our national accident helpline above or fill out our quick online enquiry form so that one of our team can advise on your prospects of claiming for your injuries following an accident.
Your call will be treated in the strictest of confidence by our team of highly experienced solicitors.
Published 13th February 2015.