2
We'll talk through the details of your claim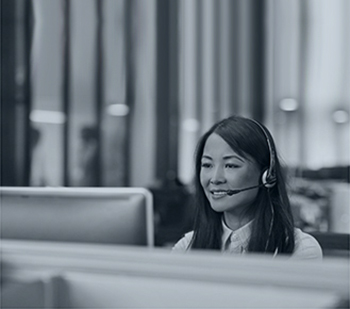 3
Don't worry, we'll take care of everything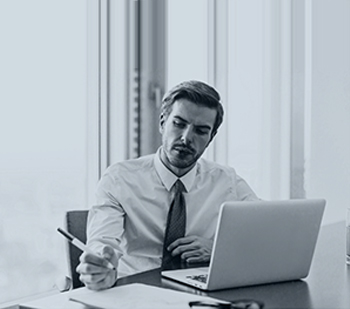 4
We'll work hard to secure you the compensation you deserve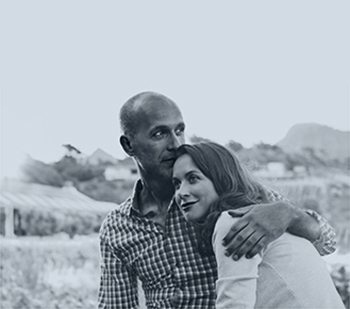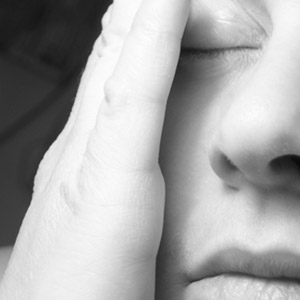 New Research Into Head Injuries Show Concussions Differ Amongst Sufferers
New research by scientists investigating head injuries has revealed that concussions have different effects on people.
New Research Provides Hope For Clearer Patient Treatment Strategies
A new finding by researchers is expected to be able to not only help to provide doctors with a clearer treatment strategy for patients of concussions, but also it is expected to help in determining what effect a concussion will have on an individual.
Patients with head injuries can have dramatically different reactions to concussions. Whilst many people recover with little long-term complication, up to 30 per cent of sufferers can be permanently affected and can even experience personality changes as a result of their head injuries.
Past Research
Research in the past has revealed that there are certainly differences between the brains of those individuals who have experienced concussions and those individuals who have not. However, research has not previously detected any differences between the brains of comparative patients of concussion.
"Most researchers have assumed that all people with concussions have abnormalities in the same brain regions," study lead author Dr Michael Lipton said, continuing that "That doesn't make sense, since it is more likely that different areas would be affected in each person because of differences in anatomy, vulnerability to injury and mechanism of injury,".
Research Findings
In this study into head injuries, Dr Lipton and his research colleagues scanned the brains of 15 men and 19 women who each had experienced concussions, using a new technique implementing MRI called diffusion tensor imaging. The subjects, ranging in ages between 19 and 64 years old, underwent a series of scans at set intervals. The first scan was carried out within a fortnight of their concussion, with follow-up scans at three and six months respectively.
Utilising brain imaging software, research showed that patients of concussion displayed patterns of abnormalities in different areas of the brain to each other and that over time these abnormalities in patterns changed.
"It may be possible to use this new approach to assess concussion patients, predict which head injuries are likely to have long-term neurological effects and evaluate the effectiveness of treatments", Dr Lipton said.
Report Published
The study carried out has now been published online in the Brain Imaging and Behaviour journal.
Make A Claim
If you have suffered a head or brain injury, the Jefferies Solicitors team of personal injury lawyers are available to provide advice and information regarding making a claim for personal injury compensation. With over 25 years experience in helping people bring claims as a result of accidents and injuries, Jefferies Solicitors are the ideal legal team to assist you.
In the first instance you can either call us on 0800 342 3206 or complete our simple online claim form and one of our team will call you back for a confidential and informal initial discussion.
Make An Accident Claim
If you feel that you have cause to make an accident claim for compensation, please contact our team of Jefferies no win, no fee solicitors, on our national accident helpline above or fill out our quick online enquiry form so that one of our team can advise on your prospects of claiming for your injuries following an accident.
Your call will be treated in the strictest of confidence by our team of highly experienced solicitors.
Published 11th February 2015.