2
We'll talk through the details of your claim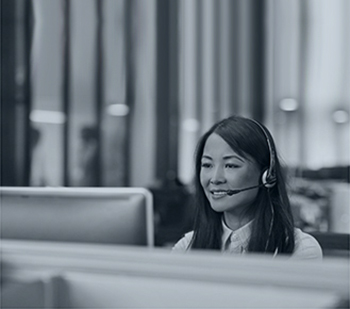 3
Don't worry, we'll take care of everything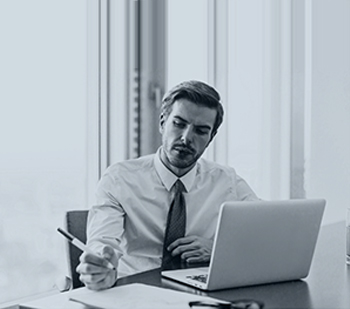 4
We'll work hard to secure you the compensation you deserve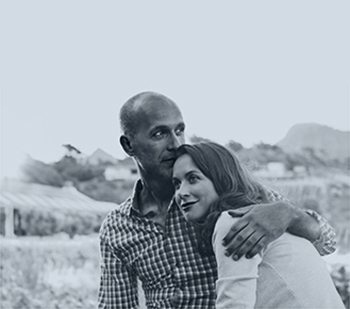 New Safety Regulations To Eliminate Iconic Yellow Builders' Hat
Whether it's Tommy Walsh, Bob the Builder or simply the man erecting your extension, for years, builders have been associated with their traditional yellow hard hats. However, a new colour-coded hat scheme launched by trade organisation BuildUK has neglected to include the yellow headgear.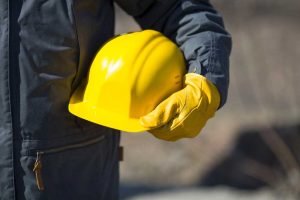 Earlier this year, the organisation, which represents 27 of the industry's main contractors, recommended that a standard set of coloured hats be used on building sites, in order to improve consistency and coordination, and most importantly safety. Unfortunately, yellow hats did not make the cut.
At the moment, there is no industry-agreed standard when it comes to construction headgear, with different contractors and building sites implementing different systems. As builders move from site to site and from job to job, it can sometimes be difficult to identify an individual's role and level of responsibility.
BuildUK have advised that having clear and consistent guidelines will help improve coordination and communication on building sites across the country which will, in turn, reduce dangers and the possibility of accidents.
Highways England are the first major body to adopt the rules as part of its 'Raising the Bar' health and safety initiative. From 1st January 2017, their construction staff working on motorways and A-roads will no longer wear yellow helmets. Instead, they'll wear headgear coloured in relation to their role.
Under the colour-coded system, supervisors will wear black hats, slingers and signaller will wear orange hats, while a blue helmet will signal an inexperienced person or visitor. White headgear, on the other hand, will be worn by site managers and those considered to be "competent operatives".
It's hoped that the system will mean that, for instance, those who are less aware of the hazards and risks on-site will be recognised at a glance by their blue helmets.
On almost all building sites, there will be situations where head injuries could arise. Because of this, in order to comply with the Personal Protective Equipment Regulations 1992, hard hats should always be worn on-site to prevent or lessen an injury to the head.
Some might argue, that as long as hard hats are worn, their colour shouldn't be important. However, it's likely that by introducing a universal system, workplace safety will be improved further. BuildUK hope that their new guidelines will be adopted by other organisations and will ultimately help reduce the number of head injuries that occur in the construction industry.
Suffered an injury while working on a building site?
If you've been injured while working in the construction injury, the personal injury solicitors at Jefferies could help. If the incident happened because of the negligence of your employer, you could be entitled to claim accident at work compensation. Contact our expert legal team for more information. Either call us on 0800 342 3206 or make an online enquiry.
Published on 11th October 2016.