2
We'll talk through the details of your claim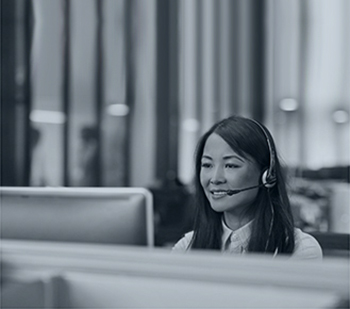 3
Don't worry, we'll take care of everything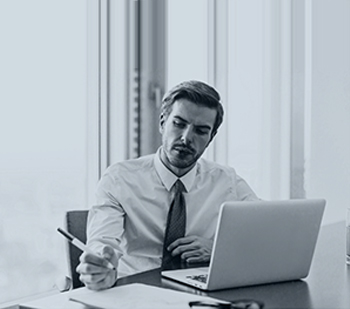 4
We'll work hard to secure you the compensation you deserve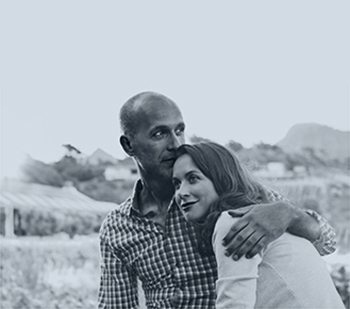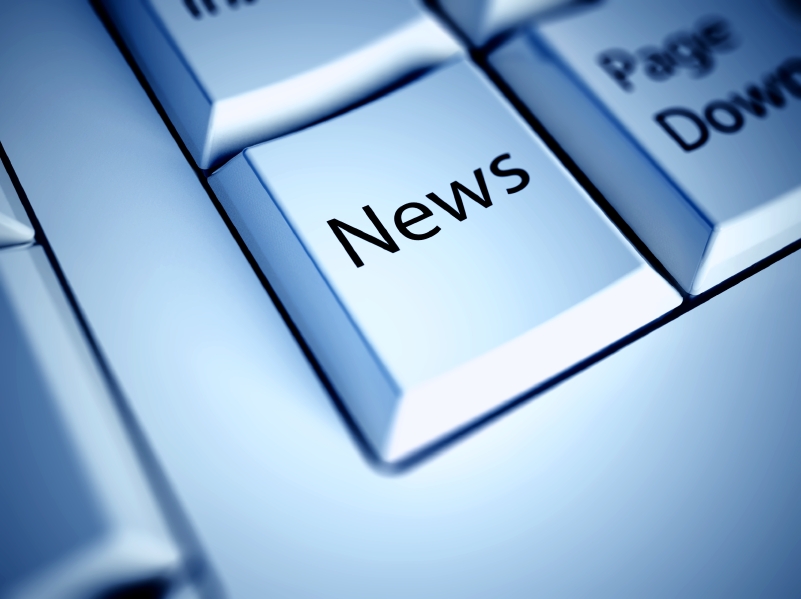 Police Investigation Opened After Breast Op Victims Seek Compensation For Botched Cancer Surgery
A criminal inquiry has been launched by West Midlands Police following the suspension of a Birmingham breast surgeon who performed 'unnecessary' breast cancer operations.
The surgeon is currently under suspension by the General Medical Council following complaints from over one thousand women who claim they have received unnecessary mastectomies and lumpectomies under his care.
Benign tissue is reported to have been removed from some patients when a less invasive biopsy could have been done to avoid scarring. It is alleged that there was a steering towards improving cosmetic appearance by the surgeon and the surgery undertaken has been dubbed 'Cleavage Sparing Operations'.
It is also possible that in some cases, patients had an increased risk of cancer because tissue left inside the breast to 'spare' any cosmetic defects could trigger or reinstate the disease.
Spire Health Care and the Heart of England NHS Trust who run the 3 hospitals where the operations were performed have received claims from hundreds of women who underwent treatment between 2004 and 2007. The inquiry is investigating operations carried out up to 2011.
One victim has told how she was informed she had breast cancer when it is not certain whether she had the illness or not. Another woman who had a mastectomy has been informed through follow-up tests that she never had cancer to begin with. She says her 'life has been ruined' having believed she had the life-threatening illnesses as well as experiencing the horrible side effects of cancer drugs.
Heading the inquiry is Detective Chief Inspector Matt Marham who has said that the police are working closely with the Crown Prosecution Service to plan the right course of action for the investigation.
The surgeon released a statement in light of the events: He said: "I am co-operating fully with the GMC investigation and cannot comment on any of the issues raised because of my duty of patient confidentiality and the ongoing investigation."
Claiming Compensation For Medical Negligence
If you feel that you may have experienced medical negligence contact our firm of no win, no fee medical negligence solicitors by either calling our national accident helpline above or filling out our initial quick claim online form. A member of our team of personal injury solicitors team will then discuss the prospect of you making a personal injury claim, in confidence.
Published 11th February 2015.