2
We'll talk through the details of your claim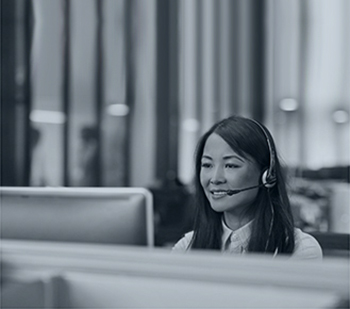 3
Don't worry, we'll take care of everything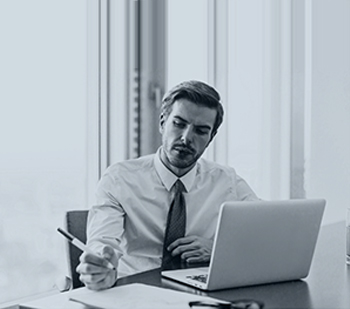 4
We'll work hard to secure you the compensation you deserve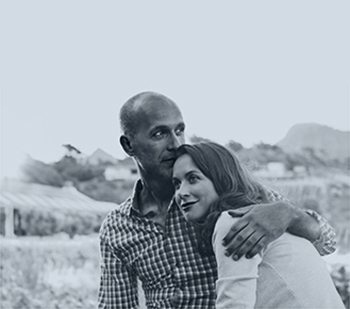 RoSPA Aims To Tackle Falls at Work with #Oshtober
For The Royal Society for the Prevention of Accidents, the beginning of October marked the launch of #OSHtober, the charity's month-long workplace safety campaign.
Over the coming weeks, the RoSPA will be working to raise awareness about the prevalence of accidents in the workplace and the devastating effects these accidents can have on both employees and their loved ones.
In recent years, stringent workplace safety procedures enforced by the Health and Safety Executive have led to the UK having one of the lowest employee fatality rates in Europe (after only Malta and the Netherlands). However, there are still an alarming number of fatal workplace accidents; in 2015-16, 144 people were killed while at work.
RoSPA's aim is to reduce this number by encouraging even safer working procedures and practices. The focus of this year's campaign is falls from height, which affect thousands of workers and employers. This kind of accident is most common in construction workplaces, with falls accounting for more deaths and serious injuries than any other.
According to statistics from the HSE, in 2014, falls from height accounted for nearly 30% of fatal injuries to workers. Half of these occurred in the construction industry. The RoSPA's occupational safety and health policy adviser, Dr. Karen McDonnell has commented on the issue:
"Despite huge strides in workplace health and safety in Britain, falls from height are still a major problem, so it is an ideal issue to tackle as part of RoSPA's first #OSHtober."
The organisation is encouraging people to get involved by using the #OSHtober hashtag and to spread the word using free resources including posters and infographics.  By educating people about the importance of workplace safety, it's hoped that workplace fatalities and serious injuries will be prevented across the country.
It is essential that both employers and employees take a sensible approach when working from height. If possible, working from height should be avoided; for instance, you may be able to do a great deal of the task at hand from the ground.
Where working from height is absolutely necessary, workers should only do so using suitable and stable equipment. Employers should ensure this equipment is properly maintained and checked and that workers are able to get safely to and from where they are to work from height.
Appropriate precautions should be taken when working on or near fragile surfaces and protection should be provided from falling objects.
Claiming for a fall from height at work with Jefferies Solicitors
If your employer has failed to do any of the above and you have been injured after falling from height at work, you could be entitled to compensation. If the accident happened within the last three years and was caused by the negligence of others, you could claim. Contact the work accident solicitors at Jefferies to assess the eligibility of your claim or for more information. Call us on 0800 342 3206 or get in touch online.
Published on 4th October 2016