2
We'll talk through the details of your claim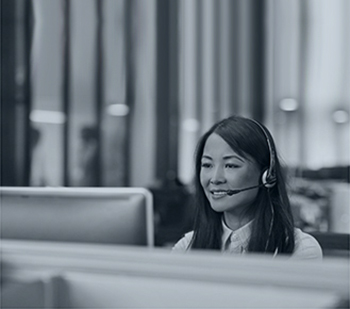 3
Don't worry, we'll take care of everything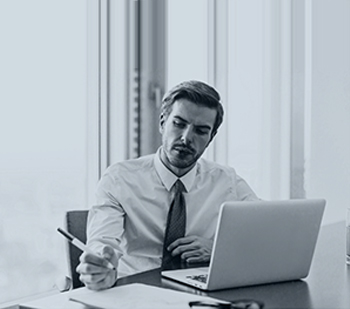 4
We'll work hard to secure you the compensation you deserve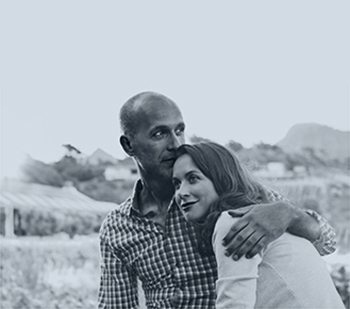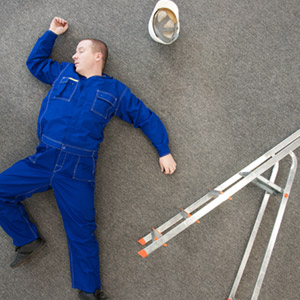 Scaffolding Accidents in the Workplace are on the Rise
New statistics have revealed that there has been a rise in the number of scaffolding-related accidents in the workplace in the UK.
A report by the National Association of Access and Scaffolding Contractors (NASC), which covers 14,988 operatives (a very large proportion of the UK's total scaffolding workforce), details that there was a 9 % increase in the number of scaffolding accidents in 2014 amongst NASC regulated member companies.
However, the report also highlighted that there has been a 9% increase in the number of operatives working under the membership of the organisation which could account for the hike in figures. It also identified that there had been no fatal accidents in the workplace that year among member companies.
Managing Director Robin James claimed that the numbers in the report were positive for the confederation memberships. The report will be used to raise standards higher in the scaffolding and access industry. He said: "We will be encouraging members to continue working towards reducing accident figures."
As well as scaffolding accidents, the NASC report also includes details of injuries and fatalities, types of accidents, as well as their causes. This is all based on data supplied by members as a requirement of their membership.
Breakdown Of Falling Accidents in the Workplace
There were 24 falls from height in 2014 according to the report. Most of the falls reported were from a height of 6 metres. 9 of these falls were from scaffolds or platforms.
| | |
| --- | --- |
| Number of falls | Type of Fall |
| 6 | Under 4 metres |
| 3 | At 4 metres or above |
| 7 | Falls from ladders |
2014
| | |
| --- | --- |
| Age range | Number of accidents |
| 21 – 30 age group | 43 accidents |
| 41 – 50 age group | 24 accidents |
Slip and Fall Accidents – Major Causes
Scaffolders suffered the highest number of accidents which was indiscriminate across the age groups. It was also found in the report that the number of slipping and falling accidents was high amongst 16–40-year-olds. The next most common cause of an accident was a fall from height. Manual handling accidents and falling materials were other causes of accidents within the member groups.
Scaffolding Accidents Abroad
In the UK, there are strict laws in place to protect workers from all kinds of construction accidents. Similar laws exist abroad, however, there remains a high incidence of scaffolding accidents the world over, due to the dangerous nature of jobs undertaken using scaffolding.
Last month, a scaffolding accident in Vietnam killed 14 workers injured 30 others. A team of construction workers were working on a 20-metre high scaffold structure at a port on an industrial complex.
After a period of shaking, the structure collapsed and emergency services were called to the scene. There were reportedly thousands of people on the site at the time.
Three workers also died in a scaffolding accident in the USA in March after a tall construction collapsed in North Carolina. Another person was seriously injured.
The authorities in North Carolina say that construction accidents are the leading cause of workplace deaths. The labour department for the state reported that 19 people died on construction sites there in 2014.
Published on 30th April 2015.