2
We'll talk through the details of your claim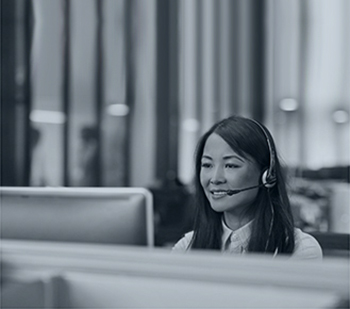 3
Don't worry, we'll take care of everything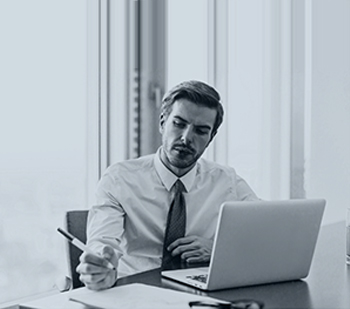 4
We'll work hard to secure you the compensation you deserve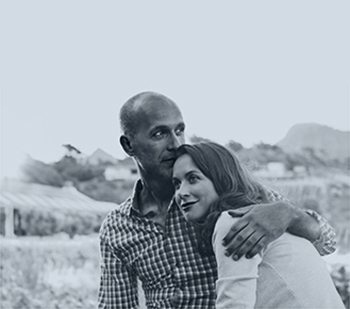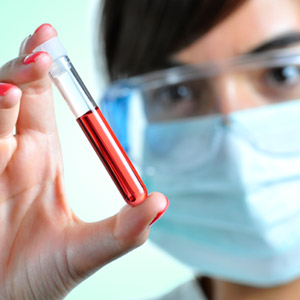 Short-Term Exposure To Asbestos And Mesothelioma
It is becoming more well-known that asbestos is the major cause of mesothelioma but one recent case forces the question: how much exposure is needed to cause this illness?
Roger Beale was first diagnosed with the mesothelioma following a series of X-rays which medics initially attributed to a chest infection.
Four years ago, he began suffering from shortness of breath when he was walking up the stairs or carrying out similar kinds of activities involving low physical exertion.
When his symptoms became worse in January 2010 he was given the diagnosis of pleural mesothelioma, a condition which is nearly always caused by asbestos exposure.
His illness eventually got worse and he died in November 2010 aged 67.
Cause Of Death Compatible With Mesothelioma
Mr Beale said that his exposure to asbestos had been in the form of working with the substance for only a few days in 1967. During those days he had been working in a factory cutting asbestos with a circular saw. He said that he didn't use protection and inhaled a substantial amount of dust.
The coroner who worked on Mr Beale's case said that he had not been given protective equipment while he was working with asbestos. He said that his symptoms were 'entirely compatible with what we know about the disease'.
Dangers Of Asbestos In The Workplace
Almost all cases of mesothelioma are precipitated by exposure to asbestos, many of which demonstrate long-term exposure from employees who were consistently exposed to it on a regular basis during their working life.
Mr Beale's case shows that it is possible to have a high-intensity short-term exposure and still suffer from a related illness.
Dust particles from asbestos stay in the lungs and can later cause mesothelioma. In most cases, symptoms will not begin until decades after exposure.
Asbestos was banned in 1985 after more was learned about its harmful effects, however, the material is still present in many buildings today.
Starting Your Mesothelioma Case
If you have received a diagnosis and believe that the cause of it was because of your workplace environment then it is recommended that you speak to a personal injury lawyer.
Jefferies Solicitors work with many victims of industrial related illnesses and diseases and we have a track record of success when it comes to getting compensation for our clients.
Even if it has been decades since your exposure, there is still the chance you could claim mesothelioma compensation. Please call our no win no * personal injury lawyers on 0800 342 3206 and tell us more about your circumstances.
Make A Personal Injury Claim
If you have suffered as a result of an accident that wasn't your fault, you could be entitled to make a personal injury claim for compensation.
Contact Jefferies' no win, no fee solicitors on our national accident helpline above or complete our quick online enquiry form. One of our team of experienced specialists will get in touch to discuss your prospect of claiming for an accident or injury, in confidence.
Published 11th February 2015.