2
We'll talk through the details of your claim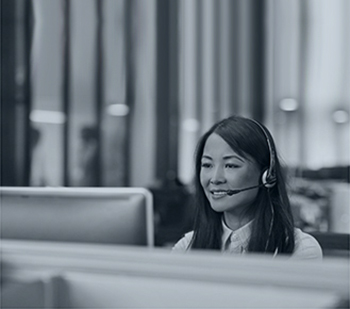 3
Don't worry, we'll take care of everything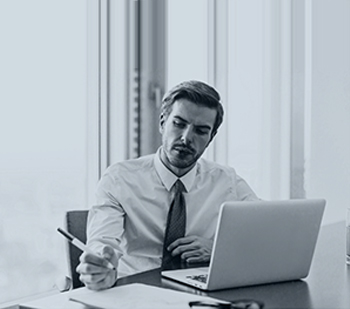 4
We'll work hard to secure you the compensation you deserve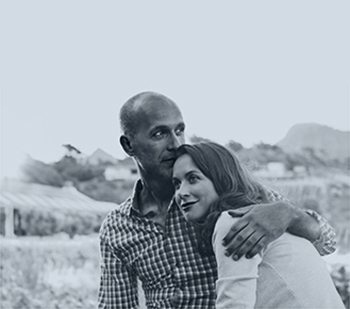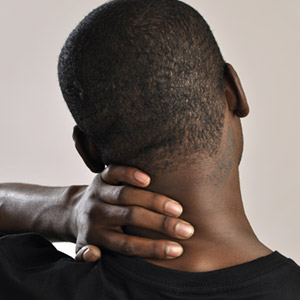 Six Figure Settlement For Broken Neck Victim
A Hertfordshire man hit by a police car responding to an emergency call could claim a six-figure settlement figure if he can overturn a decision made by the courts.
The original decision made by the court was that the man, 40, was to blame for the accident which happened 5 years ago. The court has now ruled that the man is able to contest the decision at the Court of Appeal if he wishes.
Injuries are a miracle
At the time of the accident, the man was on a mini-roundabout in Stevenage when a police car collided into him causing a broken neck.
The man says it's remarkable that his injuries did not cause paralysis or worse but that his accident has caused him significant problems in his everyday life. He finds it difficult to hold himself steady and suffers from aches and pains that he believes have been caused by the accident.
He says the symptoms will be life-long and added: "It's been such a long process and it's been taxing for me and my family. Having this court case over my head for the last six years has been very stressful."
The man has always maintained that the policewoman who was driving the emergency vehicle at the time of the accident did not slow down when she approached the mini-roundabout. A criminal case which was originally brought against the officer but she was not found guilty.
The man followed this up with civil action but the judge attributed 55% of the blame for the accident on the claimant.  However, now the option of an appeal has been granted it is possible that he may be able to claim up to £100,000 in compensation if he is successful.
The case continues.
Claim Compensation
If you have suffered as a result of an accident or injury that was not your fault in the last 3 years, you may be able to make a claim for compensation. Our team of personal injury solicitors will be pleased to advise and we provide a free, initial consultation call to assess your claim. We operate on a no win no fee basis which allows you to claim 100% compensation for your injuries. Call us on 0800 342 3206 or make a claim using our quick claim form above and we will come back to you to discuss in confidence.
Published 11th February 2015.