2
We'll talk through the details of your claim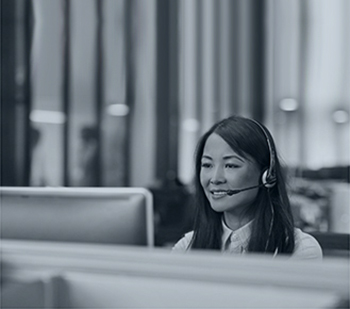 3
Don't worry, we'll take care of everything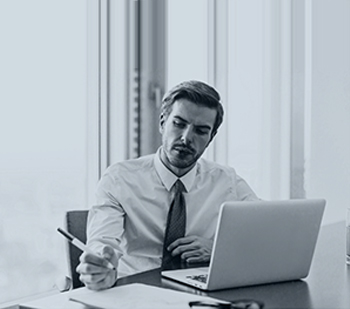 4
We'll work hard to secure you the compensation you deserve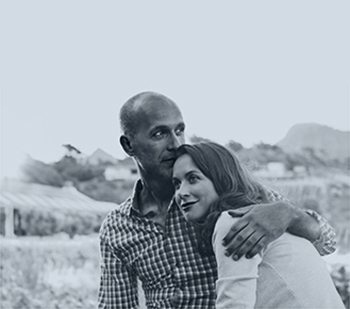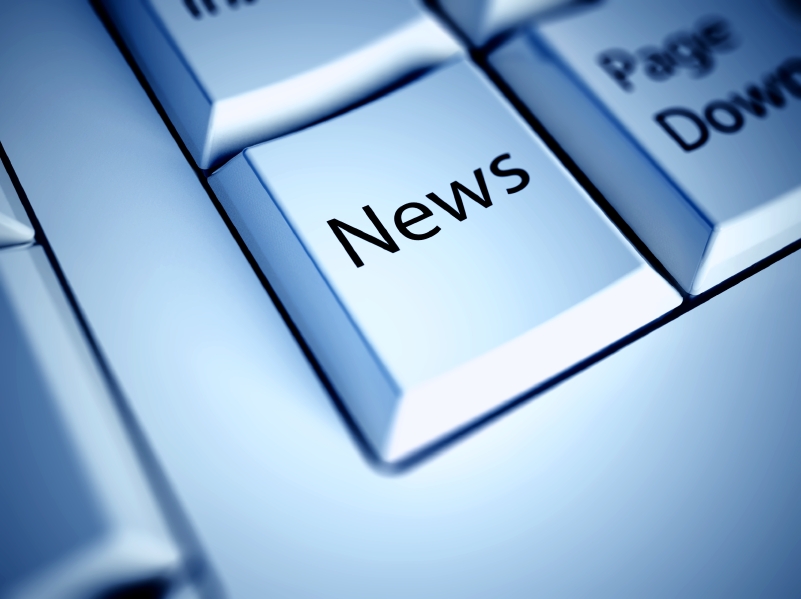 Small Businesses To Get More Help With Health And Safety
We are getting much better at implementing safe working practices here in the UK, and fatalities at work have fallen by 85% since 1974. Despite the dramatic fall in figures, there are still over 640,000 accidents at work every year in the UK, 175,000 of which mean that an employee is off work for more than a week. Great progress is being made in medium and large companies, and industry experts are now targeting smaller companies. Statistics show that fatality rates are twice as high in small businesses as they are in larger ones.
Mistaken Work Safety Compliance
Many small business owners are under the mistaken belief that they do not have the same obligations in terms of employee safety and risk assessment as larger companies do, but this is not the case. There is help out there, but many small business owners are failing to take advantage of this.
One of the major discoveries by the Health and Safety Executive is that small companies lack the confidence to deal with workplace safety and accidents by themselves. This leads to them paying the high costs of hiring a specialist consultant to write policies and procedures, or waste time writing policies about how to safely walk up the stairs rather than dealing with the real dangers in the workplace.
Free H&S Advice For Small Companies
The Health and Safety Executive have a dedicated team to help small businesses and are encouraging small business owners to come forward and use the free advice services which are on offer. There has also been heavy criticism of the culture of banning lots of practices under health and safety provisions, and small business owners are urged to take a sensible and pragmatic approach to workplace accidents and safety.
Work Accident Compensation
There is a legal requirement to comply with health and safety legislation, and small businesses who are breaking the law are just as liable for prosecution as the larger ones. Employees who have been injured in a workplace accident are able to claim for compensation from their employer if they can prove negligence. Small business owners who ignore their Health and Safety responsibilities, therefore, leave themselves open to financial ruin as well as a lengthy prison sentence.
Claiming Compensation For A Workplace Accident
If you have been injured in a workplace accident then you could be able to make a compensation claim if you can prove your employer was responsible. For more information about making a claim please get in touch with Jefferies no win no fee solicitors on 0800 342 3206.
Have You Had An Accident At Work?
If you have experienced an accident at work or been injured in the workplace that was not your fault, you may be entitled to claim compensation.
Contact Jefferies personal injury lawyers on our national accident helpline above or complete our quick claim form and one of our team of specialists will be in touch to advise you on your prospects of making a successful claim.
Published on 16th February 2015.