2
We'll talk through the details of your claim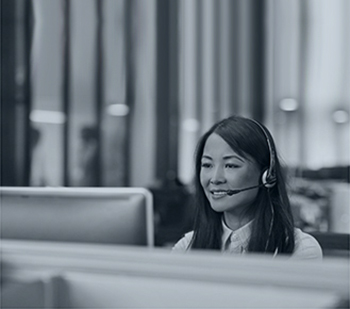 3
Don't worry, we'll take care of everything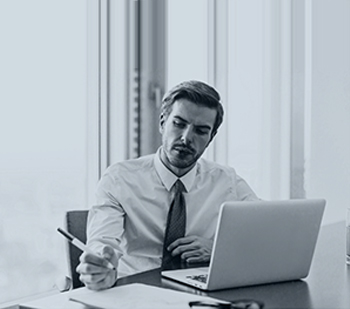 4
We'll work hard to secure you the compensation you deserve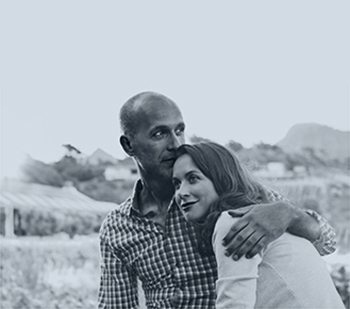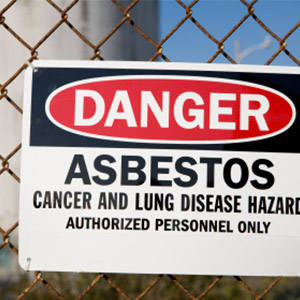 Survey Shows Tradespeople Becoming Complacent About Asbestos Exposure
Three decades after the import and use of both blue (crocidolite) and brown (amosite) asbestos was banned in the UK, the majority of tradespeople still don't recognise that exposure to asbestos continues to be the country's biggest workplace killer.
We recently commissioned a survey that showed that while nearly 60% of tradespeople can identify asbestos and 40% know somebody that has been affected by it, the majority still believe that stress is a more significant threat to their health.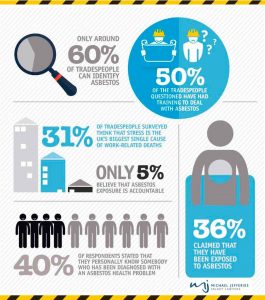 The survey also highlighted how a worrying 31% of tradespeople surveyed think that stress is the UK's biggest single cause of work-related deaths, while only 5% believe that asbestos exposure is to blame. Respondents listed other reasons such as an accident with machinery (18%), a stroke or heart attack (17%) or working at height (14%) before asbestos exposure.
The results are in contrast to the recent statistics from Health Safety Executive, which states that asbestos is the biggest workplace killer in Britain, with 20 tradespeople dying from asbestos exposure every week. This also mirrors the thoughts of Britain's leading expert on mesothelioma, a type of cancer that is linked to exposure to asbestos. Professor Julian Peto believes that Britain is currently in the middle of a mesothelioma epidemic caused by the use of asbestos in the UK prior to it being outlawed.
Shockingly, only half of the tradespeople questioned have been trained to deal with asbestos, despite 36% claiming that they have been exposed to the substance at some point during their careers. In fact, the survey concludes that asbestos is still a big issue in the UK with 40% of respondents also stating that they personally know somebody who has been diagnosed with an asbestos-related health problem, such as mesothelioma.
Our managing director, Michael Jefferies commented on the findings: "The results of this survey are certainly surprising. We expected awareness to be much higher about the risks of asbestos exposure, but in fact, the results show that tradespeople are becoming complacent about the dangers.
"While asbestos may be banned from being used in buildings today, it hasn't gone completely, which is why we are urging the trade who think they have been exposed to asbestos to look at recent government advice on how to claim asbestos compensation. Recent guidelines have changed which means it's now easier to claim, thanks to a new support package available for mesothelioma victims and their families."
Published on 22nd May 2015.