2
We'll talk through the details of your claim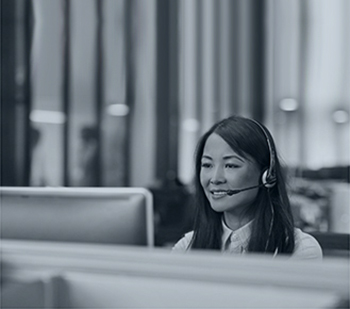 3
Don't worry, we'll take care of everything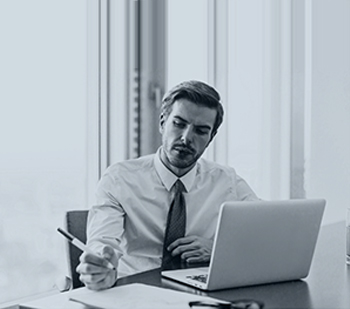 4
We'll work hard to secure you the compensation you deserve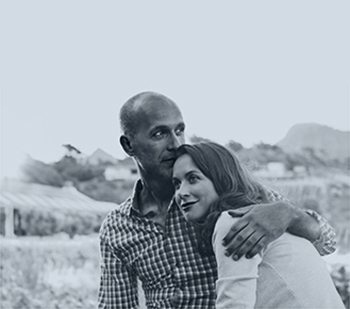 The Case For and Against Cycling Helmet Cameras
Jeremy Vine's recent run-in with an angry driver has highlighted the burgeoning tensions between cyclists and drivers on UK roads. The BBC radio and TV personality, who was tailgated and then threatened by the driver, was wearing a helmet camera and later posted the footage he recorded on his Facebook page.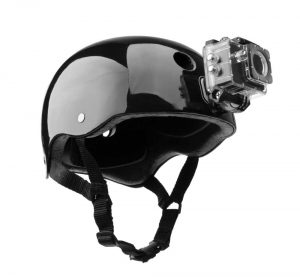 In recent years, more and more cyclists have helmet cameras to capture their rides. Read our blog to learn more about the pros and cons of the gadgets.In recent years, not only have increasing numbers of people taken to their bikes, but sales of helmet cameras have soared.  More and more cyclists are using the gadgets to capture their rides, relive exciting moments and record the picturesque scenery they witness. However, many, like Vine, have invested in a helmet camera as a safety precaution.
Particularly in urban areas, where there is heavy congestion, drivers are sometimes impatient with and intolerant towards cyclists. In some instances, this can result in collisions between cyclists and motorists. According to the Royal Society of the Prevention of Accidents (RoSPA), in 2014, 21,287 cyclists were injured in reported road accidents, while 3,514 were seriously injured or killed.
It's unsurprising, therefore, that cyclists feel vulnerable on the roads. Having a helmet camera offers bike riders the peace of mind. If they are unlucky enough to be involved in an accident, they can rely on their helmet camera footage to help prove who was responsible.
Helmet cameras in personal injury claims
From a personal injury point of view, helmet cameras can be extremely useful. In accidents involving cyclists, it can sometimes be difficult to obtain evidence from witnesses. In the event of a collision, helmet cameras can help provide crucial evidence. Footage captured can, on some occasions, help to strengthen a claim and establish who was to blame.
What's more, some see helmet cameras as an effective deterrent that helps to enforce driver accountability. It's thought that the presence of a camera might make motorists drive more carefully and be more considerate of cyclists.
Nevertheless, there are concerns that helmet cameras might harm the already fragile relations between motorists and cyclists, particularly if cyclists are making footage public by posting it online. Many drivers often see cyclists disregarding the rules of the road by failing to signal to other road users or stop at zebra crossings.
By filming a driver's wrongdoings and sharing it with others, cyclists are more likely to damage, rather than improve, their reputation on the road. However, arguably, if motorists are driving properly they shouldn't have a problem with being captured on camera.
Whether or not helmet cameras are effective in increasing safety for cyclists is still unclear. Although, their increasing popularity is certainly a strong indicator of how many cyclists feel when riding on Britain's roads.
While special cycle lanes and routes have been introduced in major cities, there is a way to go to improve cycling infrastructure in the UK. It is important that both drivers and cyclists are considerate of other road users. Helmet cameras may help to improve awareness in and, in turn, reduce the number of cycling accidents.
Making a cyclist claim for compensation with Jefferies Solicitors
If you've been unlucky enough to have a cycling accident, the bicycle accident solicitors at Jefferies can help. Whether or not you have captured footage of the incident on your helmet camera, if the accident wasn't your fault, you could be entitled to claim injury compensation. Contact us today for a confidential discussion about your cycling accident. Call 0800 342 3206 or get in touch online.
Published on 14th September 2016.