2
We'll talk through the details of your claim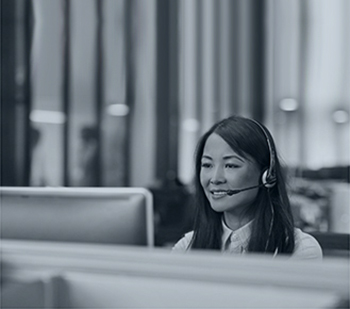 3
Don't worry, we'll take care of everything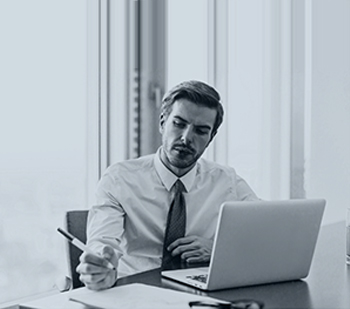 4
We'll work hard to secure you the compensation you deserve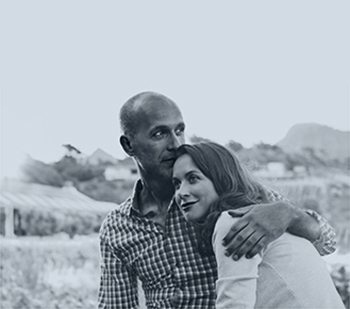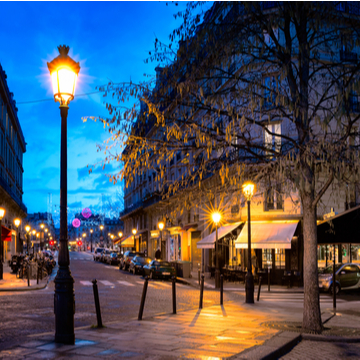 Walking In The Dark Accident
As it gets darker earlier in the evening during winter, it is important to remember how to keep safe when walking in the dark. A lot of people enjoy taking a walk in the evening as a way to unwind from the day and to help them fall asleep. Furthermore, you may want to take your children or younger relatives out trick or treating for Halloween. It is important to stay safe and road aware when engaging in these fun activities. If you are not road aware, you could suffer a walking in the dark accident.
Jefferies Solicitors have compiled a helpful list of tips to bear in mind when you go walking in the dark in order to decrease the likelihood that you will be injured.
 Call our specialists on 0800 342 3206 or fill out our online form to arrange a no-obligation confidential conversation about your accident.
Face Oncoming Traffic
When you are walking down the road you should be facing the traffic coming towards you. By facing oncoming traffic, you can act quickly if you are in danger, such as if a car has lost control and mounted the pavement or if a bike is travelling along the pavement towards you. You can help to protect yourself and your loved ones by walking on the side of the pavement that allows you to face traffic. By following this step, you can avoid a walking in the dark accident.
Wear Reflective Clothing
You should wear reflective clothing when you are going out at night. High-visibility clothing comes in many different forms. For example, you could be able to get strips which you could put onto your shoes or a helmet. You could also get a reflective jacket to ensure that motorists and other road users can clearly see you. You may also want to purchase a head-torch or to bring a flashlight with you to ensure that you can see clearly, even if the path in front of you is not very well lit.
Plan Your Route
Before you go, you should plan your evening walk or your trick or treating route on Google Maps/another similar service or in your head if you know the area well. By not wandering around randomly, you can ensure that you are always going down roads that you know will have a proper path or area of pavement for you to walk on. It can be very dangerous to walk in the road at night, especially on country lanes or in more isolated areas. Therefore, it is important to always stay in areas where there is a clear, designated pedestrian path.
Bring A Friend
You should consider bringing a friend with you on your walk. Not only is it a great opportunity to destress and catch up with a friend, this also increases your safety. If one of you is injured, the other person can easily call for help or take you to safety. Furthermore, crime is far more likely to take place when it is darker so by having two of you together it decreases your likelihood that you will be targeted.
Taking a friend with you on your walk increases your ability to spot potential hazards or dangers to the both of you. If you are going trick or treating, you may want to bring another adult with you depending upon the number of children that you are looking after so that you can safely watch over all of them without worrying about a child leaving your eyesight.
Contact Jefferies Solicitors Today
Our experts at Jefferies Solicitors are well experienced in dealing with a range of different case types. We understand how traumatic sustaining an injury can be and so we want to make the process of claiming compensation as stress free as possible. No matter exactly where you are located throughout England and Wales, we can help process your case.
At first, we will need some initial details about the specifics of your injuries and how this has impacted upon your life. Please contact us today on 0800 342 3206 or through our online form to get started. A member of our team will quickly be in touch to discuss your case, confidentiality is ensured with all our clients.