2
We'll talk through the details of your claim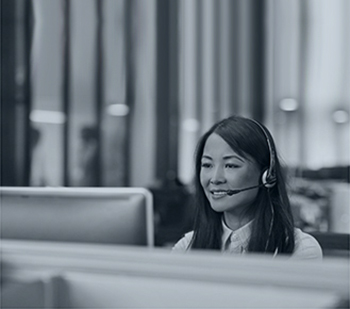 3
Don't worry, we'll take care of everything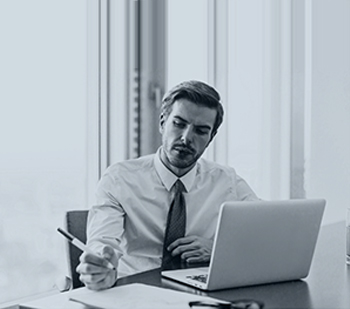 4
We'll work hard to secure you the compensation you deserve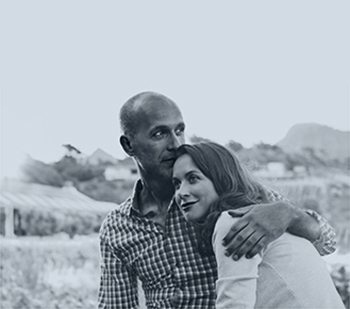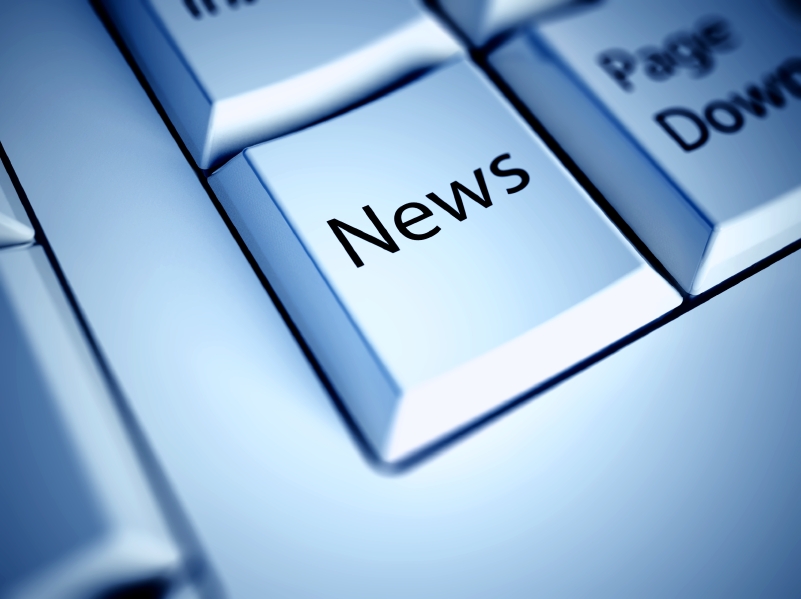 Workplace Training Safety For Schools In Lincolnshire
Health and safety in the workplace has been pushed to the top of the agenda for schools in Lincoln. Workplace Hazard Awareness courses are being recommended by the British Safety Council in the hope that this will encourage pupils to work safely when they start in the workplace.
Workplace Injury Stats
According to studies undertaken for workplace injuries, it is more likely that workers will have an accident within the first six months of starting a new job and it also shows that there is a greater chance of you having an accident at work if you are a young person.
The courses planned are designed so that teenagers aged from 14-19 years old will be aware of all the possible health and safety issue at work before they begin and with the aim of commencement being the beginning of the next academic year, 2014/2015. According to Alex Botha, the aim of the British Safety Council is that no one should be made ill or injured while at work, she said: "In the UK last year 148 people died at work, 21,000 were seriously injured and around 27 million working days were lost due to work-related illness and workplace injury. Workplace injuries and ill health cost society at least an estimated £13.8 billion annually."
Have You Had An Accident At Work?
If you have been injured or suffered an accident at work then you could be able to claim personal injury compensation. Your accident could be a fall or a slip, a burn, or you could even have an occupational illness. If you can prove that the injuries you have suffered are through the fault of your employer then you could have a valid claim against them. Valid injury claims also need to be made within the last three years.
Claiming Compensation With Jefferies No Win No Fee Solicitors
If you would like to know more about whether or no you have a valid claim then please get in touch with our no win no fee solicitors on 0800 342 3206 or complete one of our online claim forms.
Have You Had An Accident At Work?
If you have experienced an accident at work or been injured in the workplace that was not your fault, you may be entitled to claim compensation.
Contact Jefferies personal injury lawyers on our national accident helpline above or complete our quick claim form and one of our team of specialists will be in touch to advise you on your prospects of making a successful claim.
Published 16th February 2015.