2
We'll talk through the details of your claim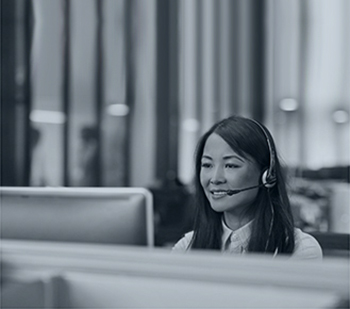 3
Don't worry, we'll take care of everything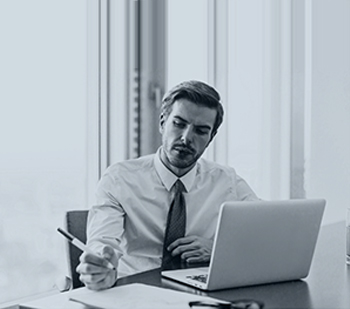 4
We'll work hard to secure you the compensation you deserve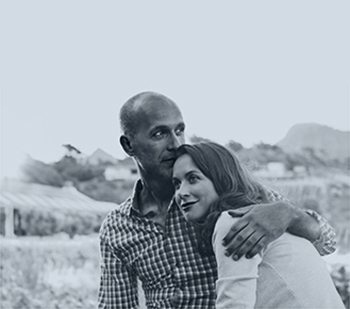 Jefferies Solicitors Success In Regatta
In the summer of 2011, Altrincham personal injury claims solicitors, Jefferies were offered the chance to take part in an annual charity Regatta event organised by Temple Insurance Services Limited.
This seemed like the perfect team-building exercise for the firm and it was decided that two teams from Jefferies would take part.
Team Building
On 6th July 2011, fifteen members of staff from Jefferies, including Partners Michael Jefferies and Nina Ramsden, took a minibus to the picturesque seaside village of Port Hamble, Southhampton. Here they enjoyed a pre-sailing meal with the other teams by the Marina before staying in their respective boats moored at the Marina overnight.
Training For The Regatta
This was followed by an early start on 7th July 2011; Skippers were introduced to the teams and the training commenced!
Money Raised For The Children's Adventure Farm Trust
The competition involved three races and the boats with the top scores after these races would win money for their chosen charities.
Sixteen boats from different companies throughout the UK took part in the race but Jefferies had great success; one of their teams won one of the three races and the other came third place overall! This meant that this team won £900 which was donated to the firm's chosen charity, The Children's Adventure Farm Trust.
Roll-On 2012 – And The Next Regatta
It was a thoroughly enjoyable trip for all who attended, as well as being a great team-building exercise and a chance to continue helping out a charity close to the firm's heart.
It was such a success that Jefferies has already booked another two boats for July 2012's competition; let's hope they are just as successful this time around!
Published on 15th July 2011.