2
We'll talk through the details of your claim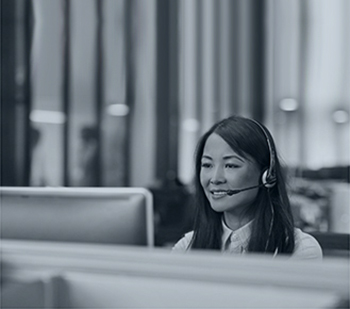 3
Don't worry, we'll take care of everything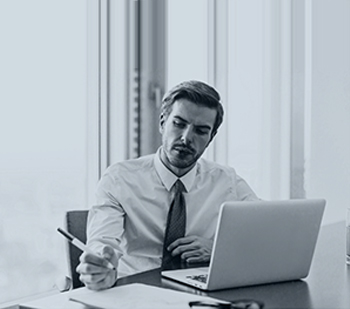 4
We'll work hard to secure you the compensation you deserve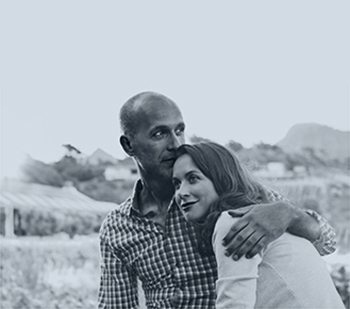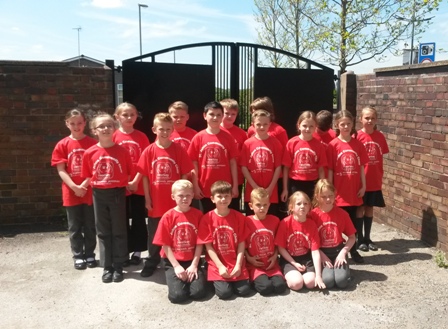 St John's Community Choir's Performance Of "You Raise Me Up" Helping Those Affected By Brain Injury
St John's Community Choir has recorded a version of You Raise Me Up to help raise money and awareness for Headway North Staffordshire. The choir, which is led by Mr Justin Clarke and made up of students from St John's Primary School Wetley Rocks and Moorside High School Cellerhead will be visiting Headway to perform their version of "You Raise Me Up" on 24th June.
The song, originally recorded by the duo Secret Garden and then thrust into the mainstream by Westlife in 2005 has been chosen by Headway North Staffordshire to best depict the journey one takes after suffering a brain injury and illustrate their fight to regain independence.
To help raise awareness of brain injury and those heavily involved in their care, carers, families and members of Headway, along with professional's from the Brain Injury Pathway, Royal Stoke Hospital and the Haywood Hospital trauma unit will be able to see the choir perform and get the chance to celebrate the successes of those affected by brain injury.
The children from St John's Community Choir will be performing "You Raise Me Up" to attendees at the one-off event and will also be selling CD's of their studio version of the song on the day, with proceeds from CD sales and the event going to Headway North Staffordshire.
Recovering from a brain injury can be a long and difficult process, with the injury often affecting mobility and cognitive abilities. Whereas a doctor can estimate when a broken bone is likely to fully heal, there is no time set on when a patient is likely to recover from a brain injury. The road to recovery can be long and arduous, which is why charity fundraisers which rally support for members, carers and families of those affected by brain injuries are so important.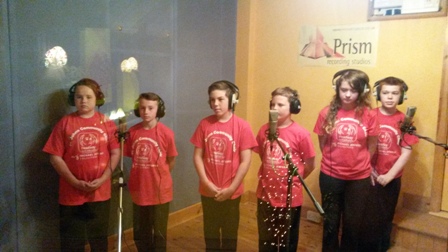 Tickets to the one-off fundraising event featuring St John's Community Choir, performing their newly recorded version of "You Raise Me Up" as well as other fantastic songs are just £6 for members and those associated with Headway.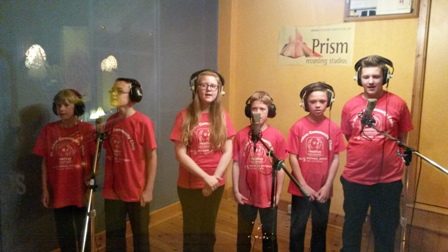 Doors open at 10:30 am on the 24th of June and the event also includes a raffle as well as a hot and cold buffet.
For those who wish to donate to this fantastic cause, a Virgin Money Giving Page has been set up here.
Michael Jefferies Solicitors is the main sponsor of the event and have proudly supported Headway for many years, offering support and advice to members and families of headway as well as those affected by brain injuries.
Speaking of the event, Michael Jefferies said: "This is a fantastic event that we are proud to be a part of, and we can't wait to purchase our 3 track CD from St John's Community Choir."
JST Coaches based in Uttoxeter have kindly donated their services in transporting the children to Headway House on the day.
Links:
For more information, visit the Headway website here: www.headwaynorthstaffs.org/you-raise-me-up
Like the Facebook page: https://www.facebook.com/headwayhouse.northstaffs
Donate to the Virgin Money Giving Page here: http://uk.virginmoneygiving.com/fund/youraisemeup
Published on 16th June 2016.